Happy Birthday, Justin Bieber: Twitter's First Crush Is All Grown Up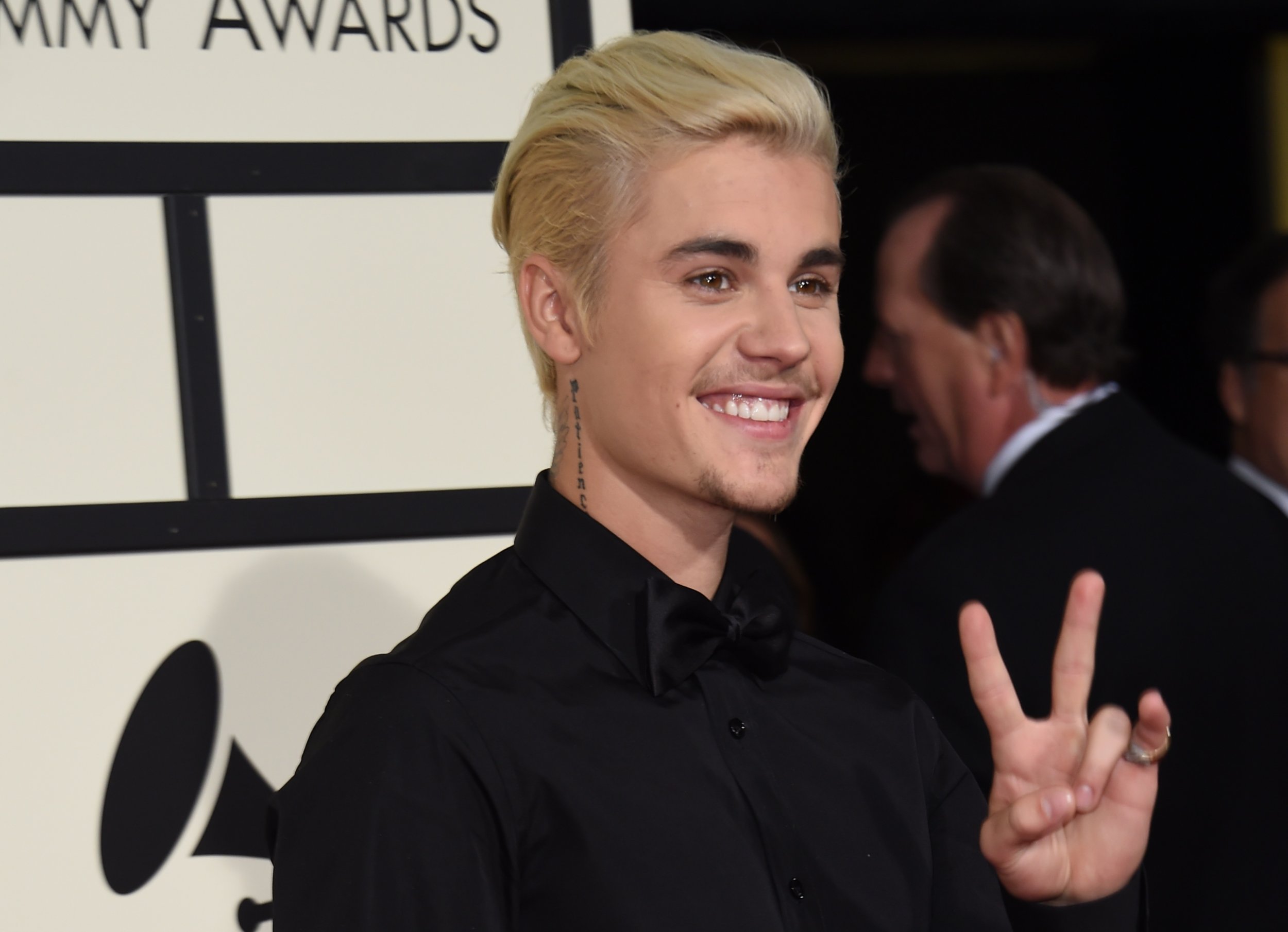 In news from the "man, I feel old" files, Justin Bieber celebrates his 22nd birthday today and Twitter is reacting accordingly. #HappyBirthdayJustinBieber is trending worldwide and adorable throwback pictures of the singer are pouring in.
The love affair between the Canadian pop star and Twitter began all the way back in 2008, when a fresh-faced, floppy-haired Bieber was just 16 and starting out his career under the guidance of R&B crooner Usher with songs about puppy love.
He's come a long way since then, accumulating various hits under his belt. And that's not to mention the many run-ins with the law, a high-profile romance with Selena Gomez, and his very own reformed bad boy redemption story.
In the last year alone, the "Sorry" hitmaker has gone to some lengths to prove that, actually, he's not such a bad guy. With a string of earworm ditties like "What Do You Mean?" and "Love Yourself," Bieber is hitting all the right notes with offerings from his fourth studio album Purpose.
And he's also hitting the headlines for—mostly—all the right reasons: In December 2015, he graciously told his 70 million-plus Twitter followers to support the NHS Choir's bid for the Christmas No.1 in the U.K. singles chart instead of buying his record. The charity group's "A Bridge Over You" nabbed the coveted top spot, with Bieber being first in line to congratulate them. "Just heard the news. Amazing. That is what Christmas is all about. @Choir_NHS congrats!! Very cool," he tweeted.
As one of the first celebrities to leverage social media to his advantage, it's no surprise the singer's loyal Beliebers are plastering Twitter with tributes ranging from the sweet to the downright awkward.
Some posted cute pictures from the star's childhood:
And some chose to mark the occasion by reminding everyone just how much he's, ahem, grown:
Others can't quite believe he's no longer that floppy-haired teen they first fell for:
Then there was this reminder of, shall we say, darker times?
All in all, there's a lot of love in the air today: