Happy New Year 2019: 19 Quotes and Instagram Captions to Ring In the New Year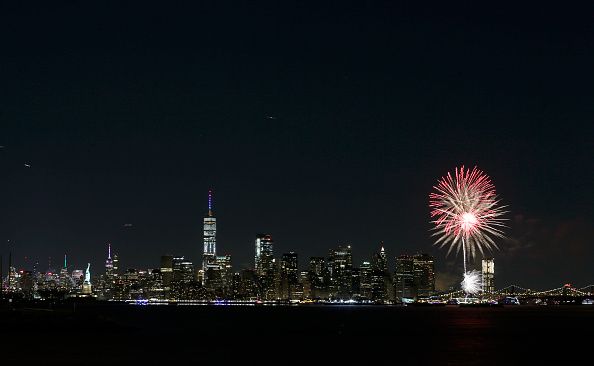 It's almost time in to ring in the new year. On December 31, people will say goodbye to 2018 and hello to 2019, often with friends and family by their side.
Here are some inspirational quotes, compiled by Newsweek from BrainyQuote, Good Reads, and Shutterfly, to help you start 2019 off right and inspire others in social media posts.
"And now we welcome the new year. Full of things that have never been."—Rainer Maria Rilke.
"The new year stands before us, like a chapter in a book, waiting to be written. We can help write that story by setting goals."—Melody Beattie.
"Cheers to a new year and another chance for us to get it right."—Oprah Winfrey
"Take a leap of faith and begin this wondrous new year by believing. Believe in yourself. And believe that there is a loving Source—a Sower of Dreams—just waiting to be asked to help you make your dreams come true."—Sarah Ban Breathnach
"Make New Year's goals. Dig within, and discover what you would like to have happen in your life this year. This helps you do your part. It is an affirmation that you're interested in fully living life in the year to come."—Melody Beattie
"Year's end is neither an end nor a beginning but a going on, with all the wisdom that experience can instill in us."—Hal Borland.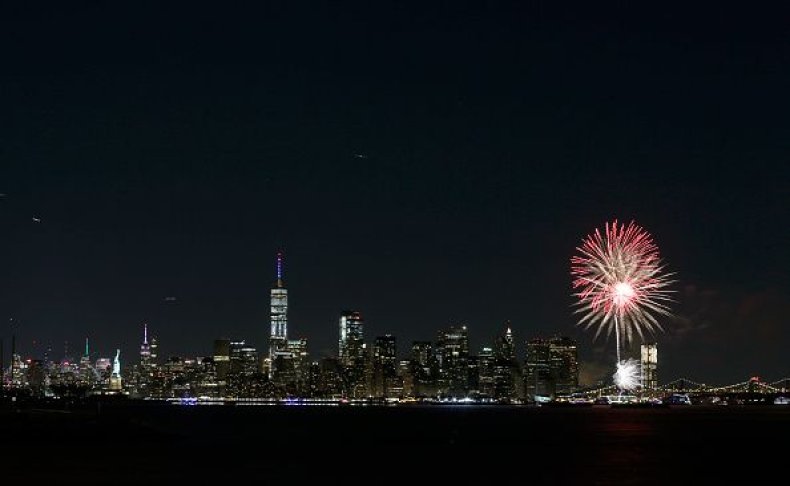 "Tomorrow, is the first blank page of a 365 page book. Write a good one."—Brad Paisley.
"Be at war with your vices, at peace with your neighbors, and let every new year find you a better man."—Benjamin Franklin.
"We will open the book. Its pages are blank. We are going to put words on them ourselves. The book is called Opportunity and its first chapter is New Year's Day."—Edith Lovejoy Pierce.
"Well, we have a whole new year ahead of us. And wouldn't it be wonderful if we could all be a little more gentle with each other, a little more loving, and have a little more empathy, and maybe, next year at this time we'd like each other a little more."—Judy Garland.
"Let our New Year's resolution be this: we will be there for one another as fellow members of humanity, in the finest sense of the word."—Goran Persson.
"On New Year's Eve the whole world celebrates the fact that a date changes. Let us celebrate the dates on which we change the world."—Akilnathan Logeswaran
"Enter this new year with a gratitude for this new chance to create your dreams."—Avina Celeste.
"The beginning of every New Year is always the best time to give another chance to your neglected talents!"—Mehmet Murat ildan.
"Whether we want them or not, the New Year will bring new challenges; whether we seize them or not, the New Year will bring new opportunities."—Michael Josephson.
"New year, new blessing, new grace and new opportunities, never allow the failures of the past to rob you of the blessings in the new year."—Bamigboye Olurotimi.
"Departure of a year welcomes so many new memories"—Munia Khan.
"Write it on your heart that every day is the best day in the year."—Ralph Waldo Emerson.
"This is a new year. A new beginning. And things will change."—Taylor Swift.