Happy Valentine's Day Messages, Quotes and Images to Send to Loved Ones
If you woke up this morning to the news that it was Valentine's Day and realized you hadn't penned a message of love to any of the important people in your life, you're in the right place.
As is the case with other holidays, Valentine's Day is a time to celebrate those people who make life special, whether that be friends, family or a significant other. Valentine's Day has been celebrated on February 14 for centuries but despite its date on the calendar never changing, sometimes people need a bit of help for last-minute inspiration.
Some might be surprised at how far the simple yet traditional, "Happy Valentine's Day!" can go, but everyone likes to know they're being thought of, even if the message is a bit on the generic side. But, if you have more than three seconds of your day to spare, it might be worth trying out a message with just a bit more oomph.
Try tacking on a "gorgeous," "handsome," "beautiful" or "to the perfect combination of sexy and cute" if you're a fan of Crazy, Stupid Love to the end of "Happy Valentine's Day." See below if you're looking for a message to copy and paste (really? You can't take the time to type it out?):
Happy Valentine's Day, gorgeous
Happy Valentine's Day, handsome
Happy Valentine's Day, beautiful
Happy Valentine's Day to the perfect combination of sexy and cute
Not loving any of those? Try one of these messages (or use as inspiration for your own, original heartfelt message):
You don't get to pick your [insert family relationship] but if you could, I'd pick you
Happy Valentine's Day to the only person I would let have the last slice of pizza.
Roses are red, violets are blue. Without you as a friend, I don't know what I'd do
After [insert how long you've known the person] years, I'm glad you're still in my life
Still not convinced any of those are the right words? Don't despair. Coming up with the perfect thing to say in any given situation isn't always easy, so sometimes, it's best to let the professionals do the work. Admittedly, quotes work best when written in a card, so if you're going the text message, email or love fax route, it may not have the same effect.
Valentine's Day Quotes
"Here's looking at you kid." -Humphrey Bogart, Casablanca
"The thing is, after a while, you just want to be with the one that makes you laugh." -Mr. Big, Sex and the City
"They've got no idea what happiness is, they don't know that without this love there is no happiness or unhappiness for us—there is no life." -Leo Tolstoy, Anna Karenina
"There is great power in the irresistible force of love." -Gabriel Garcí­a Márquez, The General in His Labyrinth
"You are so busy being YOU that you have no idea how utterly unprecedented you are." -John Green, The Fault in Our Stars
"Nobody puts Baby in a corner." -Patrick Swayze, Dirty Dancing
"You are, and always have been, my dream." -Nicholas Sparks, The Notebook
"We never needed best friend gear because I guess with real friends you don't have to make it official. It just is." -Mindy Kaling, Is Everyone Hanging Out Without Me?
Then again, pictures are worth a thousand words so you might prefer to let a lovely photo do the talking on Valentine's Day.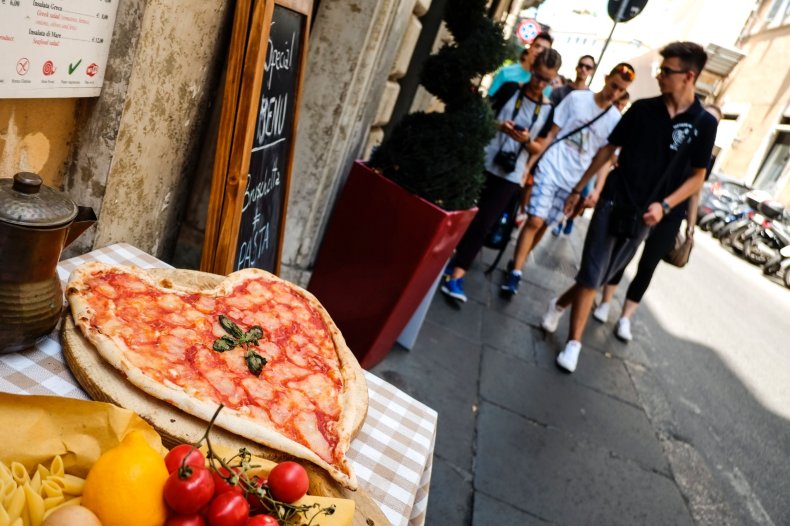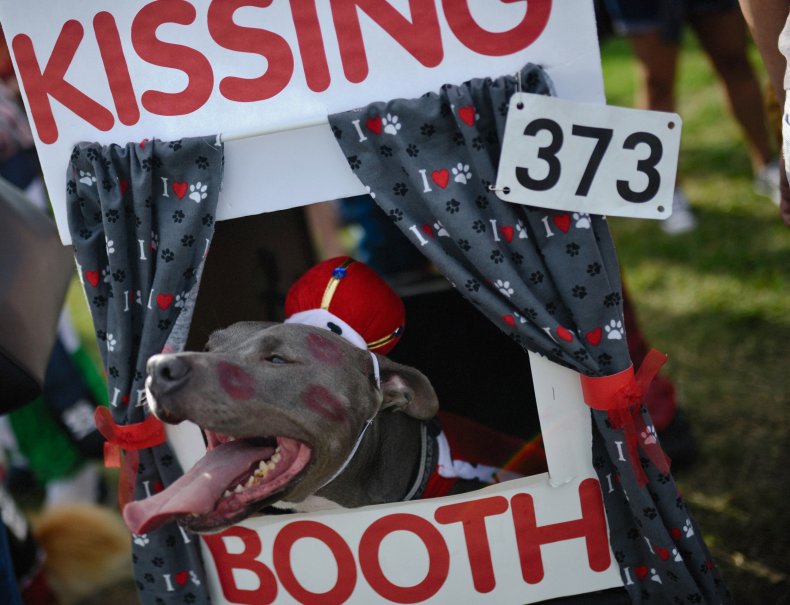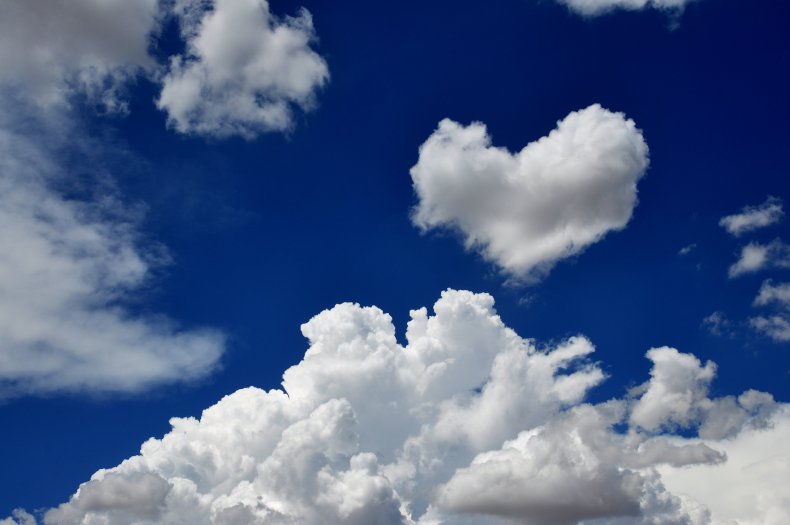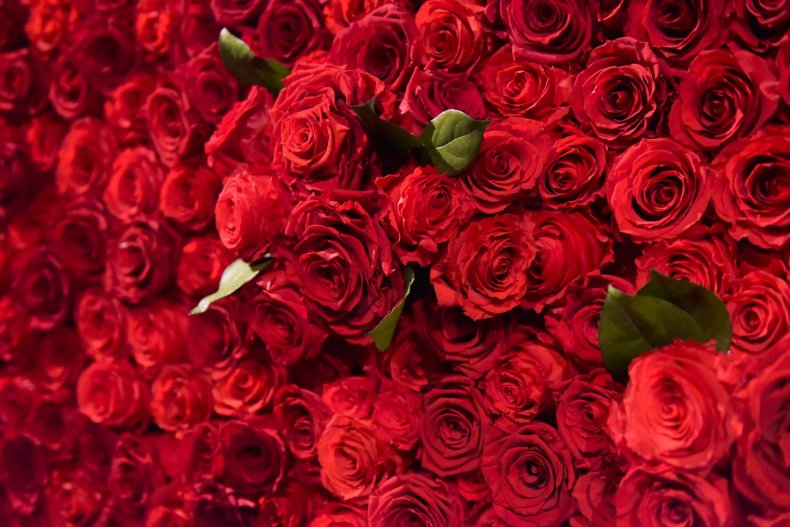 Crafting the perfect Valentine's Day message can be stressful so just remember the sentiment is more important than the words.