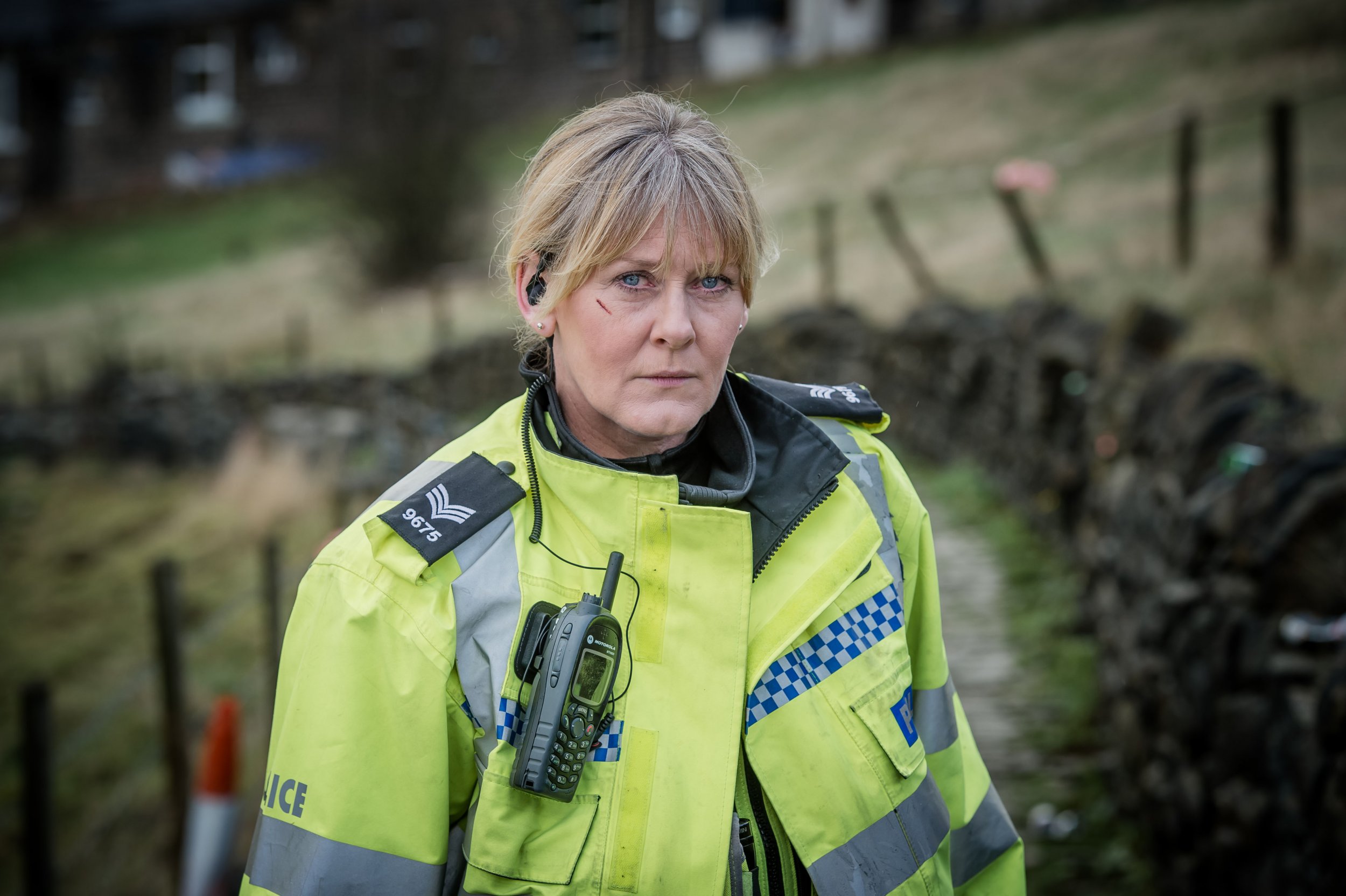 British TV viewers have been hooked on the second season of BBC drama Happy Valley, which concluded on Tuesday night. But do not despair: A third season is in the works.
Appearing on BBC Breakfast on Wednesday morning, the show's creator Sally Wainwright said she does want to make another season, however, viewers may have to wait a while so she can ensure the plot lives up to the writing of the first two seasons.
"What we've decided is that because I'm so busy with other projects at the moment, I haven't got time to sit down and come up with the stories," she said. "What I'd hate to do is do a third series and people say it wasn't as good, so I want time to go away and really come up with stories that I think are going to make a third series."
Starring Sarah Lancashire as police officer Catherine Cawood and War and Peace actor James Norton as convicted rapist Tommy Lee Royce, Happy Valley was the rare show that managed to avoid the dreaded "sophomore slump," with the second season garnering unanimously positive reviews.
The rural police drama is also a bonafide hit with viewers, with an average of 6.5 million people tuning in each week. The second season finale on Tuesday drew a very healthy 7.4 million viewers on BBC One.
The show's first season aired in 2014 and won a BAFTA TV Award for Best Drama in 2015.