Harassment, a Book Deal and Nursing Homes: Read the Full Andrew Cuomo Impeachment Report
The New York State Judiciary Committee released its report on the impeachment investigation of former New York Governor Andrew Cuomo on Monday that presented evidence concerning the former three-term governor's alleged wrongdoings.
Carried out on behalf of the committee by New York City-based law firm Davis Polk & Wardwell LLP, the report contends that Cuomo "engaged in multiple instances of sexual harassment" by "creating a hostile work environment and engaging in sexual misconduct."
These allegations, which were detailed in-depth by New York Attorney General Letitia James in her August 3 report, reference claims by 11 different women that Cuomo engaged in actions such as unwanted groping, kissing and sexual comments during his time in office. The political heat surrounding these allegations served central to his August 24 resignation.
However, beyond investigating claims of assault, the State Judiciary Committee also had Davis Polk look into Cuomo's alleged undercounting of nursing home deaths during the pandemic as well as his alleged misappropriation of government resources during the time in which he was working on a $5.2 million book deal. The report found that Cuomo: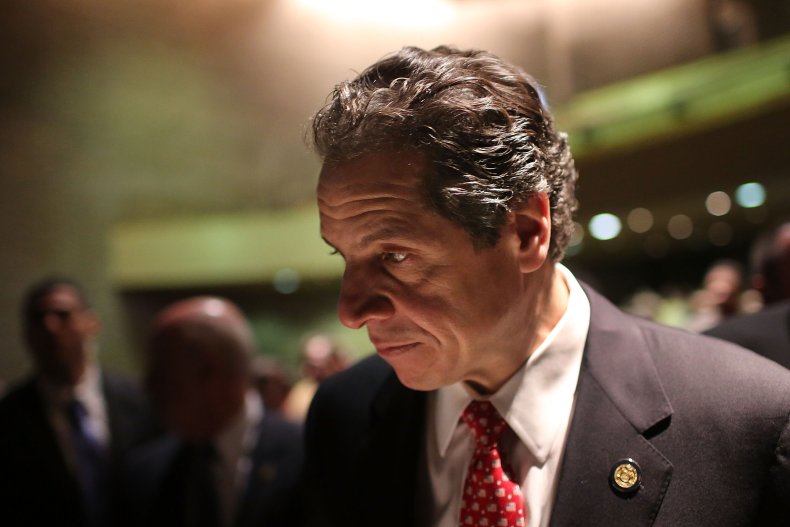 "Utilized state resources and property, including work by Executive Chamber staff, to write, publish, and promote his Book regarding his handling of the COVID-19 crisis." He also: "Was not fully transparent regarding the number of nursing home residents who died as a result of COVID-19."
During the creation of his book, American Crisis: Leadership Lessons from the COVID-19 Pandemic, the committee reported Cuomo "utilized the time" of multiple state employees. It found that certain state officials attended meetings with publishers, drafted portions of the book, and helped promote it. Davis Polk wrote that one state official sent a text stating that their work on the book "was compromising the official's ability to work on COVID-related matters."
By allowing employees to carry out these activities during normal work hours, the investigation found that Cuomo violated the Joint Committee on Public Ethics requirement stating "[n]o State property, personnel or other resources may be utilized for activities associated with the book."
In addition to misappropriating state resources, the report contended that Cuomo's office revised a Department of Health report that would have reflected a higher number of nursing home deaths than what was reflected in the final document. Cuomo's office had the report only disclose "in-facility" nursing home deaths, excluding the number of people who were transferred out of homes only to pass away in hospitals.
"While the DOH Report accurately stated that the disclosed numbers related to in-facility deaths only, the decision to exclude the out of-facility deaths resulted in a report that was not fully transparent," the report stated.
Read the report in its entirety in the original PDF document below: