San Diego Man Sentenced for Impersonating U.S. Government, Defrauding Desperate Immigrants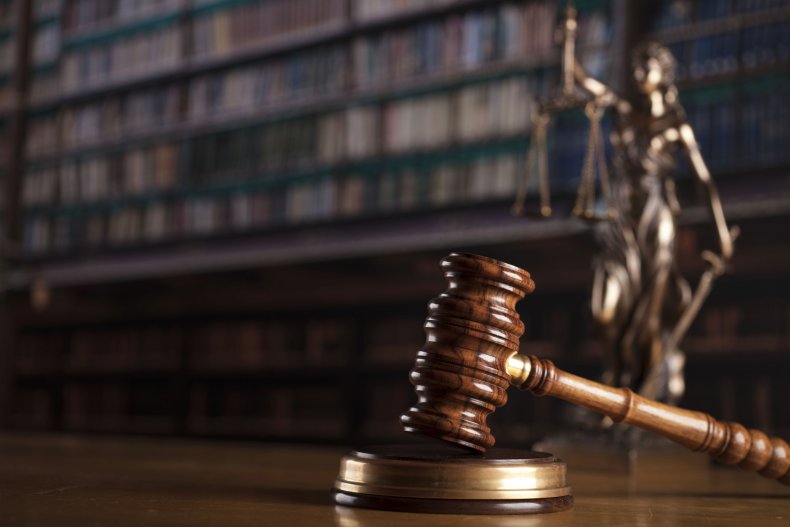 A San Diego man who falsely represented himself as a federal government employee to carry out a conspiracy to defraud and intimidate immigrants was sentenced Tuesday to more than seven years in prison.
Hardev Panesar, 71, entered into a plea agreement with federal prosecutors earlier this year on charges of wire fraud, conspiracy to commit wire fraud, impersonation of a federal officer and evading financial reporting requirements.
The San Diego judge, Gonzalo Curiel, said during the sentencing that Panesar's was "one of the more serious cases this Court has handled" recently.
"Mr. Panesar preyed on the most vulnerable... these are people who wanted to live and experience the American dream," Curiel, the same judge who in 2016 was disparaged in racist attacks from President Donald Trump over his Mexican heritage, said. "Mr. Panesar pretended he could be the one who provided the American dream. This offense is serious because of the heartlessness and callousness required to perpetuate this fraud on so many for so long."
Working with co-conspirators, Panesar bilked unsuspecting immigrants in vulnerable situations, including deportation proceedings, out of more than $2.5 million dollars, the Justice Department said. The toll that his actions took extended beyond devastating financial consequences: One family that forked more than $250,000 in exchange for a promise of permanent residency was so distraught over the loss that a family member eventually took their own life.
A lawyer for Panesar did not return a request for comment.
Panesar and his co-defendants, who were sentenced earlier this year, represented themselves as employees of, among other agencies, the Department of Homeland Security, the federal department that houses the three immigration agencies.
Beginning in or about 2014, the defendants used this false persona as a means to entice immigrants, who were seeking lawful status, with promises of application processing and delayed deportation proceedings. In some cases, the indictment charged, Panesar and his co-conspirators threatened immigrants in order to intimidate them from reporting the fraud.
In once instance, Rafael Hastie, one of the conspirators, told an immigrant identified as F.H. in court documents that he represented the U.S. government and could provide a green card in exchange for $45,000. Hastie and Panesar then met with F.H.'s wife to convince her to pay $10,000 to complete an "application." Eventually, Panesar "threatened F.H. and his wife." Later that month, the wife sent the duo $6,500, the indictment showed.
"Panesar's fraud scheme was particularly egregious as he attempted to use the veil of a U.S. government official to obtain millions of dollars from those trying to obtain legal status in the United States," Scott Brunner, an FBI special agent in charge, said in a press release, "Falsely claiming to be a federal official degrades the integrity of the system and therefore has serious consequences. Today, Panesar's destructive scheme has been shut down, he has a federal conviction, and must serve a prison sentence as a result of his actions."
Despite Panesar's ingenuity in implementing the fraud, he himself fell prey to another financial scam, the Justice Department said. A "significant portion" of the funds he pilfered from the victims was lost to a Nigerian "advanced fee scheme," of the same ilk as the notorious "Nigerian prince" scams.
In June 2018, Panesar escaped to Mexico while out on bond pending further proceedings in the case. He was ultimately located and returned to the United States. This action added an additional six months to his final punishment, which included $2.5 million in restitution.