Harlan Ellison in Quotes: Provocative Sci-Fi Writer Dies Aged 84
Famous science fiction writer Harlan Ellison has died at the age of 84.
Ellison's wife Susan broke the news to an associate and asked that she make the news public. Christine Valada announced on Twitter on Thursday that Ellison died in his sleep. "Susan Ellison has asked me to announce the passing of writer Harlan Ellison, in his sleep, earlier today," Valada tweeted. "Arrangements for a celebration of his life are pending."
Valada shared a quote from the former writer: "For a brief time I was here, and for a brief time, I mattered."
Ellison was born and raised in Ohio. He attended Ohio State University but was expelled in 1983 after 18 months for allegedly striking a professor who had harshly criticized his work. He reportedly sent that professor a copy of every story he had ever published following his expulsion.
Upon moving to Los Angeles in 1962, Ellison wrote scripts for Star Trek, The Outer Limits and Route 66 (among many others). He continued to pen novels and short story collections well into the 21st century. According to The Register, by the time of his death, Ellison had more than 1700 pieces of work published.
In 1965, Ellison's short story "'Repent, Harlequin!' Said the Ticktockman" won him Hugo Award and Nebula Award. The story portrayed a dystopian city in the future where time is strictly regulated. Being late would result in time being taken off your life.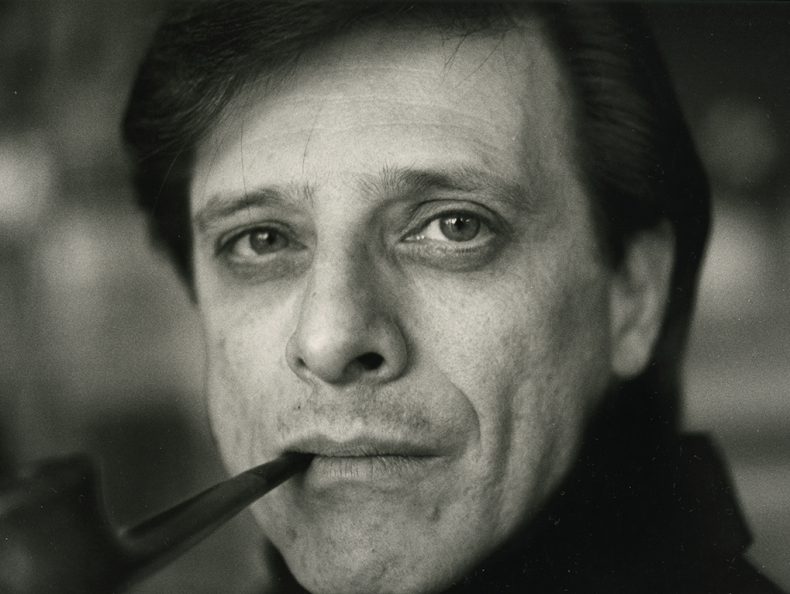 According to The Verge, Ellison sued the In Time (2011) director Andrew Nicol for copying his idea. He dropped the case after seeing the movie. According to an interview with The Guardian in 2013, Ellison said the movie was so bad, he did not want his name near it. "I withdrew the case saying, no, let this move fall into complete obscurity, and the universe forget it and don't attach my name to it," he said.
Controversy was a running theme throughout Ellison's life and career. In 1962, he landed a job at Disney but lasted just half a day before he was fired by co-founder Roy O. Disney. While in the staff kitchen, Ellison made a joke about creating a porn film using the company's famous characters, which was overheard by Disney.
Read more: Who Was Octavia E. Butler? Quotes and Facts About Science Fiction Writer Celebrated in Google Doodle
Ellison was no stranger to a lawsuit. He sued ABC and Paramount Pictures in 1980 after claims their show Future Cop had copied his short story "Brillo". He was awarded $337,000. A few years later, Ellison took aim at James Cameron's The Terminator because it allegedly drew inspiration from Outer Limits. The suit was settled outside of court and his name was added to the credits.
If Ellison thought his work was being changed or influenced too much by a publisher or studio, he would remove his name as author and replace it with Cordwainer Bird.
Harlan Ellison quotes:
"You are not entitled to your opinion. You are entitled to your informed opinion. No one is entitled to be ignorant."
"The two most common elements in the universe are hydrogen and stupidity."
"I will use big words from time to time, the meanings of which I may only vaguely perceive, in hopes such cupidity will send you scampering to your dictionary: I will call such behavior 'public service'."
"Like a wind crying endlessly through the universe, time carries away the names and the deeds of conquerors and commoners alike. And all that we were, all that remains, is in the memories of those who cared we came this way for a brief moment."
"My philosophy of life is that the meek shall inherit nothing but debasement, frustration and ignoble deaths."
SaveSave