Harley-Davidson, Volkswagen Make Top Ten of World's Most Popular Brand Tattoos
People getting tattoos of their favorite things is nothing new, everything from video game characters to favorite author quotes. And given how vast the enthusiast car community is, it would stand to reason that they would also participate in the trend.
While there can be monetary benefits to permanently inking your favorite brand on your skin, like lifetime discounts, most do it because of a personal connection to the brand.
Coupon and discount site, DealA looked at more than 50 of the world's most popular brands to reveal which company inspired the most tattooed fans. The categories for the brands were media, gaming, automotive, food and drink, toys and fashion.
Using hashtags on Instagram, DealA investigated the number of posts that were tagged with the brand name followed by the word tattoo, as of December 14, 2021 and ranked the top 50 by number of hashtags.
Disney was the leader with 474,458 hashtags. The tattoos for the company have a heavy nostalgia lean because of the franchise's history. The tattoos under the hashtag ranged from Mickey Mouse to the variety of princesses.
In second place, with significantly less hashtags, was Nintendo at 42,648. The Japanese video game company's hashtag was filled with "Mario Kart," "The Legend of Zelda" and "Super Smash Bros." characters and references.
Arriving in third is Harley-Davidson, which is not surprising given the loyalty of its customers. The motorcycle company's logo has been plastered on a background of skulls, eagles, flames and flags.
Lego and Nike round out the top five with 11,764 and 7,333 hashtags respectively.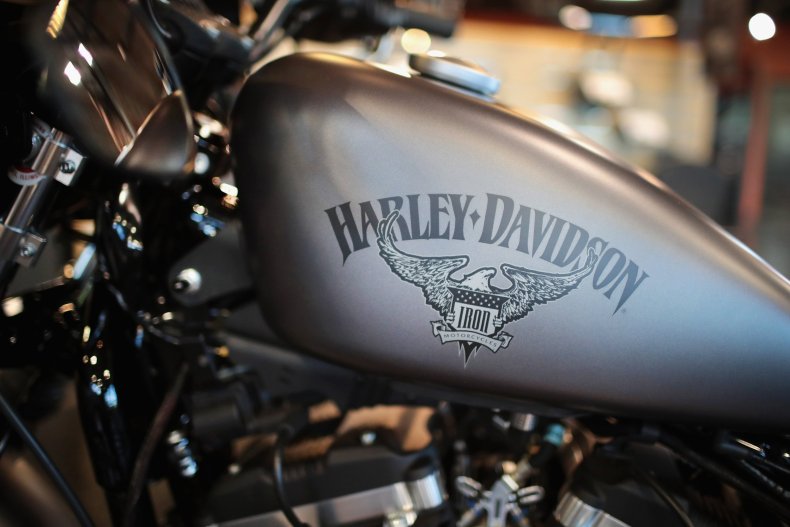 The second most popular automotive brand was surprisingly Volkswagen with 5,991 tattoos landing it at number nine on the list. Though given its groovy cultural and historic background, maybe not too surprising.
Tesla with 3,246, Jeep with 2,864 and Cadillac with 1,954 just missed the top ten falling into 11, 12 and 13. Tesla tattoos tend to depict the inventor Nikola Tesla, Jeep and Cadillac tend to lean more towards the brands' logos.
BMW was nestled comfortably in the 14 spot with 1,828 hashtags for the brand.
Ford, Honda and Ferrari made it into the 20s on this list with most of the tattoos under the hashtags showing full cars.
The lowest automotive brands on this list were premium brands like Porsche, Volvo and Lexus, which all ranked in the 30s.