Harper Lee, Author of 'To Kill a Mockingbird,' Dies at 89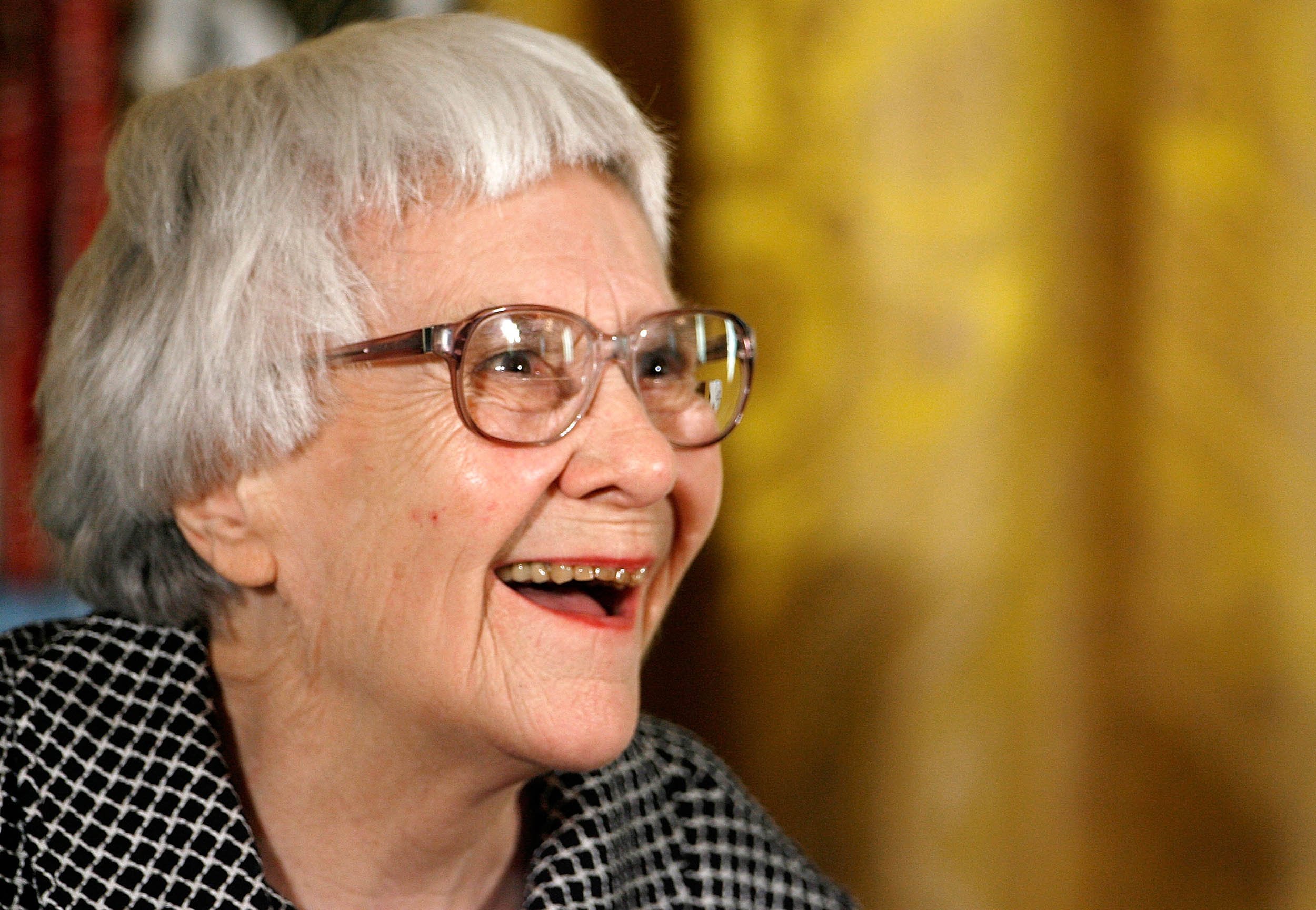 Updated | The author of the beloved, Pulitzer Prize-winning novel To Kill a Mockingbird, Nelle Harper Lee, passed away Friday morning, The New York Times confirms. She was 89.
Lee became a literary phenomenon upon the publication of Mockingbird on July 11, 1960. It was a best-seller and earned the author the Pulitzer Prize for fiction in 1961—an astonishing feat for a debut novel. "No book in years has commanded the kind of volunteer claque which is now pushing an unassuming first novel toward the best-seller list's summit," wrote Newsweek in its profile of Lee that same year.
The following year the Mockingbird film adaptation, starring Gregory Peck as the white lawyer Atticus Finch who defends a black man wrongfully accused of rape, was released. The film was also hailed an instant classic.
Lee became a literary celebrity, a title from which shied away. For decades, her public appearances were rare and often short.
Lee suffered a stroke in 2007, after which she lived at the assisted living community Meadows of Monroeville. According to The New Yorker, Lee also suffered other health problems, including difficulties with her sight and hearing.
It appeared that Lee would never publish another novel in her lifetime. But in 2015, the famously private author made headlines when news broke that HarperCollins would be publishing the sequel to Mockingbird, Go Set a Watchman, 55 years after the original tale of Scout and Atticus Finch was published. The release, an instant best-seller, was met with controversy. In the story, set 20 years after the events of Mockingbird, Atticus Finch comes across as a racist who defends segregation. There was also a question as to whether the publication of the manuscript was truly in Lee's best interest or whether it was the result of external pressure from those around her.
This post has been corrected to reflect that To Kill a Mockingbird won the Pulitzer in 1961. This story will be updated as more information becomes available.