Harriet Tubman Quotes: Six Sayings To Celebrate Abolitionist On 105th Anniversary Of Her Death
March 10 marks the 105th anniversary of the death of Harriet Tubman, the abolitionist who helped hundreds of slaves escape from the South to the North.
Tubman, who was born into slavery in the 1820s, was given the birth name Araminta Harriet Ross. She became a guide along the Underground Railroad after she escaped slavery, where she reportedly made 19 rescue missions. She was given the nickname 'Moses' after the biblical prophet who led slaves in Israel to freedom.
The abolitionist also served a spy for the Union Army during the Civil War but died of pneumonia in 1913. Tubman was also an activist for women's rights and gave speeches about her experiences as a woman in slavery.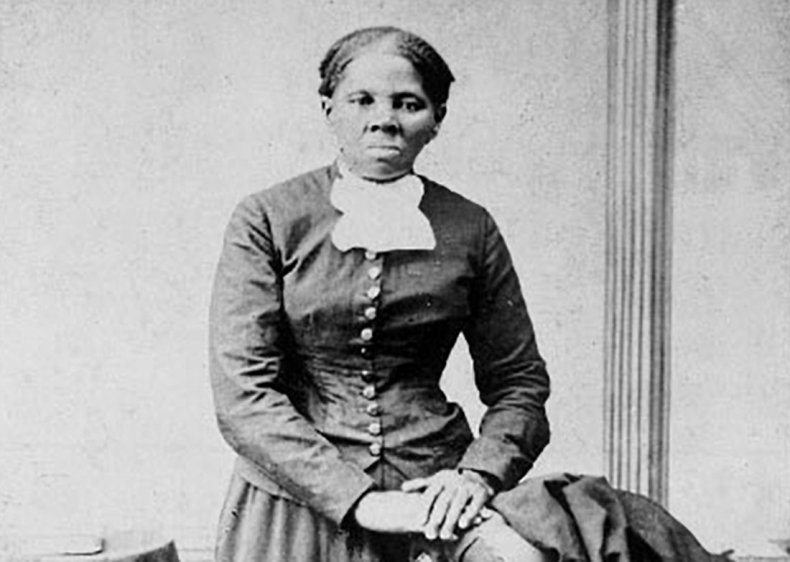 Here are six of her most influential quotes:
1. "Every great dream begins with a dreamer. Always remember, you have within you the strength, the patience, and the passion to reach for the stars to change the world."
2. "Now I've been free, I know what a dreadful condition slavery is. I have seen hundreds of escaped slaves, but I never saw one who was willing to go back and be a slave."
3. "I had reasoned this out in my mind, there was one of two things I had a right to, liberty or death; if I could not have one, I would have the other."
4. "I was the conductor of the Underground Railroad for eight years, and I can say what most conductors can't say; I never ran my train off the track and I never lost a passenger."
5. "I had crossed the line. I was free; but there was no one to welcome me to the land of freedom. I was a stranger in a strange land."
6. "I think there's many a slaveholder'll get to Heaven. They don't know better. They acts up to the light they have."