On Wednesday, Bishop Ronald Gainer of the Catholic Diocese of Harrisburg, Pennsylvania, released the names of over 70 men, including priests, deacons, and seminarians, who have been accused of sexual abuse over the last 60 years.
During a press conference, Gainer, who took over as bishop in 2014, explained that the release of the information "details some very sad moments in our history" and shared new procedures that have been implemented to protect children in the future.
"As it relates to the list I wish to emphasize that the list is a list of accusations. We did not make assessments of credibility or guilt in creating this list," Gainer told reporters. The bishop also expressed his own sadness that kids were abused while under the church's supervision and continue to deal with the repercussions of what occurred during their childhood as adults.
"In my own name and in the name of the Diocese of Harrisburg, I express profound sorrow and I apologize to the survivors of child sex abuse, to the Catholic faithful, and to the general public, for the abuses that took place and for those church officials who failed to protect children," he said.
The church defined sexual abuse of a child as sexual molestation or sexual exploitation of a person under 18 and other behavior by which an adult uses a child as an object of sexual gratification, including attempted behavior. The list, which the York Daily Record published photos of, includes 25 men who are still alive, eight of whom have been accused more than once of sexually abusing a minor.
Gainer told reporters that one of his first missions after becoming bishop was to verify and resolve the status of clergy in the diocese and with the help of outside agencies; the list was able to be compiled. He intended to release the list earlier, but the Pennsylvania state attorney general's office asked him to hold off until an ongoing investigation it was conducting could be completed.
The safeguards that the church has put in place to ensure the safety of the children in its care include:
Turning all complaints over to law enforcement, immediately
Screening all employees and volunteers with multiple background checks to keep those with a record of abuse from being hired
Teaching students how to stay safe and providing instruction in age-appropriate child abuse awareness programs
Requiring all members of clergy, employees and volunteers to complete a state-approved online training program on how to recognize and report child abuse
Providing ID badges for individuals who have completed the required training and background checks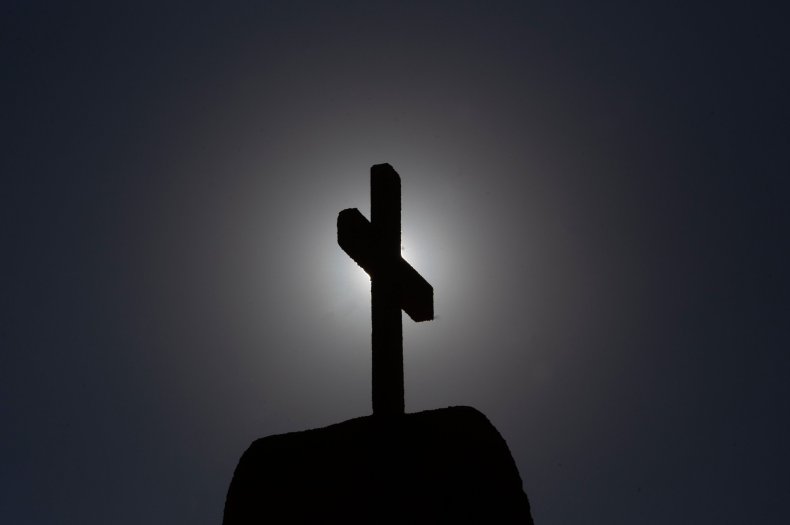 Along with publishing the list and taking steps to protect children in the future, Gainer announced that anyone who appears on the list and has their name on a building, hallway or other fixture will have their name removed from "any place of honor." Since leadership didn't always handle accusations properly, Gainer requested that the name of every bishop since 1947 when the grand jury investigation began, also be removed from all facilities, building and rooms.
The name changes were effective immediately, which Gainer acknowledged may be seen as a controversial move. However, he said as a bishop, himself, he believes the leaders of the church must be held to a higher standard.
Gainer also waived confidentiality provisions that were part of settlements between victims and the church so survivors "can feel free to tell their stories" and aid them in their path to healing.
Despite the "dark chapter" that Gainer discussed, he also asked that people recognize the positive work the church does as a spiritual center and as a provider for those in need. The bishop closed with a prayer that God would continue to heal those who are survivors of all kinds of abuse.
Gainer's announcement came in the wake of Pope Francis's acceptance of Cardinal Theodore McCarrick's resignation. McCarrick is accused of abusing a teenage altar server 50 years ago in New York, according to NJ.com. The cardinal will likely not face any criminal charges due to a statute of limitations, but he may face a church trial.