Jose Mourinho: Bad News for Manchester United Manager in Striker Pursuit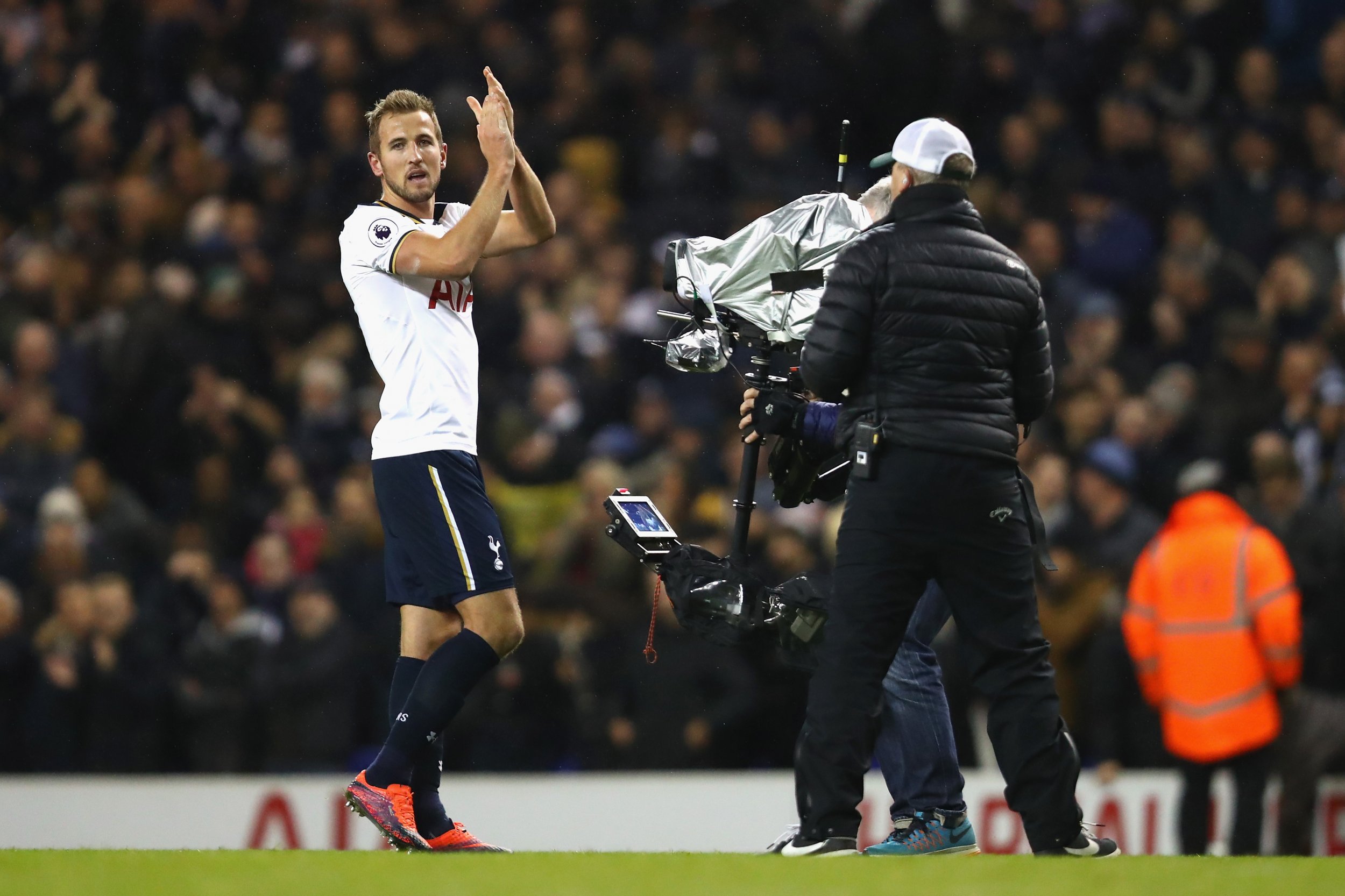 England striker Harry Kane has admitted his desire to remain at Tottenham Hotspur despite reported interest from Manchester United.
Kane, 24, won the English Premier League scoring title last season with 25 goals and struck two more on Saturday evening as Tottenham came from behind to record a stunning 3-2 London derby victory against West Ham United.
Those goalscoring feats have seen him linked with a big-money move away from White Hart Lane, the ground Tottenham will leave for a new stadium at the end of the season. Mourinho and United are believed to hold an interest but Kane insists his future lies in north London.
"I am happy at the club and want to be here for a long, long time. We are in talks and I'm sure we will get something sorted," Kane said.
"We've got a great young team, new training ground, new stadium being built, great young manager. The future is very bright. It's important that we keep hold of all our players and keep building on this great team that we have."
Tottenham is fifth in the Premier League, four points behind new leader Chelsea which defeated Middlesbrough on Sunday.