Prince Harry's Engagement: It's Still Rare for a White Man to Marry a Nonwhite Woman in the U.K.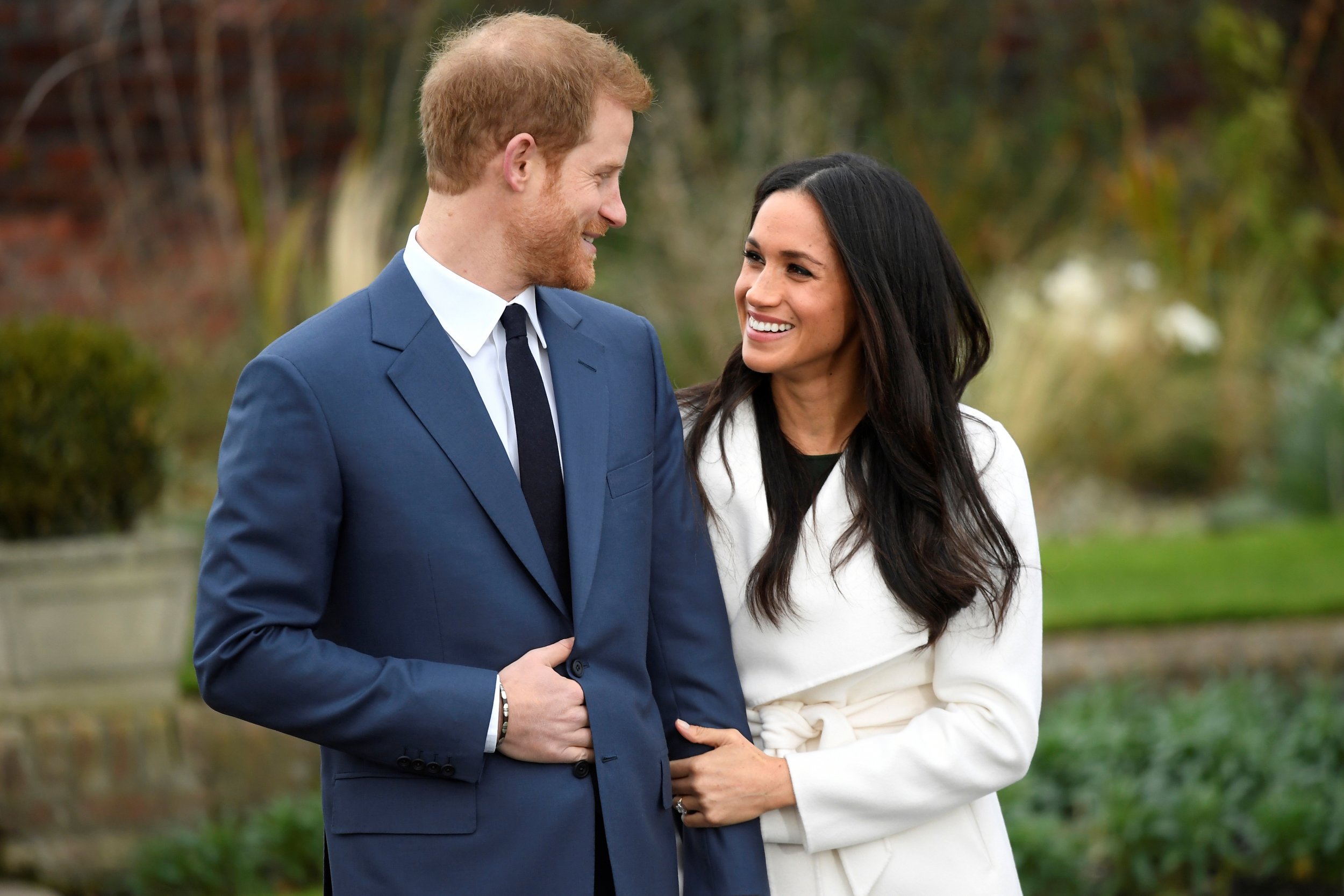 Prince Harry's engagement to actress Meghan Markle, who is biracial, has been celebrated as a breakthrough in race relations in the United Kingdom.
Yet while interracial couples are on the rise in the U.K., British whites are much less likely to have a partner of a different race. According to the latest census data, only 4 percent of British whites have settled down with someone outside their racial background.
Roughly one in 10 cohabiting couples in England and Wales involve two people of different ethnicities. That's a 35 percent increase from the last time the British census was conducted, in 2001. The census also found that 833,000 children across the U.K. were raised by interracial couples.
"There's a normalization about mixed-race relationships now in this generation. People have stopped noticing them in cities, in a way that probably isn't quite the case in some European countries," Sunder Katwala, director of British Future, a think tank that promotes diversity and immigration in the U.K., told the Independent in 2014.
However, the U.K. census differentiates between "British whites," "Irish whites" and "other whites" (mainly referring to whites from Eastern Europe). That means the most common interethnic relationships involved white people from different countries of origin.
Across the pond, one in 10 American marriages are between two people of different races or ethnicities. But young couples in the U.S. are much more likely than their British counterparts to be in an interracial relationship: According to the Pew Research Center analysis of census data, 17 percent of all U.S. newlyweds "had a spouse of a different race or ethnicity, marking a five-fold increase since 1967."
Still, whites in the U.S., like whites in the U.K., rarely marry someone from a different race: "White newlyweds…have experienced a rapid increase in intermarriage, with rates rising from 4 percent to 11 percent. However, despite this increase, they remain the least likely of all major racial or ethnic groups to marry someone of a different race or ethnicity," according to Pew.
Though relatively uncommon, intermarriages in the U.K. have been around for centuries, tied to the kingdom's colonial ventures. The topic still elicits a negative response in certain British circles.
"There is a long history of racial mixing in the U.K. that people don't talk about," Chamion Caballero, senior research fellow at London South Bank University's Weeks center, told the Guardian in 2011. His research showed that "unions between white British women and men from immigrant communities were commonplace in areas where they were thrown together in the 1920s, '30s and '40s."