Sussex Royal Instagram: Harry and Meghan, Duke and Duchess, Finally Have Their Own Instagram Account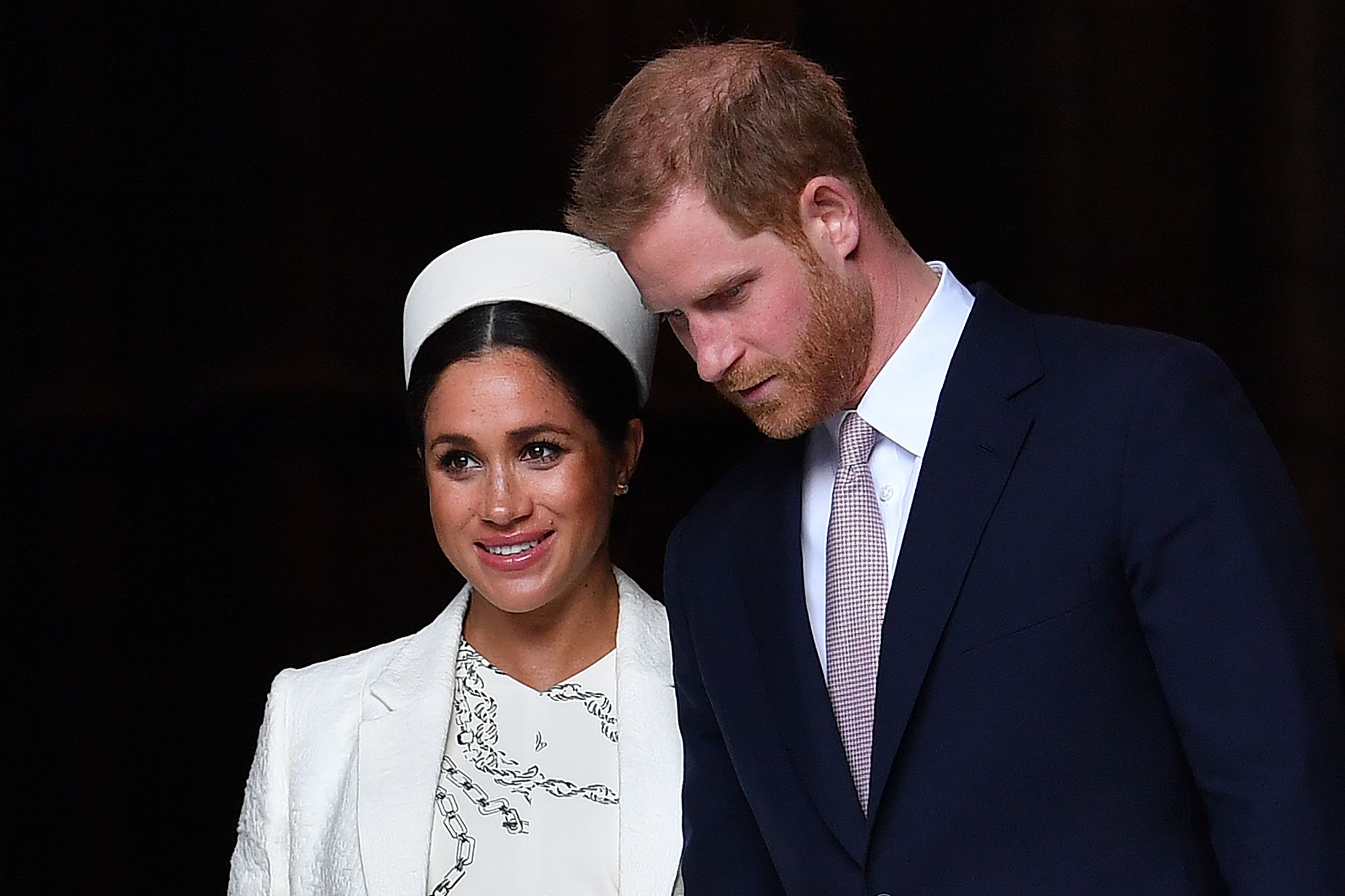 The Duke and Duchess of Sussex, known to their fans as Prince Harry and Meghan Markle got their own Instagram account Tuesday for all their royal updates to come. Everything from events and baby announcements will be posted to the new account.
The new account's handle is @sussexroyal and the first post was a series of photos, the first of which said, "Official Instagram for their royal highnesses the Duke and Duchess of Sussex." The other photos in the post featured the couple in photos together and on their own greeting the people of the U.K., traveling, doing charity work and even featured Harry's military days.
The caption on the first post said, "Welcome to our official Instagram; we look forward to sharing the work that drives us, the causes we support, important announcements, and the opportunity to shine a light on key issues. We thank you for your support, and welcome you to @sussexroyal."
The two are expecting a baby possibly sometime in April but there has been no announcement of the official due date for the baby yet, nor has the sex of the child been revealed.
Before Meghan Markle married into the royal family she was an avid user of social media and had her own lifestyle blog, in addition to her acting career. Over a year ago, in January 2018, Markle's Twitter and Instagram accounts were deleted and all of her previous posts disappeared. Typically, working royals typically don't have their own social media accounts and instead communicate with the public through the official royal accounts on both Instagram and Twitter. Royal announcements are also made by their house's communication teams.
Last month, news broke that Harry and Meghan allegedly wanted to split from Buckingham Palace and exercise more independence, a move the Queen reportedly shut down. The couple reportedly wanted to break off from Buckingham's jurisdiction but were not allowed to, Harper's Bazar reported.
Prince William and his wife Kate Middleton, the Duke and Duchess of Cambridge, also have their own Instagram page that has been used in the past several months as a joint account for official royal posts about both William and Kate as well as Harry and Meghan.
There's also another account for the royal family that focuses primarily on the Queen, her family and the happenings of Buckingham Palace in London and any other royal residence of Queen Elizabeth.