Harry Potter and the Cursed Child: Meet the Cast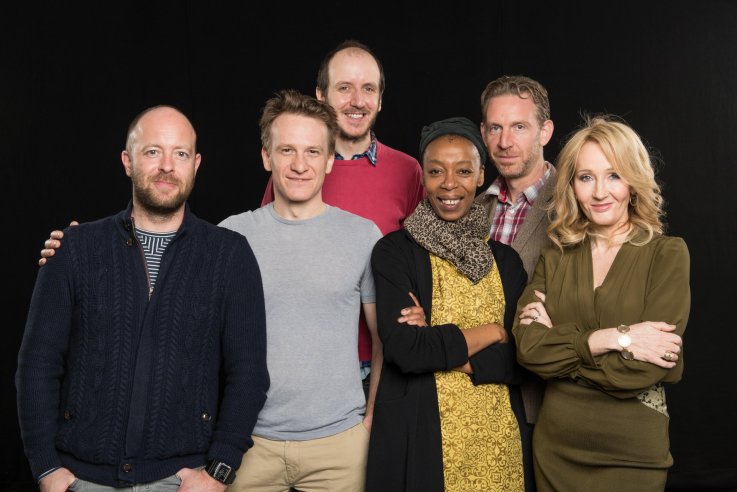 Harry Potter and the Cursed Child is here. J.K. Rowling's eighth Harry Potter story premiered in London's West End Tuesday with actor Jamie Parker playing the titular role as the <s>boy man wizard.
The cast also includes Noma Dumezweni as Hermione Granger. The casting of a non-white actor in the part prompted some backlash from fans, but Rowling said the actor was perfect for the part.
"I had a bunch of racists telling me that because Hermione 'turned white'–that is, lost color from her face after a shock–that she must be a white woman, which I have a great deal of difficulty with. But I decided not to get too agitated about it and simply state quite firmly that Hermione can be a black woman with my absolute blessing and enthusiasm," the author said.
Joining Parker and Dumezweni are Paul Thornley as Ron Weasley and Alex Price as Draco Malfoy.
Tickets for Cursed Child are sold out through May 2017, but some tickets will be made available each Friday. For Newsweek's guide on how to see the play, click here.
Cursed Child is co-written by Rowling and Jack Thorne, and directed by John Tiffany.