'Harry Potter and the Cursed Child' Will Be Published This Summer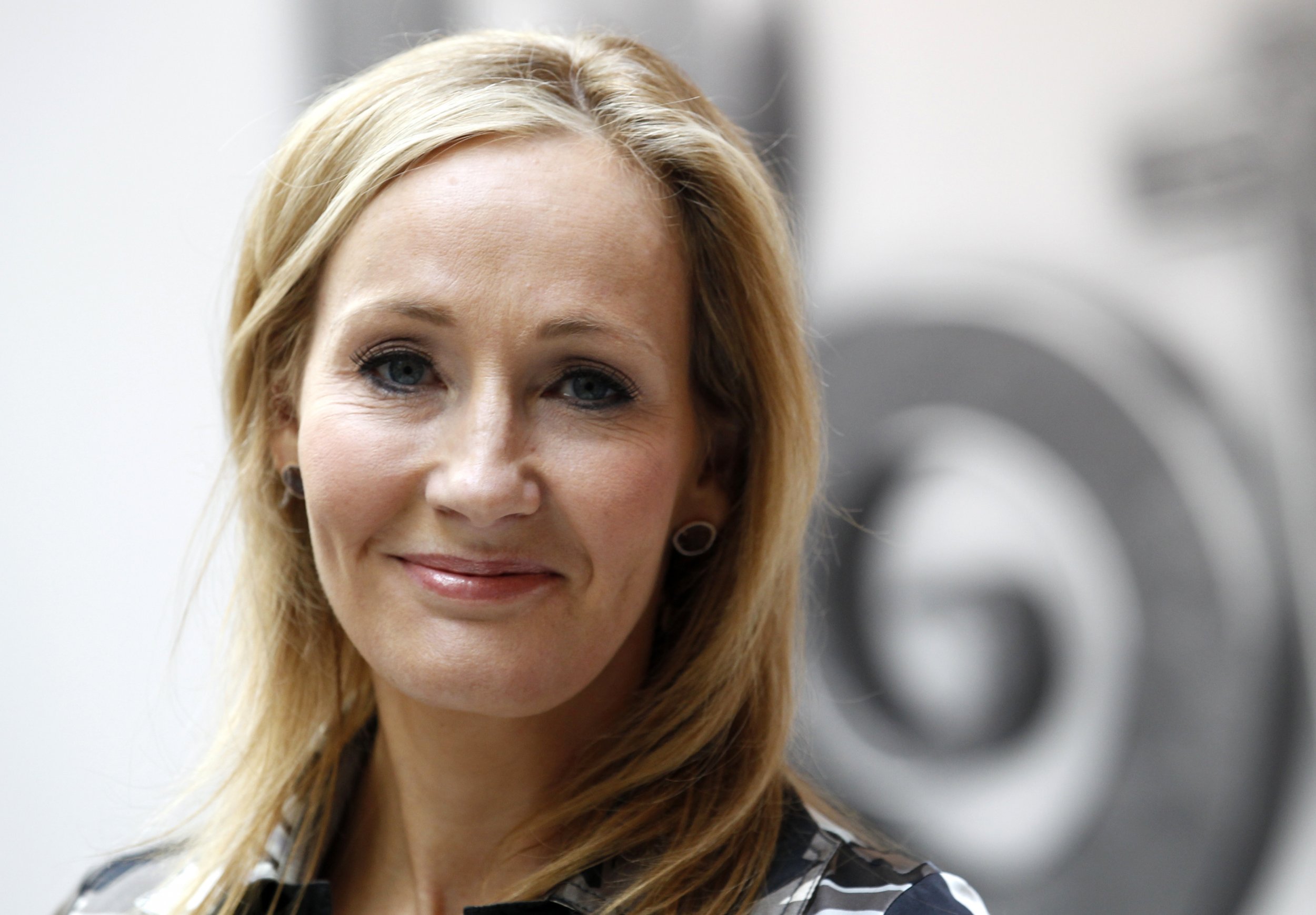 It seems that mischief's been managed, after all.
J.K. Rowling will turn the stage production Harry Potter and the Cursed Child, Parts I & II into a book, set for release this summer. Originally billed as a two-part play, the story jumps ahead 19 years from where we last left Harry in The Deathly Hallows. Not much is known so far, but in the new story, the Boy Who Lived is now a grown man and father to the wee Albus, who must contend with his family's, erm, fraught history.
Whispers of the publication started late last month, when the Rowling Library said that at least two undisclosed publishers were duking it out to see who'd be getting the rights to publish the play as a book. Scholastic has since been tapped to publish the book, and a representative speaking to The Wall Street Journal said the first-print run is still being worked out.
It's worth noting that Rowling co-wrote the script alongside director John Tiffany (Once) and playwright Jack Thorne (Let the Right One In), and that it isn't necessarily intended to be a sequel to the seven-part series (though Rowling says that its events are canon).
The book's release date is, naturally, July 31—Harry's birthday, and the day following the play's premiere at London's Palace Theatre. It's not the only Potter-related big release Rowling has this year, either: In November, the feature film Fantastic Beasts and Where to Find Them will hit theaters. Accio, pocket change!