New Magical 'Harry Potter' Artifacts Coming to NYC with 'History of Magic' Exhibit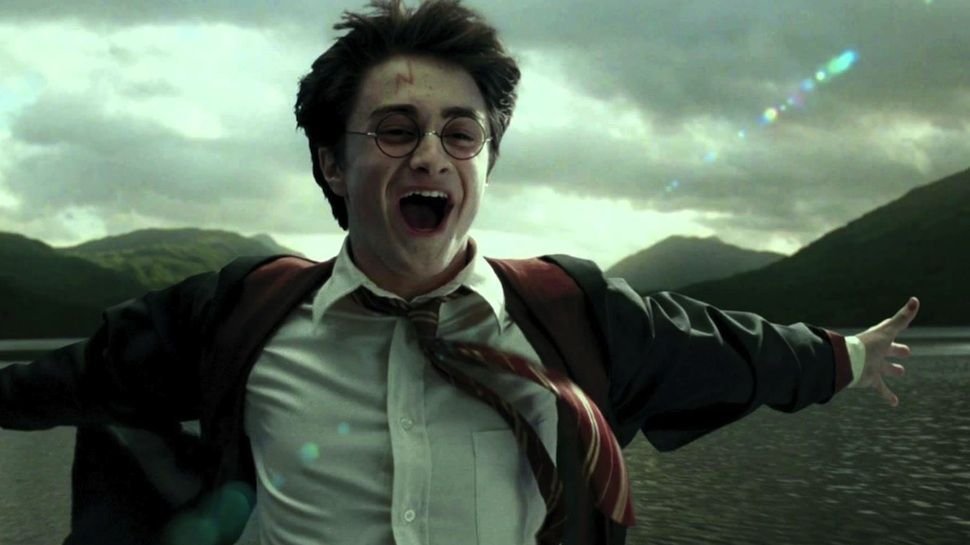 Get your Floo Powder and Portkeys ready—a magical Harry Potter exhibition is coming to New York City this fall.
"Harry Potter: A History of Magic" made its debut at the British Library in London, where it remains on display through February 28, 2018. Fortunately, the U.K. Muggles were willing to share their trove of Potter treasure with the American No-Majs. The exhibition is hopping across the pond and will be on view at the New-York Historical Society from October 5, 2018 to January 27, 2019, the museum announced today.
Those who saw the British exhibit know what to expect: A history of the Potter franchise, including early drafts, notes and sketches from author J.K. Rowling and illustrators Mary GrandPré and Jim Kay. These come courtesy of Scholastic, which also released a companion book in 2017, Harry Potter: A Journey Through A History of Magic, for those who couldn't visit the exhibit in person.
But even if you bought the book, don't think you've seen it all. A New-York Historical Society spokesperson told Newsweek that fans can expect a few never-before-seen objects from the Society and Scholastic archives that will be unique to the NYC exhibit.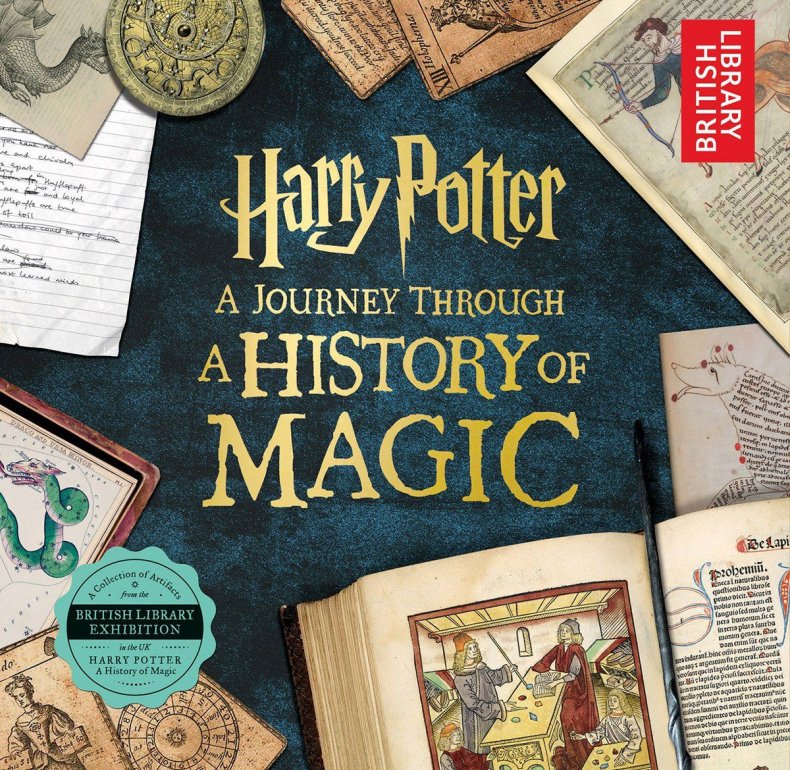 No specific details on those new objects yet, but keep your Extendable Ears tuned. Scholastic also plans to release a second companion book for the New York exhibit, Harry Potter: A History of Magic. In addition to the history of Harry Potter, the exhibit also contains information on the history of other magical lore.
For New-York Historical Society members, admission will be free. Members can reserve tickets online at nyhistory.org beginning February 14. (Not a bad Valentine's Day gift.) Non-member must wait until sometime in April to reserve tickets. Admission for non-members will be $21 for adults, $16 for teachers and seniors, $13 for students, $6 for children ages 5-13 and children under 4 get in for free.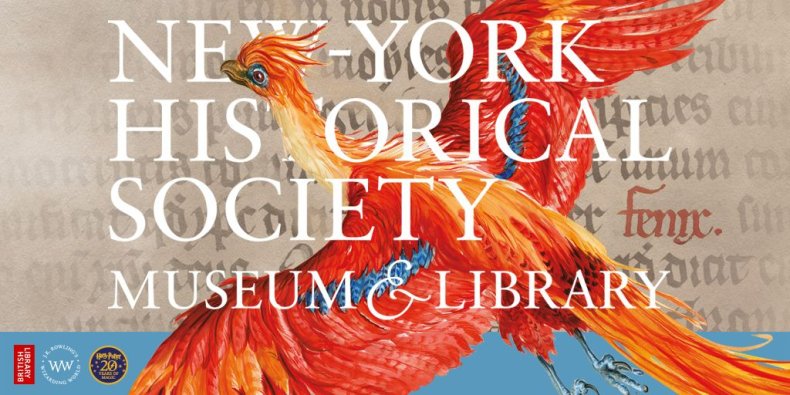 This year will certainly be magical for Potter-heads: Two months after the exhibit premieres, Fantastic Beasts and Where To Find Them: The Crimes of Grindelwald hits theaters. And in April, Harry Potter and the Cursed Child opens at the Lyric Theatre on Broadway. To top it all off, 2018 will mark the 20th anniversary of the Harry Potter and the Sorcerer's Stone publication in the U.S.
Apparently when Severus Snape said "Always," he really meant it.