'Harry Potter: Hogwarts Mystery' Gets A New Gameplay Trailer - Here's How To Pre-Register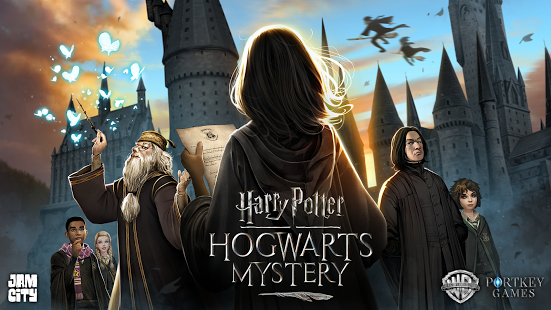 Jam City has just dropped another Harry Potter: Hogwarts Mystery trailer. Find out what you can expect from the upcoming game and how to pre-register, here.
Harry Potter fans got another delightful glimpse of the upcoming Harry Potter: Hogwarts Mystery mobile game this week as Jam City dropped a new trailer that showcases mobile gameplay. While one might assume players would take the role of the series' bespectacled hero, the gameplay trailer makes it clear this won't be the case.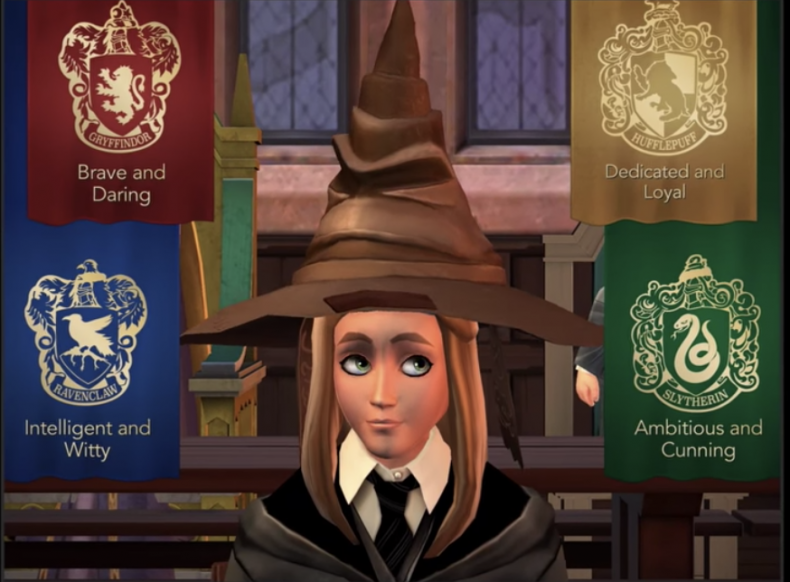 Instead, players will take the role of a new student just enrolled in the wizard academy. As the trailer reveals, gameplay begins as your character receives a letter inviting him or her to attend the illustrious Hogwarts School of Witchcraft. Not only will players have the option to customize their character, they will also choose the House which they'll join for the duration of the game -- a choice we suspect will have some effect on how your story unfolds.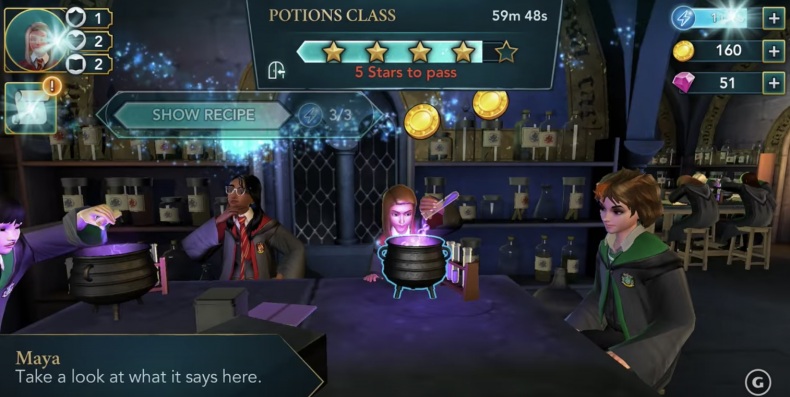 The game falls into the genre of RPG/Adventure with a strong underlying story that can change depending on the choice you make. Based off the trailer, player will have plenty to do in the game from making friendships to mastering powerful spells and potions. From the animations to cut scenes, we definitely found ourselves delighted by the new trailer and can't wait for when the game will official release to all mobile players.
How To Pre-Register For Harry Potter: Hogwarts Mystery Game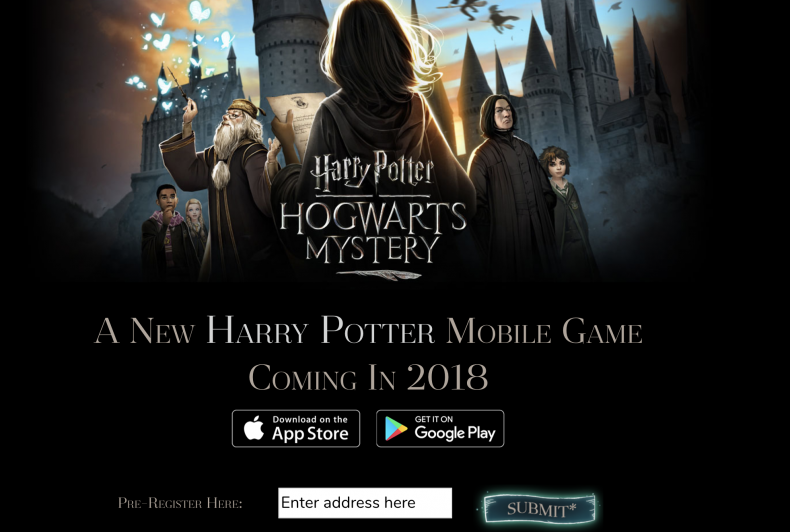 Though the new Harry Potter game has been available in early access on Google Play for a little while now, those rocking iOS devices have still got some time to wait before getting their hands on this one. Thankfully, the game's website does have an area where you can pre-register and be notified once the game has launched on the App Store. You can sign up for that, here.
What do you think of the new Harry Potter: Hogwarts Mystery game trailer? Are you excited for the release? Share your thoughts in the comments below.