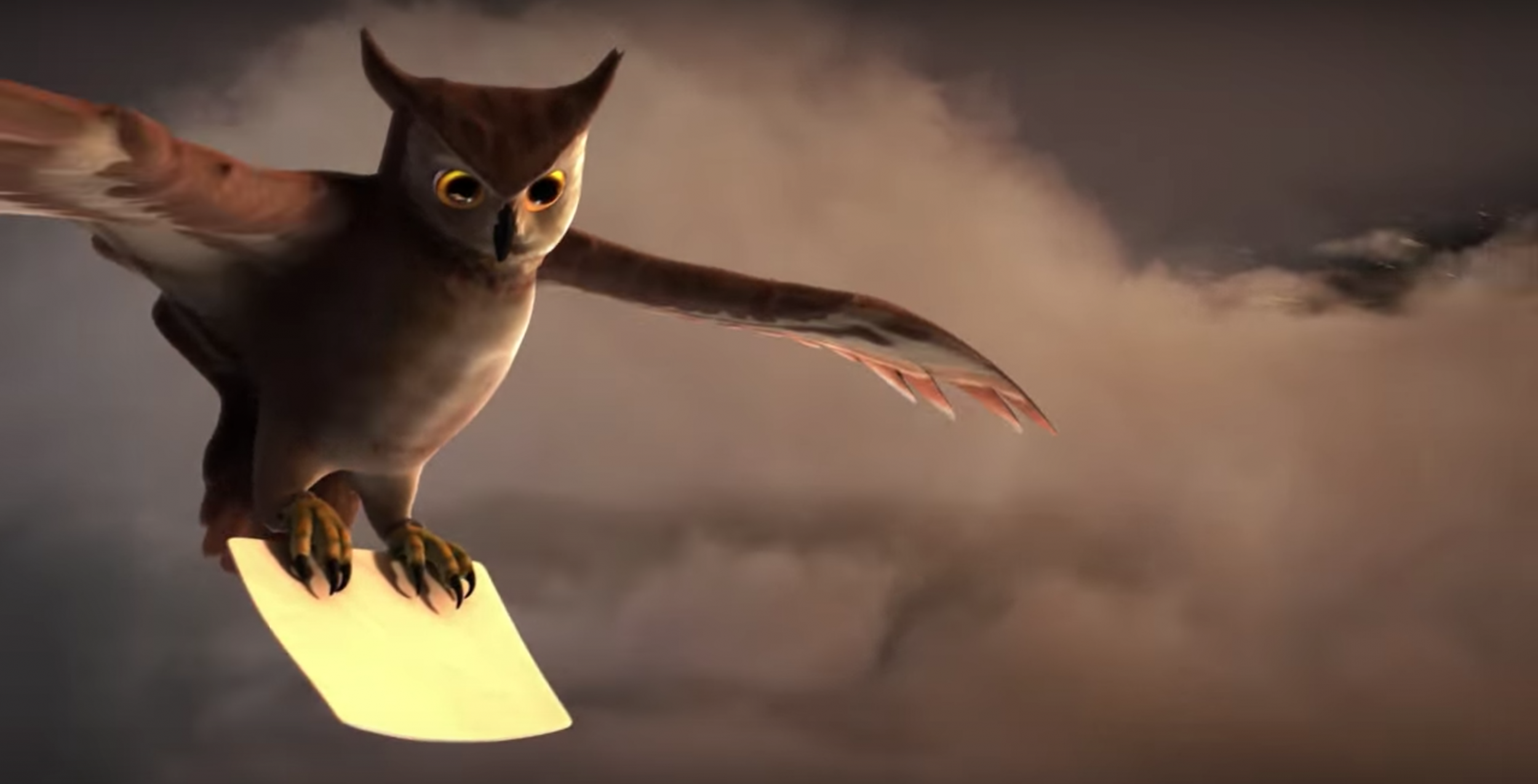 Muggles and No-Majs just got a present from Warner Bros. Harry Potter: Hogwarts Mystery, a free-to-play mobile game, is coming this spring.
The game, from Los Angeles-based studio Jam City, is part of Warner Bros. Interactive Entertainment's new label, Portkey Games, which produces both mobile and console games dedicated to J.K. Rowling's magical universe. On Thursday, Jam City dropped the virtual adventure's first teaser trailer.
Hogwarts Mystery users will create their own personalized avatar to experience life as a Wizarding student—everything from learning spells to dueling rivals in the courtyard. Your character will join one the four Hogwarts houses, and you'll get to choose your own magical pet.
As your avatar builds skills, new spells, locations and magical abilities are unlocked—all essential in solving mysteries throughout the castle. Your character can also engage in plot arcs with other students, including something called "relationship quests."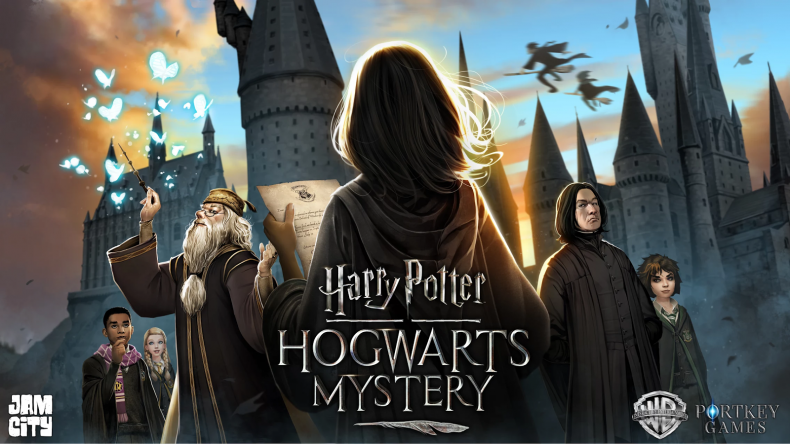 You'll recognize familiar faces in the trailer, including Professors Albus Dumbledore, Minerva McGonagall, Severus Snape and Hagrid. Just don't expect to see Harry, Ron or Hermione; the game takes place in the 1980s and they did not did not arrive at Hogwarts until 1991. (Perhaps one of Ron's older brothers, Bill or Charlie, will make a cameo.)
The game will be available for download from the Apple App Store, Google Play and the Amazon Appstore for iOS and Android. There is no specific release date, other than spring 2018.
Hogwarts Mystery is not to be confused with Harry Potter: Wizards Unite, coming from the creators of Pokémon Go, Niantic Labs (as well as Portkey Games). TechCrunch announced that the augmented-reality game, similar to Pokemon Go, would be coming in November, but details are limied.
In other words, there are two gifts coming to Potter gamers in 2018. If only there were a magic spell to make spring come faster.