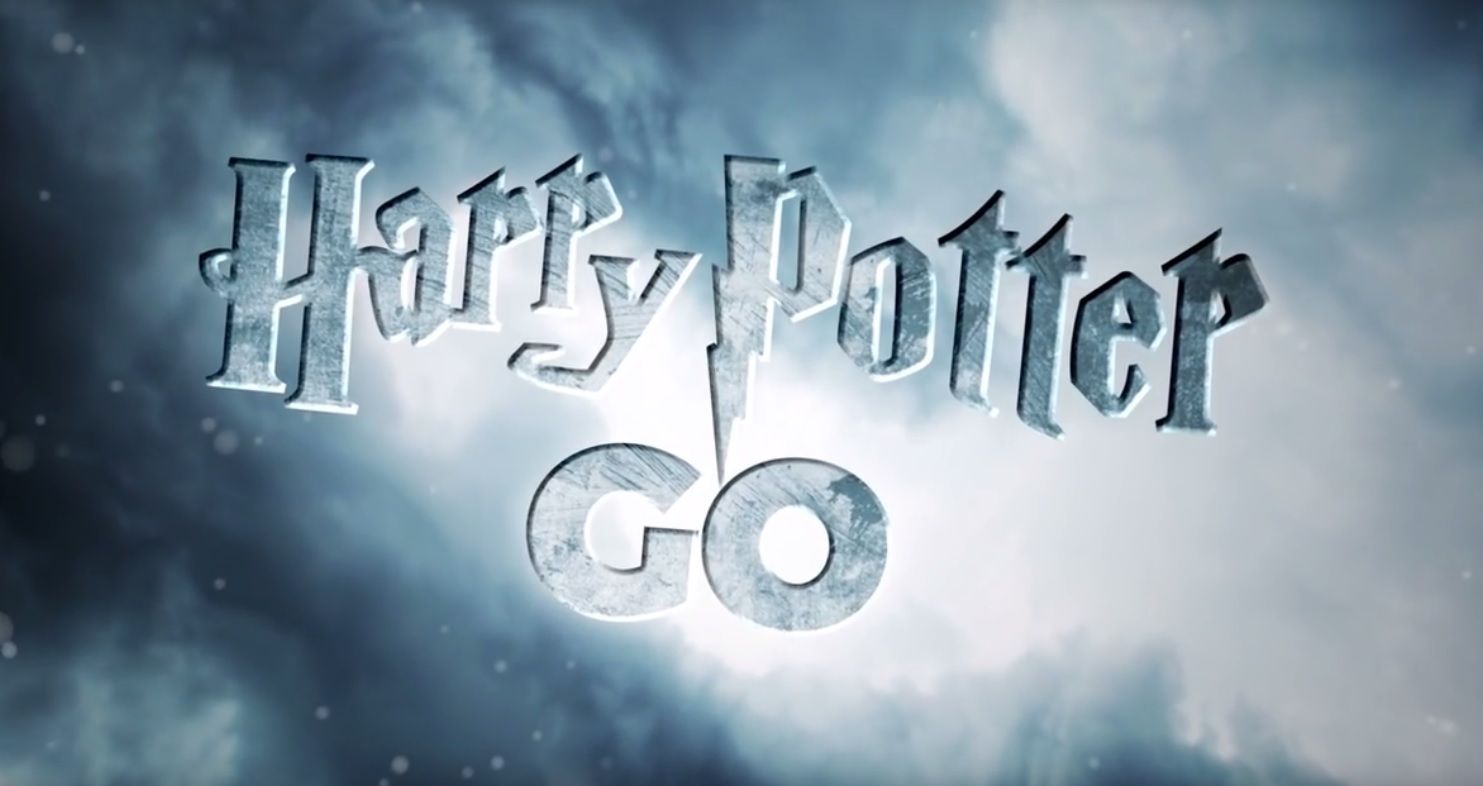 Pokémon Go is already undoubtedly one of the biggest gaming events in recent history and a, pardon the pun, game-changer in the way technology can be used to create an immersive experience. But why stop at Pokémon? Harry Potter, Game of Thrones and Marvel all seem prime for similar games.
Niantic, the technology company behind the popular mobile application, has previously expressed interest in turning HBO's hit fantasy drama into a similar gaming experience, while nearly 50,000 fans of Harry Potter signed a petition to create a reality-based game where they too can cast their own spells.
No word yet on whether Niantic, author J.K. Rowling or Warner Bros., which produces the Potter films, have taken notice—but Yorkshire-based company Stargaze Media has created a mock trailer imagining what a Harry Potter Go game could look like. Watch below:
The one-minute teaser proposes fans of the boy wizard be able to wave a magic wand of their own, as well as get sorted into one of the Hogwarts magic school houses. Inspiring the same fervor as Pokémon Go, which has seen swarms of fans congregate in public places and helped boost fitness levels in the process, the video suggests users could collect virtual cards by taking the game out onto the streets.
With the success of Pokémon Go, similar apps of the same format are inevitably going to appear in the coming months. But until Harry Potter Go becomes a reality for now you can sort yourself into a Hogwarts house over at Pottermore.