Where to See 'Harry Potter' Movies in Theaters Again and Other Wizarding World Events in 2018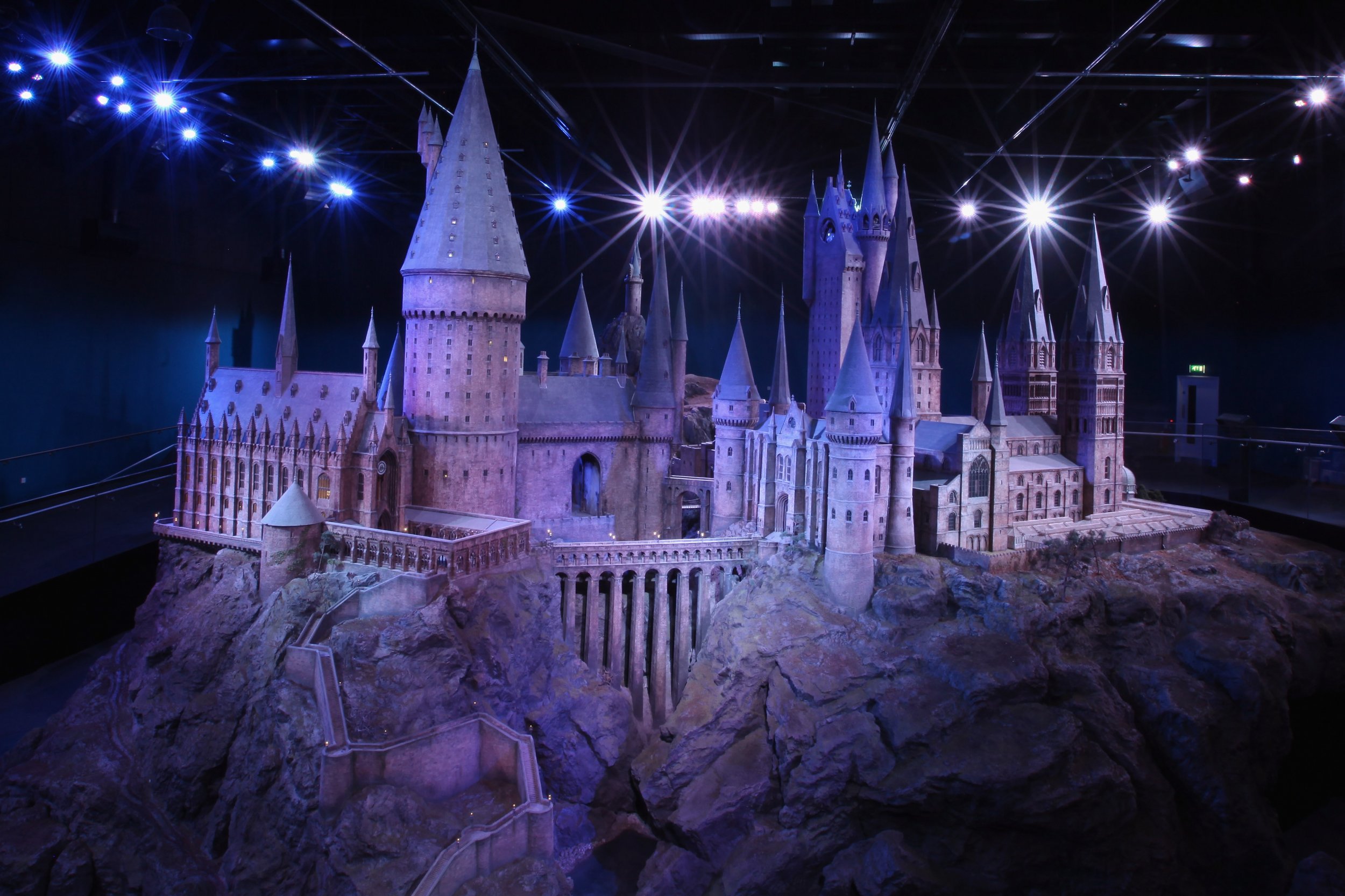 You can see all eight Harry Potter movies and Fantastic Beasts and Where to Find Them in theaters again, TheWrap reported Tuesday.
Cinemark Theaters is hosting a "Wizarding World XD Week" from August 31 to September 6 in 141 theaters in the United States. During that week, you can see all nine films for $5 each or save by buying a festival pass for all the movies for $25. The festival pass also includes a free collectible keychain, a specially designed cup you can refill for $3.50 through November 30 and a commemorative badge. Check the Cinemark Theaters website to see if there's a participating Cinemark XD theater near you.
Harry Potter and the Sorcerer's Stone, the first movie in the franchise, was released in 2001. The first spinoff and latest movie, Fantastic Beasts and Where to Find Them, hit theaters in 2016. The sequel, Fantastic Beasts: The Crimes of Grindelwald, will be released on November 16.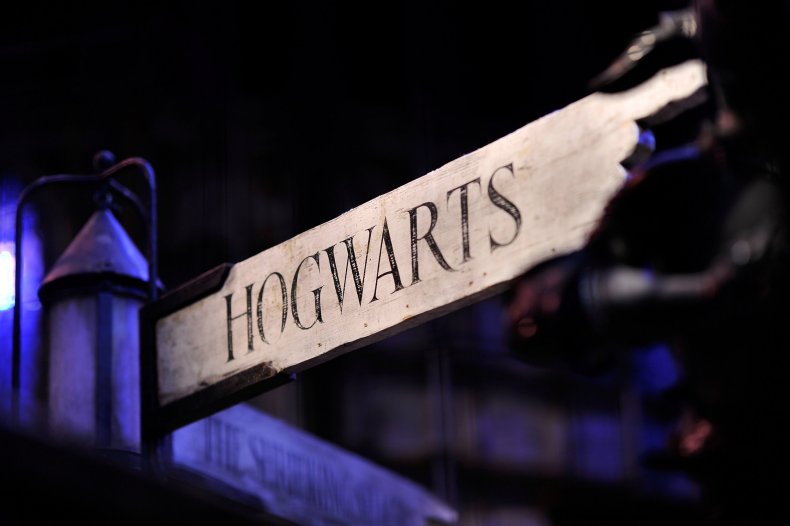 There are a few other events coming up for Harry Potter fans in 2018.
Wizard Fest: A Harry Potter Party
The event is not affiliated with the franchise or Warner Bros. It will take place in multiple cities in the fall, including Ann Arbor, Michigan (September 30), Syracuse, New York (October 3), Cincinnati, Ohio (October 17) and Baltimore, Maryland (October 19).
It will stop at the Deluxe venue in the Old National Centre in Indianapolis, Indiana on November 4, the city's local Fox station reported Wednesday. It includes a dance party, costume contest and butterbeer.
Harry Potter: A History of Magic Exhibition (October 5 – January 27, 2019)
This British Library exhibition at the New York Historical Society includes rare books, manuscripts, magical objects and items from J.K. Rowling (including original drafts and drawings) and the publisher of the Harry Potter books, Scholastic.
You can see a list of the events and find out when to purchase tickets here. There are trivia nights, art and writing courses, book clubs, discussions about magic, trips through Central Park and more.
There are also events the entire family can enjoy, including House badge decorating, a book club, a writing lab and trivia.
You can even have a Harry Potter: A History of Magic birthday party.
Harry Potter Trilogy Drive-In (October 27-29)
Retro Drive-In Movies is hosting showings of the first three films, Harry Potter and the Philosopher's Stone, Harry Potter and the Chamber of Secrets and Harry Potter and the Prisoner of Azkaban at the Leopardstown Racecourse in Dublin, Ireland the weekend before Halloween.
"There will be Amazing Food, Ice Cream, Magic Wands, Costumes and lots of Magic," read the announcement on Facebook Tuesday.