Harry Potter and his fellow Hogwarts students are set to apparate to a new streaming service this September.
The eight movies have moved around a lot recently. From May to August 2020, the films were on HBO Max, only to move to Peacock. They briefly returned to HBO Max for a month in June 2021 before leaving for Peacock again. Two months after they arrived at the NBC Universal streaming service, they are set to move again.
Here's where the eight movies – Harry Potter and the Sorcerer's Stone, Harry Potter and the Chamber of Secrets, Harry Potter and the Prisoner of Azkaban, Harry Potter and the Goblet of Fire, Harry Potter and the Order of the Phoenix, Harry Potter and the Half-Blood Prince and the two part of Harry Potter and the Deathly Hallows – will be available this fall.
Where to watch the Harry Potter movies online in September 2021
As of September 1, 2021, the above movies will leave Peacock and will come back to HBO Max. That streaming service is owned by Warner Media, which also owns Harry Potter movie makers Warner Bros., so eventually the films are expected to become a permanent part of the HBO Max collection.
Why have these films moved around so much recently? Because of deals that existed before Warner decided to launch its own streaming service and was instead making money from its catalog by licencing its content out to others.
In this case, HBO Max had a deal with NBCUniversal in 2016 that gave the studio TV and digital rights for the Harry Potter and Fantastic Beasts movies from 2018 to 2025 – a deal that Variety estimated was worth around $250 million. This was an expansion of a previous deal that allowed NBCUniversal to bring the Wizarding World (as the wider franchise is known) to Universal Studio theme parks.
This deal meant that NBCUniversal was able to show the films on its channels (like USA Network and Syfy), as well as its digital platforms.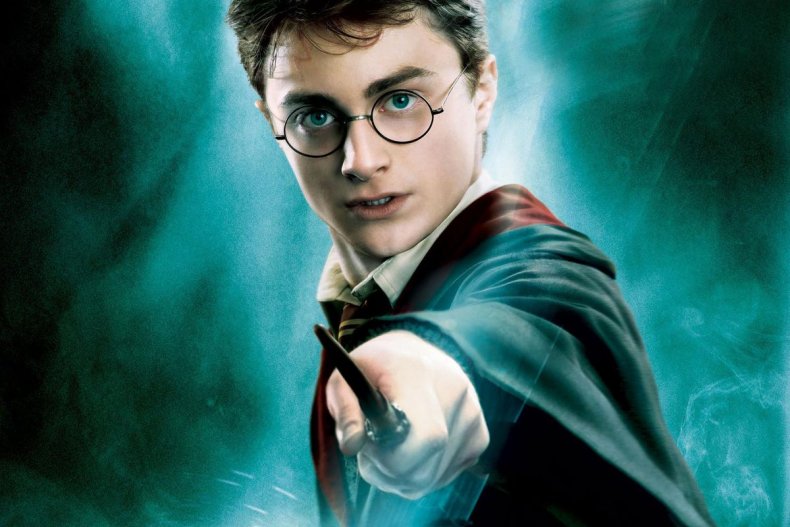 This was, however, before either NBCUniversal or Warner announced their plans to launch streamers of their own, which complicated the deal somewhat. This is why the films keep jumping from streamer to streamer – Warner keeps negotiating with NBC to create what Variety called "carve out[s] on streaming rights." Basically, Peacock has the streaming rights for Harry Potter, but keep making deals that allow HBO Max to stream the movies for set times.
As the contract runs until 2025, Harry Potter fans may have to keep watching the films move from Peacock to HBO Max and vice versa for the next few years.
Where do the Harry Potter movies stream on Netflix?
Viewers outside of the U.S. do not have these same problems in watching the franchise, but currently only two countries can watch the eight films on Netflix.
Those two countries are Australia and Turkey.
In the U.K. all of the movies are on Virgin TV Go. In Canada, the movies currently do not have a streaming home.