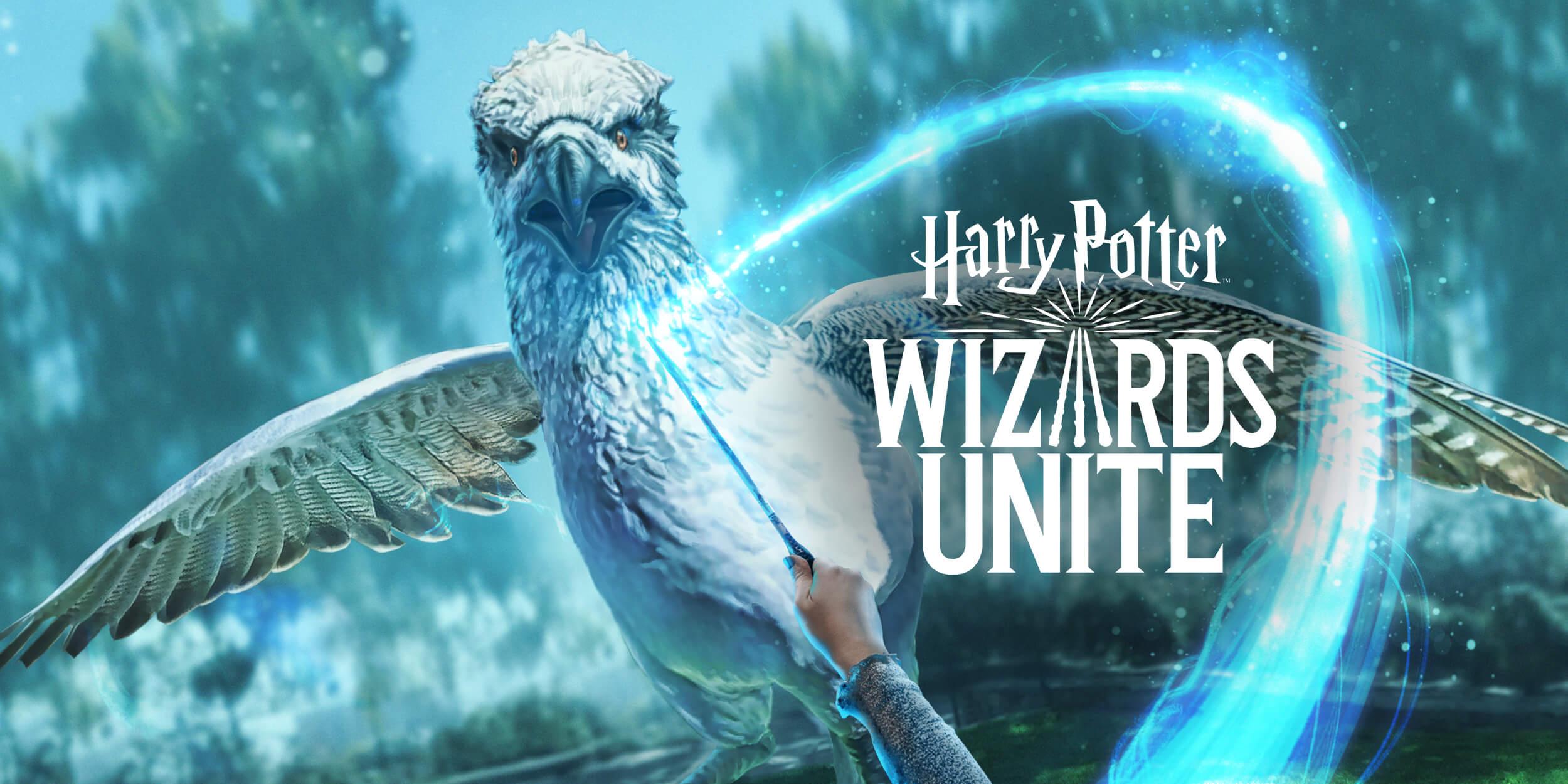 On Thursday, Niantic released Harry Potter: Wizards Unite, and while fans of Pokemon Go are sure to see the similarities between the two, there's still enough unique features to put Wizard's Unite in a class of its own. If you've just started playing Wizards Unite you may have some questions about the early choices in the game like choosing code names, house and wand type, we've put together a guide to help you with all of these. Check it out below.
RELATED: 'How to get more spell energy in Harry Potter: Wizards Unite
Harry Potter: Wizards Unite Beginner's Guide: On Code Names, Wands, Choosing House and More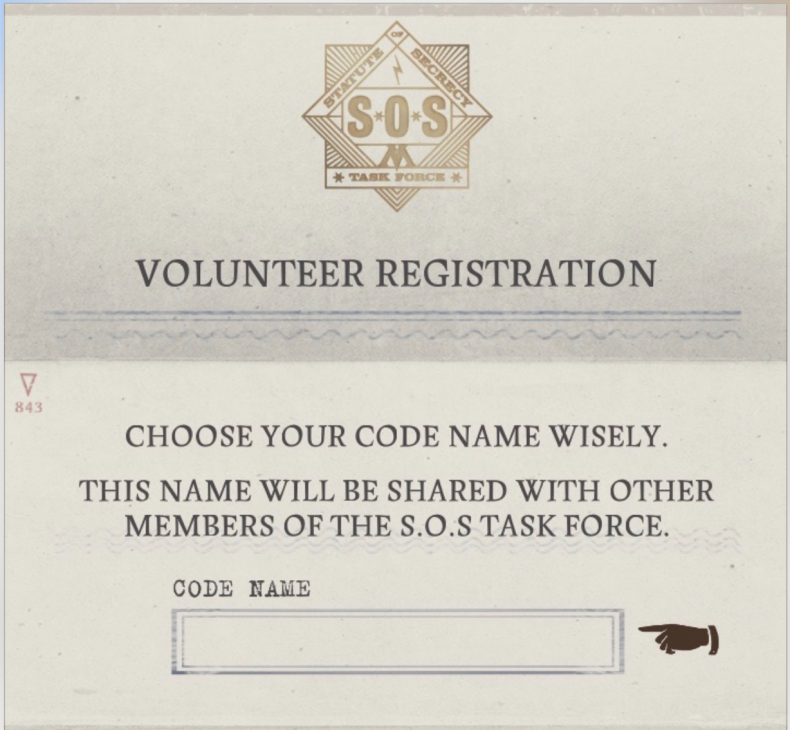 Code Names - Choosing (Or Generating) One That's Best For You
One of the first tasks you'll complete is creating a code name. Your code name is essentially the username other players will know you by inside of Harry Potter: Wizards Unite. Your code name can be anything you want it to be, though you shouldn't use any kind of personal identifying information like name, birthdate, etc. You can make up a username on your own or if you want a Harry Potter-inspired username, there is a great Harry Potter name generator you could use, here or, if you want to take it even deeper, you can use this Harry Potter name generator that's based off a chosen creature or .
Wand Type - Use This Quiz To Choose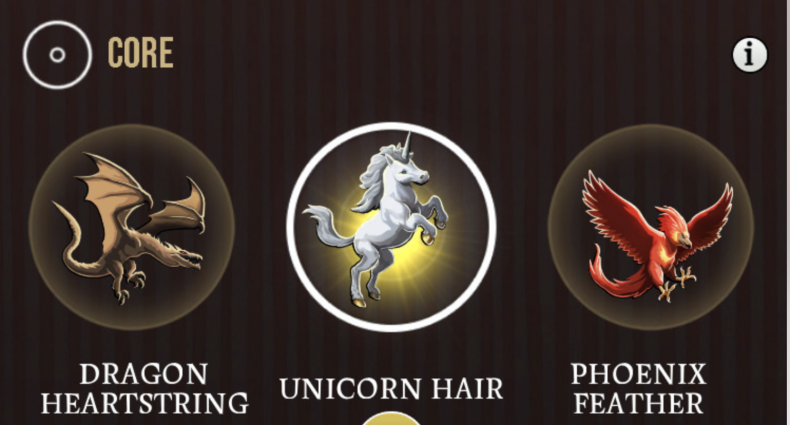 If you tap on the wizard icon in the lower left-hand corner of the main game screen you'll be taken to a page where you can customize everything from your profession (we'll be covering this in a separate article) to your house and registering your wand type. To choose your wand, simply tap on the wand section of your profile. Once you do, you'll be given the option to choose your wood, core, flexibility, and length. Each of these features corresponds to the "personality of the wand" and while it is unclear if the choices you make affect gameplay, it certainly allows for deeper immersion into the Harry Potter experience.
Choosing Wood - There are nearly 40 wood types to choose from and each has its own characteristics. You can read up on them by tapping the "i" icon to the right of the wood choice.
Choosing Core - The core you choose also plays a role in the wand's personality. For example, the Dragon Heartstring Core produces quite powerful wands that are prone to accidents, while Unicorn Hair wands are more consistent but lower powered. The third option, Phoenix Feather, is best if you want to become an expert in a wide range of magic.
Choosing Flexibility - The flexibility is said to determine the adaptability of the owner's spellwork but can also show how likely the wand is to remain loyal to its owner.
Choosing Length - this is the most cosmetic feature of the wand. Longer wands are great for those who like to cast dramatically, while shorter wands are best for more refined spellwork.
If you are overwhelmed by the wand choices and want some help picking the best features for you, Pottermore's Wizarding World of Harry Potter website has a fun Wand Quiz you can take to help you make your choice. Once you've chosen all the features, simply press the "Register" button to add your want to your profile.
Choosing a House - Traits To Match Your Personality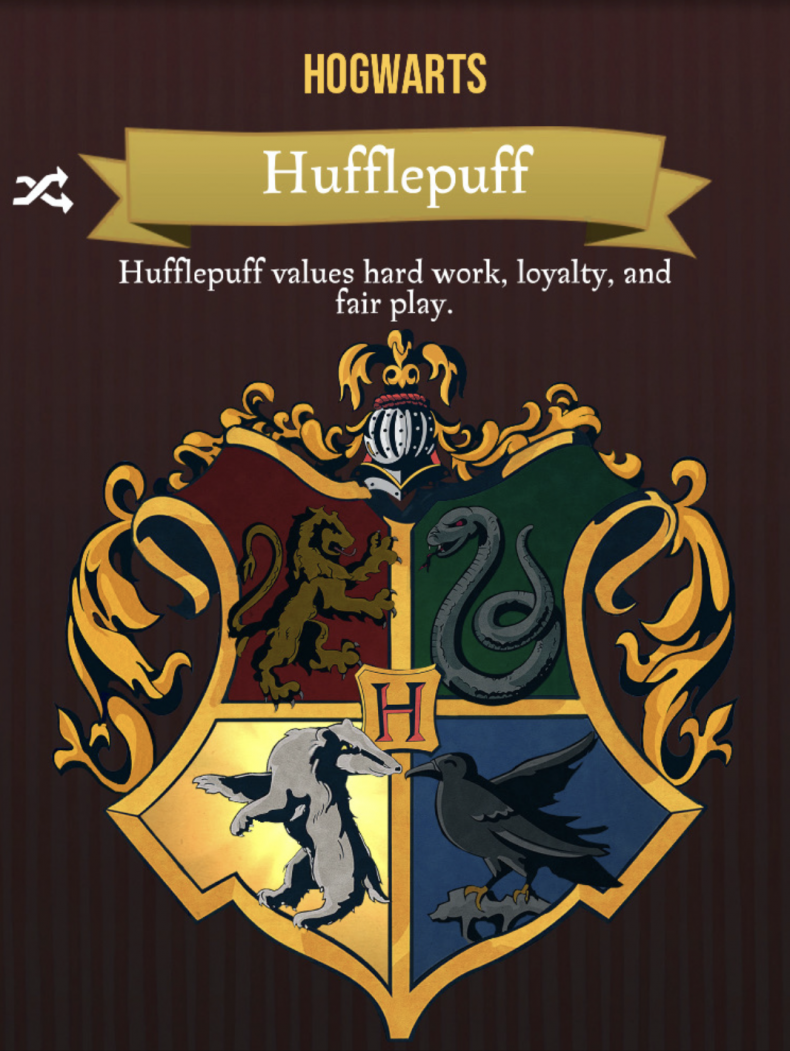 What Harry Potter game would be complete without the ability to choose your house? As with the wand, Pottermore has a House Sorting quiz you can take to match your personality to your house. For those who want to make the choice quickly, here are the main traits of each house:
Harry Potter House Traits
Gryffindor - values bravery, daring and chivalry
Slytherin - values ambition, cunning and resourcefulness
Hufflepuff - values hard work, loyalty and fair play.
Ravenclaw - values intelligence, knowledge and creativity.
Those are the main personalization features of Harry Potter: Wizards Unite. If you are looking for additional guides and tips for playing the game, be sure to check out all our Harry Potter: Wizards Unite guides, here.