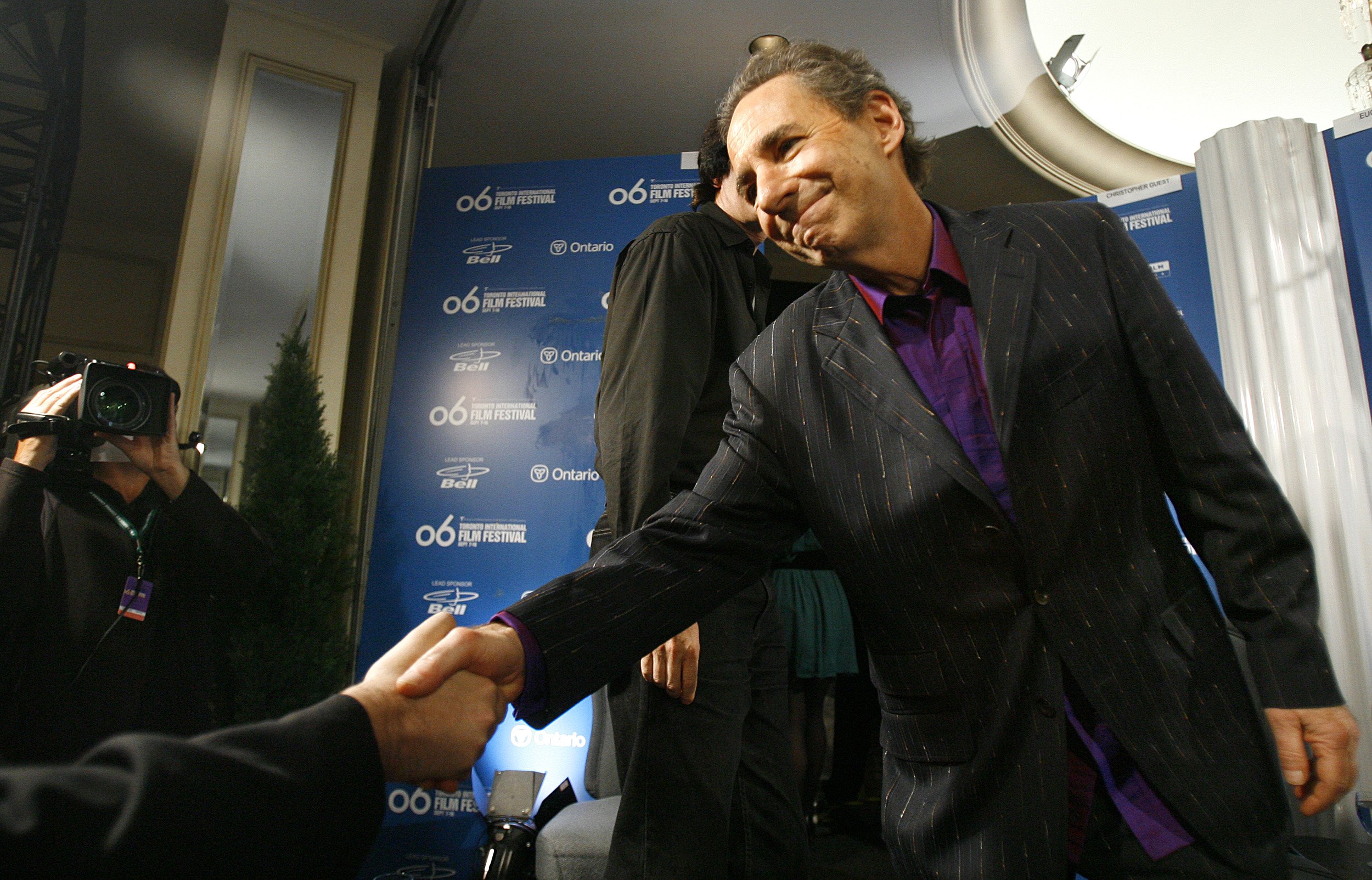 Updated | In a series of tweets posted early Thursday morning, actor Harry Shearer, the voice of several popular characters in The Simpsons, appeared to announce that he is leaving the long-running animated comedy after 26 seasons. The 71-year-old star actor is the voice of Springfield's Mr. Burns, Ned Flanders and Principal Skinner.
The Twitter posts indicate that the lawyer of the show's executive producer, James L. Brooks, shared the news.
Entertainment outlets such as Variety and Deadline initially speculated that Shearer's decision was a result of contract negotiations following Fox's renewal of the show for two more seasons through 2017. CNNMoney reported that his choice comes from a dispute with his contract.
The show's three executive producers said in a statement released by Fox late Thursday that Shearer was the only cast member who didn't sign the extension for seasons 27 and 28 of the popular show.
"Harry Shearer was offered the same deal the rest of the cast accepted, and passed. The show will go on and we wish him well. Maggie took it hard," executive producers Brooks, Matt Groening and Al Jean wrote in a statement emailed to Newsweek, referring to the youngest child of Marge and Homer Simpson on the TV program.
Earlier this month, Shearer called out Fox on Twitter by posting the press release about the plan for the show, which will have 625 episodes by 2017.
In addition to his Simpsons gig, Shearer hosts Le Show, a weekly syndicated public radio program in New Orleans that mixes satirical news commentary and music. Last year, he won an Emmy award for his multiple voiceover performances.
Shearer has remained silent about his decision, except for a message thanking his fans.