Harry Styles Love on Tour 2020 tickets: Ticketmaster Crashes Due to High Demand
Harry Styles has become the latest celebrity to break the internet, thanks to his tour tickets going on sale.
The presale of his tour went live today for "verified fans" and American Express customers at 10:00 a.m. ET on Ticketmaster. However, eager Americans were dismayed to find the website crashing as they tried to secure their presale tickets.
According to the website, Ticketmaster's Verified Fan technology "creates a safe, reliable, ticket-buying experience" and "levels the playing field" so ticket bots do not get tickets over fans who will attend the show. It also attempts to stop touting or people buying the tickets just to sell them onto people who missed out, which sometimes results in prices increasing significantly,
Ticketmaster has seen a rise in crash reports in the past three hours, according to Down Detector, with users citing issues with presale codes and completing their purchase.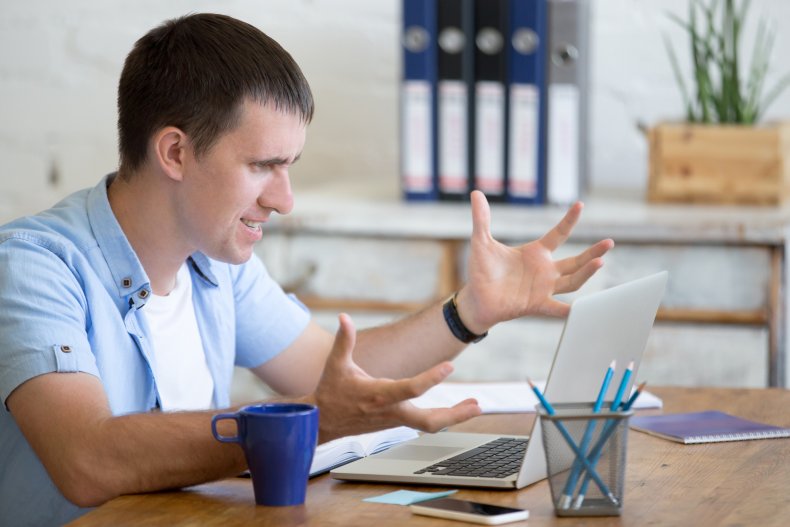 Frustrated ticket buyers flocked to Twitter to complain. User @VickyRich31 said: "Why are you playing these games with me @Ticketmaster? #LoveOnTour2020," and included an image showing that she is in a queue for tickets, waiting behind over 2,000 people.
Other tweeters took to the platform to ask the website why the presale codes they had been sent were not working, resulting in them not being able to access the queue. One user, @kirsten_warth, tweeted: "me logging onto Ticketmaster to get my harry tickets and it says the code they gave me is incorrect."
Another social media user showed proof that Ticketmaster had sent them the code and that it wasn't working on the mobile app. Twitter account @23araceli wrote: "My presale code for #LoveOnTour2020 isn't working @Ticketmaster."
Some Ticketmaster users have received confirmation that the website went down this morning and have been urged to use their codes again to buy presale tickets. However, Styles fans are still having trouble.
Fortunately, some users were able to get their tickets for Styles' tour. One lucky buyer, @LexiLindon, says: "WE GOT EM I AM SCREAMING WITH JOY #HarryStylesLoveOnTour."
Love on Tour 2020 starts in North America at the Wells Fargo Center, Philadelphia on June 28, 2019, making its way to Washington D.C, then to Montreal and Toronto, Canada. The star will then perform in Madison Square Garden, New York, for two nights from July 7, 2019, and will make his way to cities such as Boston, Pittsburgh, Cleveland, Detroit, St. Louis, Chicago, Nashville, Atlanta and finishing up in Las Vegas. A full list of tour dates can be found on the official website.
According to its website, Ticketmaster recommends buyers check their order history before reattempting their purchase. Other tips include:
Do not use multiple devices, browsers or tabs at the same time
Do not use large public Wi-Fi networks such as those available at a coffee shop or workplace
Do not share links with friends or copy URLs from one device to another
"While we did experience some delays this morning, they were not related to a specific client or artist," Ticketmaster told Newsweek. "The issues were quickly addressed, allowing us to return to normal operations."
Update (11/19/19): This article was updated to include comment from Ticketmaster.