Harvard Fencing Coach Dismissed After Home Sale Raised Conflict of Interest Concerns
With only two months until the beginning of the school year, Harvard University is on the hunt for a new head fencing coach after Peter Brand was dismissed over concerns regarding the sale of his home.
Bob Scalise, Harvard's athletics director, announced Brand's dismissal on Tuesday afternoon and said it came after an independent investigation found him to have violated the conflict of interest policy. Brand allegedly sold his home to Jie Zhao for well above the market value. Zhao's son was admitted to Harvard shortly after the sale and joined the fencing team, as did his brother who graduated in 2018.
Allegations against Brand came to light after news of the FBI investigation dubbed "Operation Varsity Blues" broke. The well-known college admission scandal, which neither Brand nor Harvard were named in, involved several wealthy parents allegedly paying large sums of money to have their children's athletic records and exam scores altered. Also named in the indictments were several coaches from well-known schools including the University of Southern California and the University of California-Los Angeles.
While the issue of an uneven playing field in the college admission process has long been a discussion, allegations involving coaches accepting bribes to admit students based on falsified athletic records renewed calls for transparency.
In its aftermath, California legislators introduced a number of bills to block similar violations from happening again. One proposal would require "admission by exception" applications, students who do not have the required grades and test scores, to be approved by three administrators instead of one, as the current policy dictates.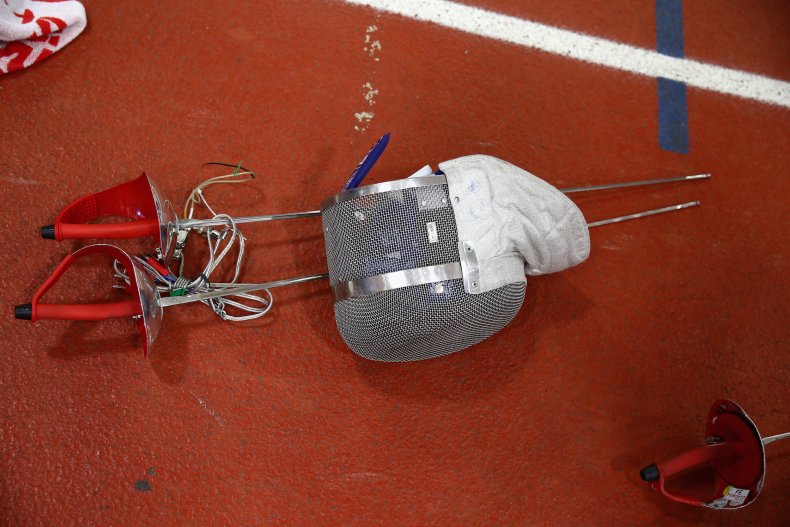 Scalise wrote in its statement that the policy outlined that a conflict of interest existed when "individual commitment to the university may be compromised by personal benefit." Employees are required to disclose possible conflicts of interest and failing to do so could result in disciplinary action, including termination.
"Harvard Athletics is committed to upholding the integrity of our athletics program, and it is our expectation that every coach and staff member adhere unambiguously to our policies," Scalise wrote.
Scalise added that the university will begin searching for a replacement coach in the coming days and expected to have the position filled by the start of the fall semester.
Claudine Gay, Edgerley Family Dean of the Faculty of Arts and Sciences, addressed the allegations in April and acknowledged that the accusations raised questions about Harvard's recruitment practices. Gay said the full admissions committee reviews student-athlete applications and the entire committee votes on whether to admit the student.
"Regardless of what we eventually learn about these allegations, this is not a time for complacency," Gay said in April. "Where there are opportunities to clarify practices and strengthen procedures, we must act on them, and do so with a sense of urgency."
The Boston Globe was first to report the connection between Brand and the buyer of his home. The outlet said his home sold for $989,500, which was almost twice what it was worth in tax documents. Zhao then sold the house 17 months later for $665,000, according to the Boston Globe. Both Zhao and Brand have denied any wrongdoing.