Harvard Grad Students Occupy University Building Over Union Contract: 'They Are Not Listening'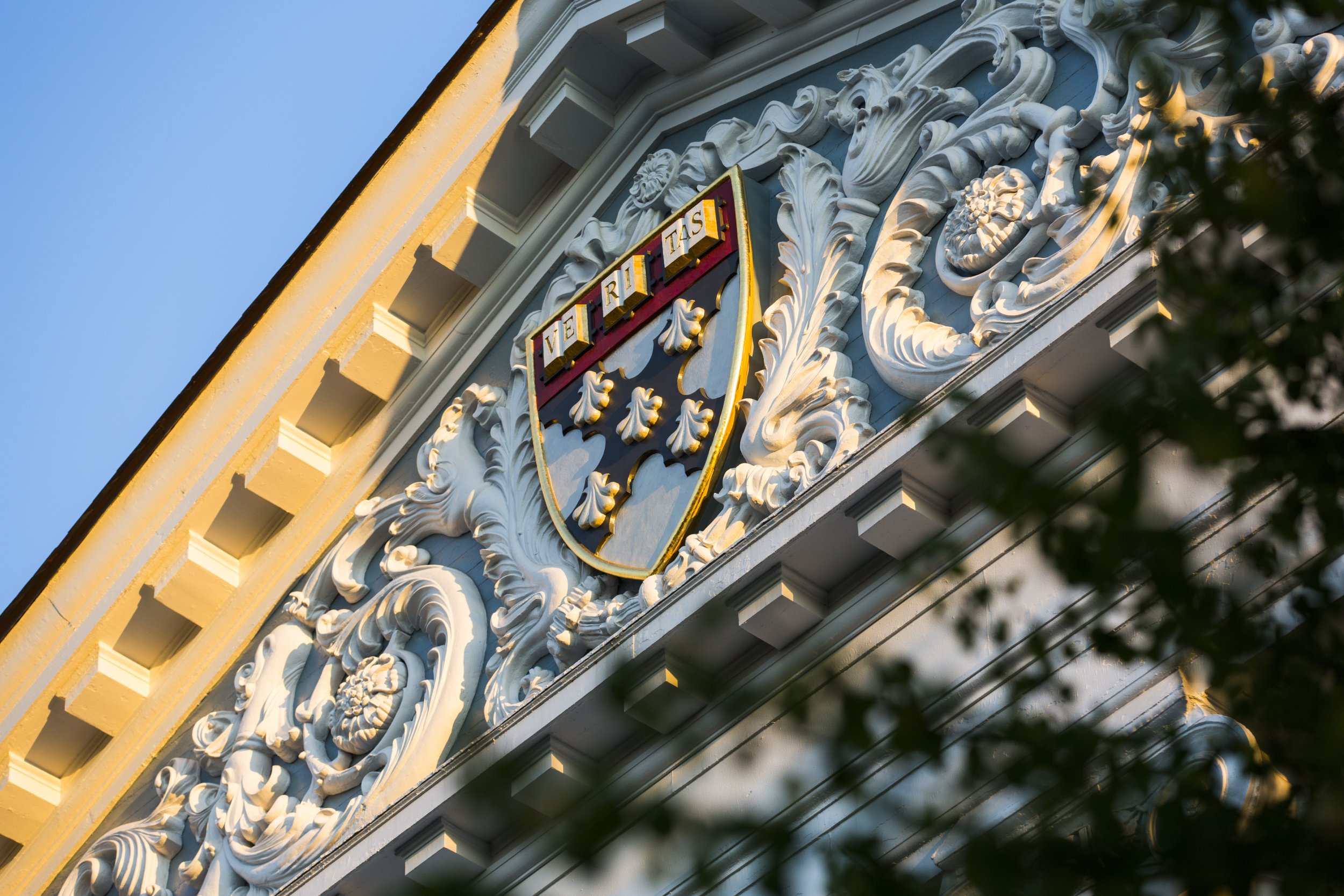 The Harvard Graduate Students Union-UAW held a sit-in on Wednesday inside University Hall to pressure the Ivy League college to offer what the union considered to be a fair contract.
Graduate students across the country formed unions as a way of optimizing their negotiating ability with the university. Not every union has the same goals, although many requested living wages. Exactly one year ago, the National Labor Relations Board certified Harvard's graduate student union, but they remained without a contract from the university. As the end of the school year approaches, the graduate student union has increased pressure to reach a deal before summer.
Along with fair pay and other common benefits of union contracts, the Harvard Graduate Students Union-UAW wants an independent grievance procedure that has protections for discrimination and harassment.
"I'm here because the administration has shown that they are not listening and when we give them petitions or when we stage rallies they don't do anything…and they bring very few proposals and none that are satisfactory to the bargaining table," Michael, a first-year student in the comparative literature program, said in a video posted on Facebook.
As part of their contract, Harvard graduate students want grievances to go through a third-party arbitrator instead of the Harvard Title IX Office or the Office for Dispute Resolution. The university, the students argued, wanted to "carve out" the ability for the arbitrator to also handle sexual harassment and gender discrimination grievances.
"We are exercising our rights as workers to demand protections for harassment and discrimination because, while Harvard is a world-class institution, it has a world class #MeToo problem," Sophie Hill, a graduate student worker in the Government Department, told Newsweek in a statement. "The Administration needs to provide a contract now."
Jonathan Swain, a Harvard spokesperson previously told Newsweek, the university had concerns that arbitration could "place students in adversarial, cross-examination situations." That, he said, was not in line with how the university thought "these important and sensitive matters should be handled."
Along with the third-party arbitration process, the graduate students' union sought a variety of inclusions to their contract, as outlined in a statement as:
Fair pay
Job security
Comprehensive and affordable healthcare
Protections for international student workers,
Benefits to address rising costs of living
Swain told Newsweek that Harvard is "committed" to reaching a bargaining agreement and noted there have been over 30 meetings since negotiations began in mid-October.
"Negotiations for a first contract between any union and management take time—and we've seen at other universities this process [can] take 12 to 18 months," Swain said.
He added that negotiations were complicated because of the diversity of the union and the dividing line between work and academic activity.
The sit-in coordinated with the graduate students' May Day March, during which students chanted, "Hey Harvard, you can't hide! We can see your greedy side."
On April 18, the graduate students' union started airing television advertisements accusing the university of having a "world class #metoo problem," and failing to properly protect against harassment and discrimination.