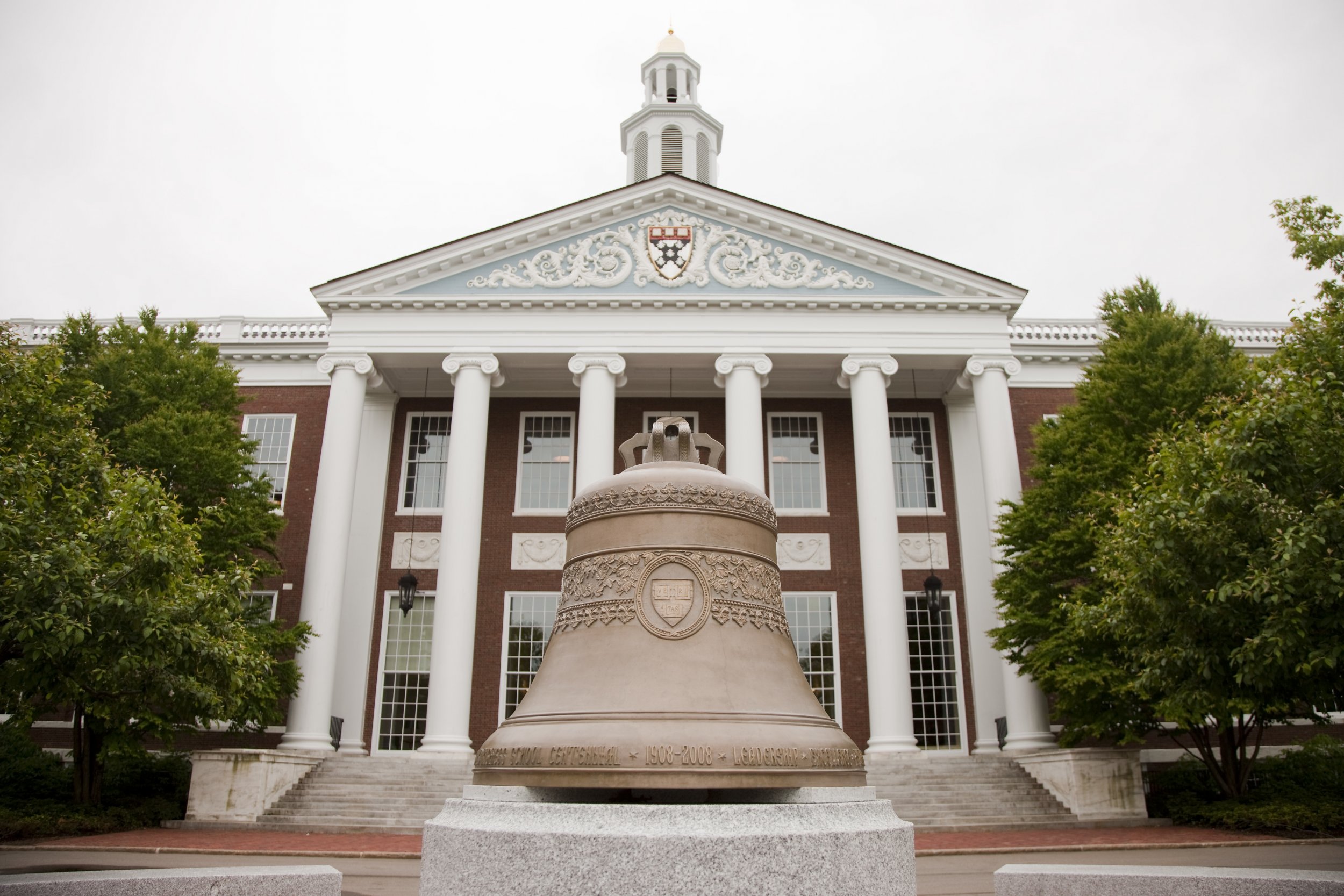 To draw attention to the problem of sexual assault and harassment at Harvard University, the Harvard Graduate Students Union (HGSU-UAW) started airing television ads on Thursday accusing the Ivy League school of having a "world-class #metoo problem."
The advertisement claimed that powerful men at the university were "protected, promoted [and] believed," while victims were "harassed, assaulted and ignored." It called for protections to be put in place against harassment and discrimination.
"Harvard University has a world-class reputation and a world-class #MeToo problem," the advertisement said.
Highlighted in the 30-second clip were a series of headlines about sexual misconduct at Harvard, including the increased reports on incidents, troubling surveys and the accusations against Professor Jorge I. Domínguez, who resigned in March following the university's decision to place him on administrative leave after 18 women accused him of sexual harassment and misconduct.
A Harvard official said Thursday that the student union's ad failed to see the bigger picture.
"This ad ignores the substantive steps the University has taken over the last five years and the resources currently devoted to addressing and preventing harassment and discrimination on our campus," Jonathan Swain, a Harvard spokesperson told Newsweek.
Swain added that Harvard continues to be committed to strengthening the resources devoted to addressing and preventing harassment and discrimination.
Beginning on Thursday, the advertisement was set to air on major television networks, including CNN, MSNBC, CNBC and ESPN. It was released as part of a public awareness campaign called "For a Better Harvard," aimed at providing survivors of sexual harassment and assault with a "fair, neutral grievance process."
Along with the "For a Better Harvard" campaign, the HGSU-UAW launched the #NoCarveOut campaign, which also called out the university's system for failing survivors. Its name was derivative from the administration's alleged proposal to carve out potential harassment and discrimination protections from the graduate student union's first contract.
Instead of grievances going through the Harvard Title IX Office and the Office for Dispute Resolution, the union argued for a process involving a third-party arbitrator. However, while this arbitrator would rule on grievances involving matters like wages and work schedules, the university wanted to remove the arbitrator from disputes involving sexual harassment and discrimination, first-year graduate student Marissa Borreggine explained in a Facebook video.
"We want to have a neutral third-party person that can look at the facts and make a decision from a neutral position," Borreggine said in the video. "And right now the university wants to put a 'carve out' in the contract for sexual harassment and gender discrimination so that we can grieve things like wages and being overworked but not sexual harassment."
However, Swain told Newsweek that the university worried the proposed arbitration process could "place students in adversarial, cross-examination situations." This, he said, was not how Harvard thought these "important and sensitive situations should be handled," a point he said was ignored in the advertisement.
Thursday also marked the one-year anniversary of eligible Harvard students voting in favor of forming a union. Included in the union are graduate and undergraduate teaching fellows and assistants and students other than undergraduate students who serve as research assistants, according to Harvard's website.