After Heavy Criticism, Harvard Revises Its Sexual Assault Policies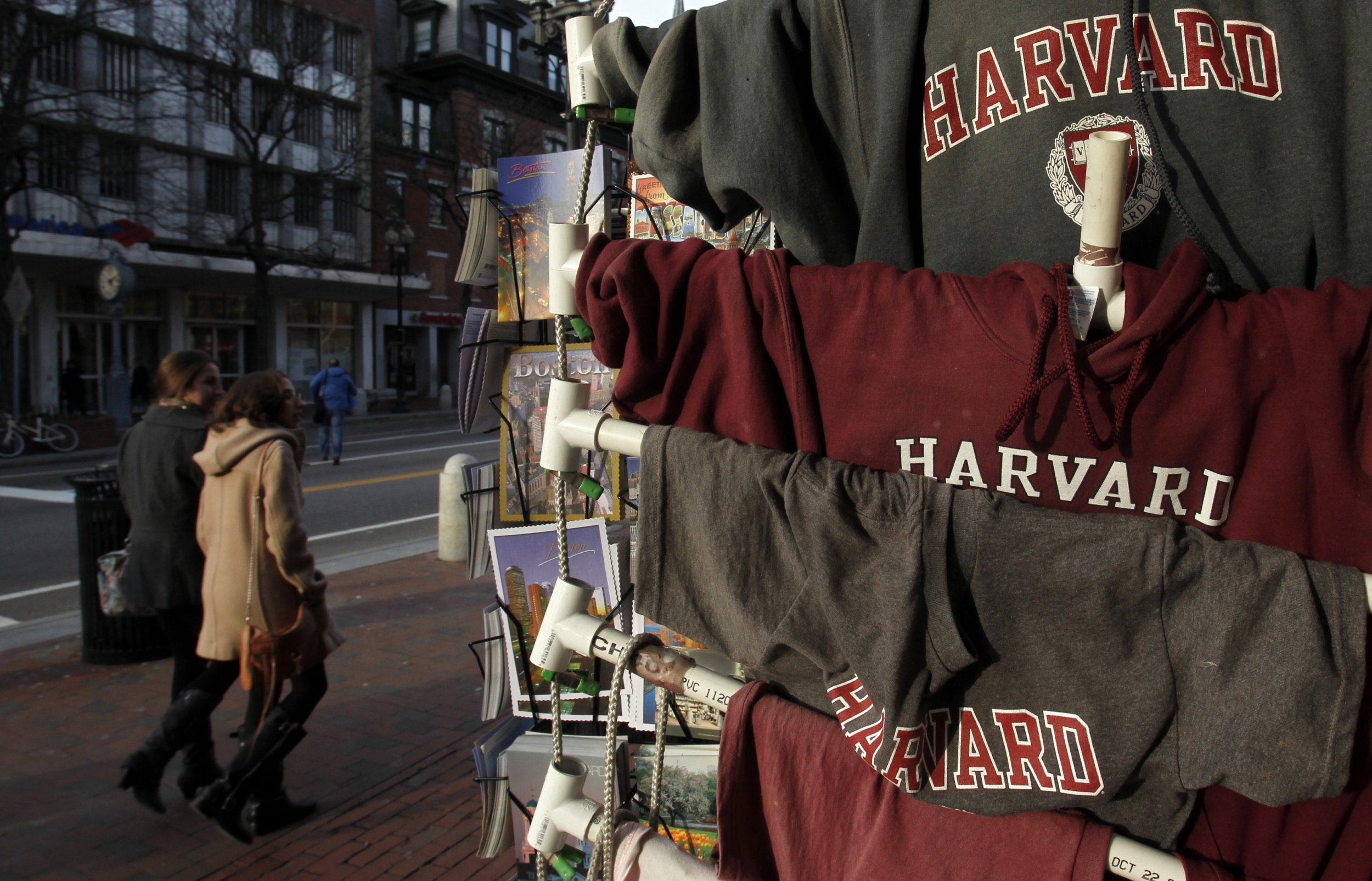 In late March, Harvard faced sharp criticism after an anonymous sexual-assault survivor described the administrative indifference she'd experienced in an account in The Harvard Crimson. A month later, the prestigious Ivy college was included with 54 other schools in a list of institutions under federal investigation for their handling of sexual assault under Title IX, the 1972 gender discrimination law that's in effect at all colleges receiving federal money.
Now, more than a month after most students have left campus for the summer, Harvard has announced plans to create a new office of investigators specifically tasked with examining complaints of sexual harassment and assault. The goal is to let trained experts handle cases instead of student disciplinary boards and to bring an end to the tangled web of policies, where reports of sexual violence are subject to the individual policies and disciplinary boards of the 13 schools within Harvard.
According to a Harvard news release, the new policies were proposed by a working group overseen by Harvard's Title IX officer, Mia Karvonides, more than a year ago but were accelerated so they will be in place in time for the 2014-15 school year. Karvonides, who has trained Title IX coordinators at every Harvard school, elaborated on the new policies in an expansive Q&A in the Harvard Gazette.
"The new office will create a new level of continuity and consistency," she says in the Q&A. "Investigators will interview witnesses, review the evidence, make findings of fact using the 'preponderance of the evidence' standard, determine whether there has been a violation of the policy, and turn their reports over to the individual school disciplinary panels."
Karvonides goes on to praise the wave of activism and "growing national attention" surrounding sexual assault on college campuses. The topic has been particularly heated in recent months at several other Ivy League universities, including Columbia, where 23 students filed a federal complaint in April, and Dartmouth.
After Heavy Criticism, Harvard Revises Its Sexual Assault Policies | U.S.