Harvard Prof Guilty of Hiding Involvement in Program to Bring Academic Talent to China
Harvard chemistry professor Charles Lieber was found guilty Tuesday of lying to federal officials in regards to his connection to a Chinese government program that sought to bring academic prowess to China.
Lieber, 62, was found guilty by a jury on six felony charges, including two counts of making false statements to the Department of Defense (DOD) and four counts of tax-related charges.
Lieber, who is battling incurable lymphoma, could face a significant penalty for his actions. Making false statements to federal officials is punishable by up to five years in prison and a $250,000 fine.
The professor was originally arrested in January 2020 and was indicted by a grand jury on the six counts that June. He had pleaded not guilty to the charges.
The arrest came following a federal investigation into Lieber's conduct with Chinese officials. Lieber was suspected of having significant ties to China's Thousand Talents Program (TTP), according to federal prosecutors.
The program was implemented by China in a reported effort to bring foreign-educated citizens into their country. The Justice Department described what it believes was the TTP's ultimate goal: To "lure Chinese overseas talent and foreign experts to bring their knowledge and experience to China and reward individuals for stealing proprietary information."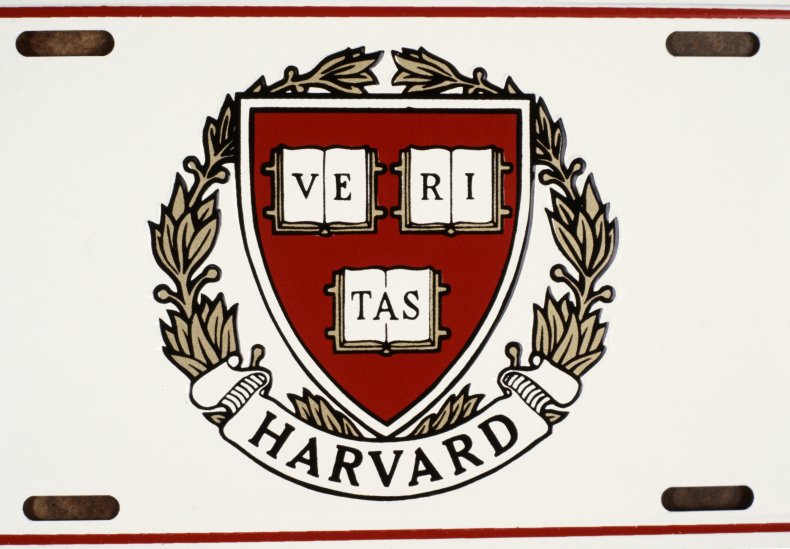 In court, prosecutors argued that Lieber deliberately lied to investigators in order to secure further funding from China's Wuhan Institute of Technology. Lieber had signed a contract through the TTP that guaranteed him $50,000 for each month that he worked with the Wuhan Institute.
Beyond the $50,000 stipend, Lieber was also granted $158,000 of living expenses in China, as well as millions in research funds which he reportedly used to increase his chances of receiving a Nobel Prize, according to The Harvard Crimson.
Lieber was additionally accused of falsely reporting information on his tax returns in order to hide the funds that he was receiving from China.
Following his 2020 arrest, Lieber was interrogated by FBI investigators, and portions of that discussion were viewed by jurors prior to them reaching a verdict. During the interrogation, Lieber told the FBI that, "I wasn't completely transparent by any stretch of the imagination" in regards to his work with China.
Additionally, when investigators presented Lieber with his $50,000 monthly Wuhan contract, he told them that it was "pretty damning" for him.
During a separate interview with the DOD in 2018, Lieber also stated that it "looks like I was very dishonest."
Prosecutors used this information, along with the fact that Lieber had hidden the income on his taxes, to try and build their case.
"[Lieber] said, on the day of his arrest when he was interviewed, that he did not declare the money to anyone," said Assistant U.S. Attorney James M. Casey. "He said, and I'm sure you knew this before you entered this courtroom, that that was 'obviously illegal.'"
The guilty verdict marks a fall from grace for a professor considered one of the brightest chemists in the nation. Having completed his postdoctoral research at Cal Tech, Lieber has published over 340 academic papers and is the holder of 35 patents, according to a biography on Harvard's website.
He was additionally appointed a university professor, the highest honor bestowed on a faculty member by the school.
Newsweek reached out to Harvard University, but the institution declined to comment.