Harvey Weinstein's Friend Bey Logan Accused of Sexual Assault by Multiple Women in Hong Kong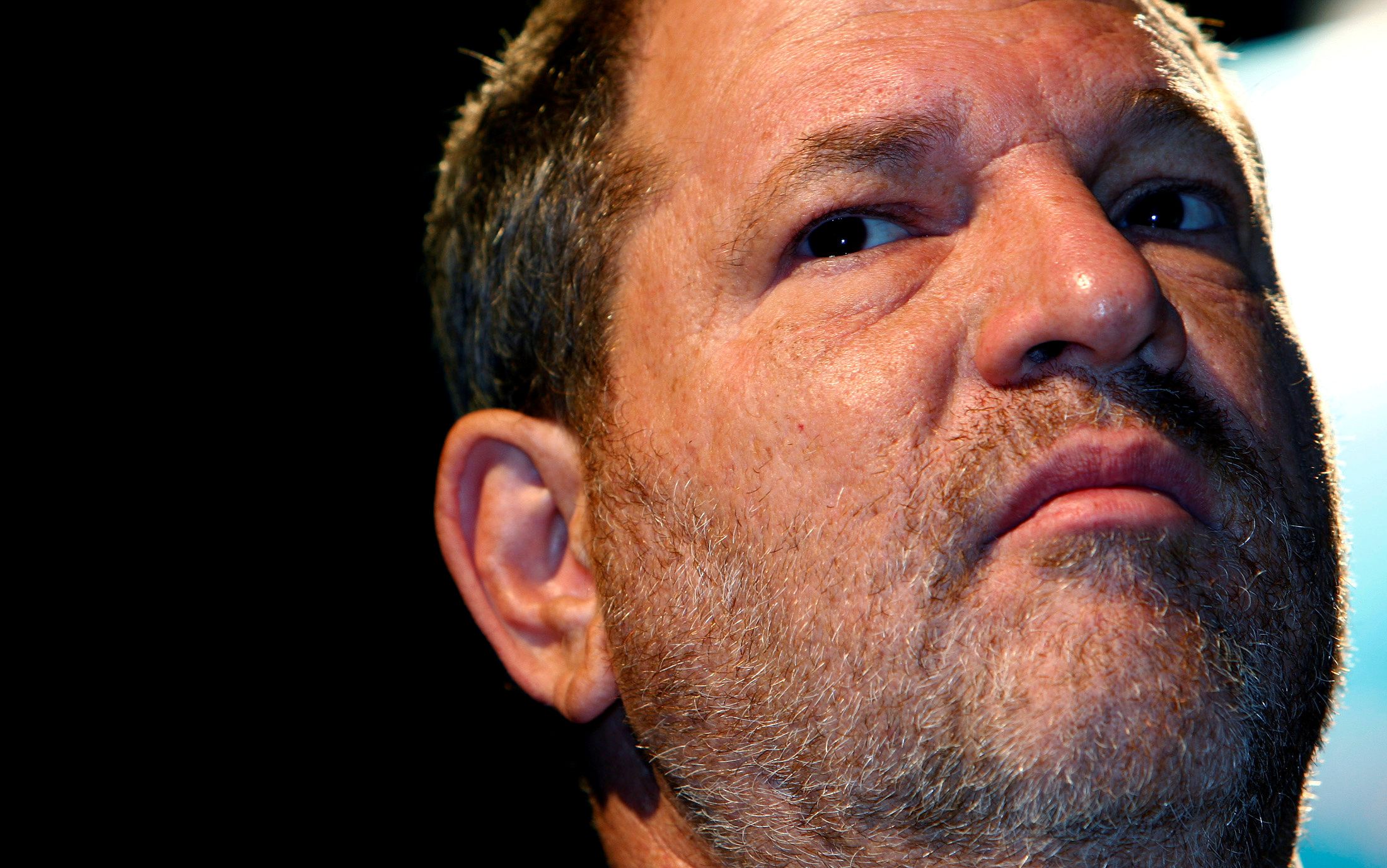 Seven women in Hong Kong have accused Bey Logan, a close friend of Harvey Weinstein and former Asia vice-president of The Weinstein Company, of sexual harassment.
The allegations against Logan, who Weinstein has described as his "friend and colleague," were revealed in three investigative reports published by HK01 magazine.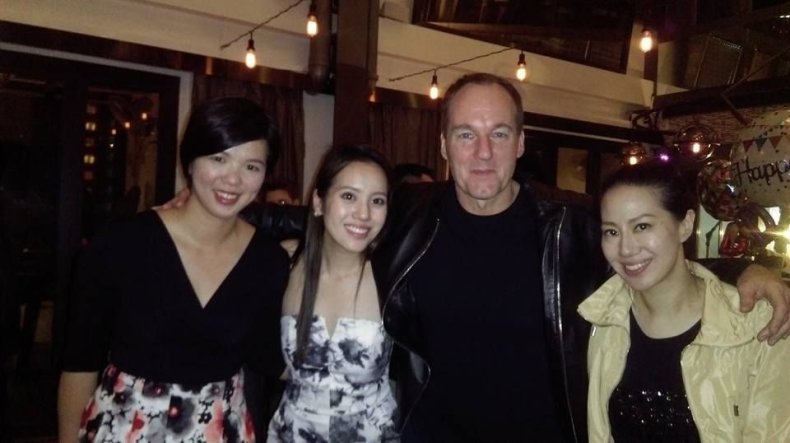 The report details the accusations of seven Asian actresses, including Sable Yu, who starred in Snowblade, an unfinished film that was backed by Logan.
Among the allegations, Yu claims Logan touched her breast on set in front of a film crew. "This is very degrading to a woman," Yu said. "I felt that somebody literally threw shit in my face." The actress added that the executive threatened her with legal action when she tried to quit the film.
Yu also told HK10 that Logan made her strip to her underwear on a daily basis so that he could inspect her body while filming Snowblade in 2011. The report described an incident in Logan's office, where he asked Yu if she wanted to see his penis. "He took his [penis] out and grabbed my hand to hold his [penis]," she in an interview.
Another unnamed actress, said Logan sent her to Weinstein's room at the Mandarin Oriental Hotel, when the disgraced media mogul was in town to talk about starring in an Asian version of "Project Runway". Sexual advances were then made by Weinstein inside the room, it is claimed.
The HK01 report also contained various other accounts by actresses who had experienced similar harassment. One described being asked to go to castings naked and another claimed Logan had "forcibly kissed her and pinned her down on the bed" in a hotel room.
"Over the years of my adult life, I have made advances to women. Sometimes they were rebuffed and sometimes they were reciprocated. I have had a too-carefree attitude towards physical encounters with women. I have made inappropriate comments lightheartedly or after a few drinks," Logan said in a statement on his Facebook page.
"I now see I was wrong and I have made mistakes for which I can't forgive myself, and must live with them. I regret that any action I might have taken could have caused distress to anyone.
"I was insensitive because my position and the industry's culture had allowed me to consider my behaviour then acceptable." he added.
Since leaving the Weinstein Company in 2009, Logan has continued to work with Weinstein on various projects. The two friends co-produced Crouching Tiger, Hidden Dragon: Sword of Destiny in 2016 and often met up when Weinstein visited Hong Kong, China and other Asian cities.
No compaint to police has so far been made regarding the allegations.