Harvey Weinstein Accusers Rosanna Arquette, Asia Argento React to Sex Assault Allegations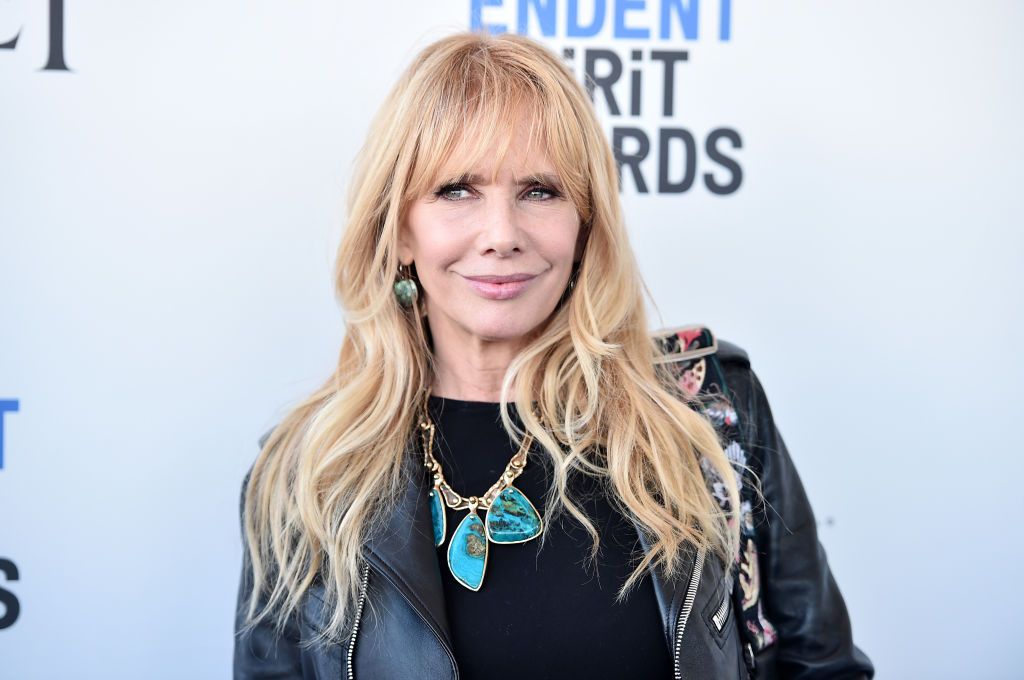 Some of the women who are accusing Harvey Weinstein of sexual assault are speaking out on Twitter.
Ronan Farrow interviewed 13 women, some named and some anonymous, who spoke of various allegations of assault or harassment from Weinstein in an investigation published Tuesday by The New Yorker. Three of those women, including Italian actress Asia Argento, claim Weinstein forced them into non-consensual oral or penetrative sex. Now the 42-year-old Argento is speaking freely about the allegations. Along with a link to the New Yorker story, the actress tweeted on Tuesday, "You will know the truth. And the truth will set you free."
In the piece, Argento told Farrow she was invited by one of Weinstein's producers to what she thought was a Miramax party. Instead she was led to an empty hotel room with the mogul. He allegedly left the room, returned in a bathrobe, and asked Argento to give him a massage—a request also frequently mentioned by Weinstein's accusers in a New York Times investigation. Argento said when she reluctantly gave Weinstein a massage, he pulled up her skirt and began performing oral sex on her, despite repeatedly asking him to stop. She said she felt guilty for not attempting to fight off Weinstein physically.
Argento also shared on Twitter a scene from a 2000 film she wrote and directed called Scarlet Diva. In the scene, a producer asks the character Anna for a massage, promising to read her script and then tries to assault her. Argento told Farrow many people came up to her after the film, saying they recognized the behavior from Weinstein.
Argento worked with Weinstein when she played the role of Beatrice in the 1999 Miramax film, B. Monkey. She is best known in the U.S. for her role as Yelena in the 2002 action film xXx, in which she starred alongside Vin Diesel and Samuel L. Jackson.
Actress Rosanna Arquette (sister of actress Patricia Arquette), another named victim, also spoke up on Twitter. On Saturday—the day after the Times published its investigation, but four days before The New Yorker's —the 58-year-old award-winning actress responded to Lena Dunham on Twitter. Dunham wrote, "Anyone saying these women are weak for taking a settlement or waiting to come forward, you don't understand what intimidation means. Men like Weinstein threaten what you hold dear—your safety, financial freedom and yes, career."
Arquette responded to the tweets with a simple statement, "Yes and it's brutal."
Arquette—known for her roles in Pulp Fiction, The Big Blue and Desperately Seeking Susan, for which she won a BAFTA—told Farrow she was met by Weinstein in a bathrobe, asking for a massage, when she thought she was picking up a script. The actress said when she tried to recommend a masseuse, Weinstein grabbed her hand and tried to force her to touch his erect penis. She said she feels she later lost a role because she rejected Weinstein's sexual advances. "He made things very difficult for me for years," Arquette told Farrow.