Harvey Weinstein on 'Indefinite Leave' From Company Over Sexual Harassment Allegations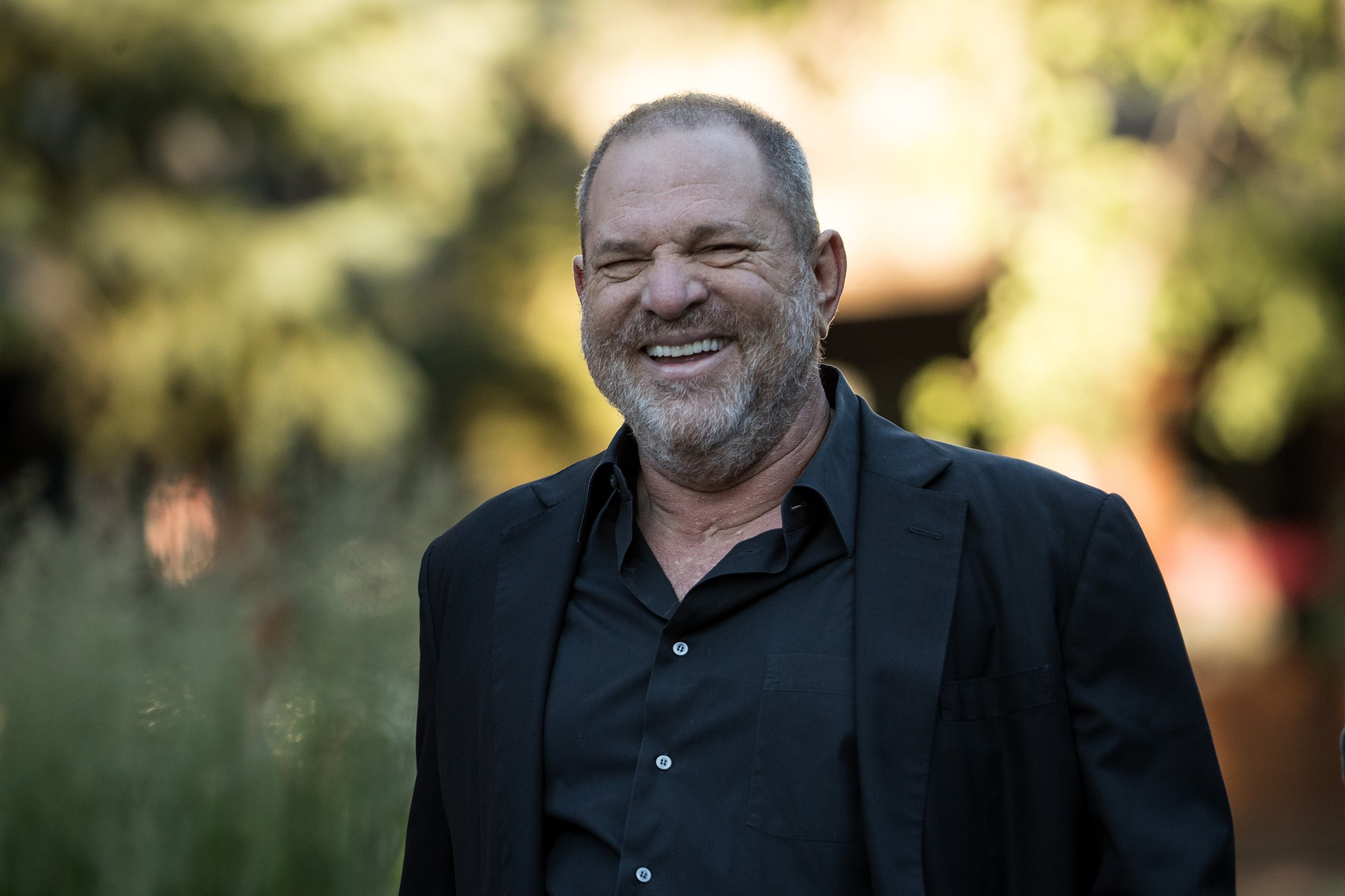 Hollywood mogul Harvey Weinstein is on "indefinite leave" from the company he co-founded after a series of sexual harassment allegations, the Weinstein company announced Friday.
A day earlier, the New York Times reported that Weinstein had paid at least eight settlements to women over allegations regarding sexual harassment. The Weinstein Company has promised to investigate the claims.
"We strongly endorse Harvey Weinstein's already announced decision to take an indefinite leave of absence from the Company, commencing today," the board of directors at The Weinstein Company said in a statement.
"As Harvey has said, it is important for him to get the professional help for the problems he has acknowledged. Next steps will depend on Harvey's therapeutic process, the outcome of the board's independent investigation and Harvey's own personal decisions."
A source told the Associated Press that Weinstein would be suspended from the company, but the board's statements did not go that far.
In a statement signed by four board members including Weinstein's brother Bob, the company said the internal investigation was necessary. "We believe it is important to learn the full truth regarding the article's very serious accusations, in the interests of the Company, its shareholders and its employees," it said.
The allegations say Weinstein pestered female employees to give him massages, offered career advantages in exchange for accepting his sexual advances and other incidents of harassment over the span of thirty years.
The Times reported that he paid settlements to a young assistant in New York in 1990, an actress in 1997, an assistant in London in 1998, and an Italian model in 2015, among others.
He said in a statement to the New York Times: "I appreciate the way I've behaved with colleagues in the past has caused a lot of pain, and I sincerely apologize for it. Though I'm trying to do better, I know I have a long way to go."
The producer said he was going to see a therapist about his conduct and said he would "deal with this issue head on." He denies many of the allegations against him.