John Malkovich Says Harvey Weinstein-Like Play Might Upset Some: 'Personally, I Think It's a Terrific Piece of Writing''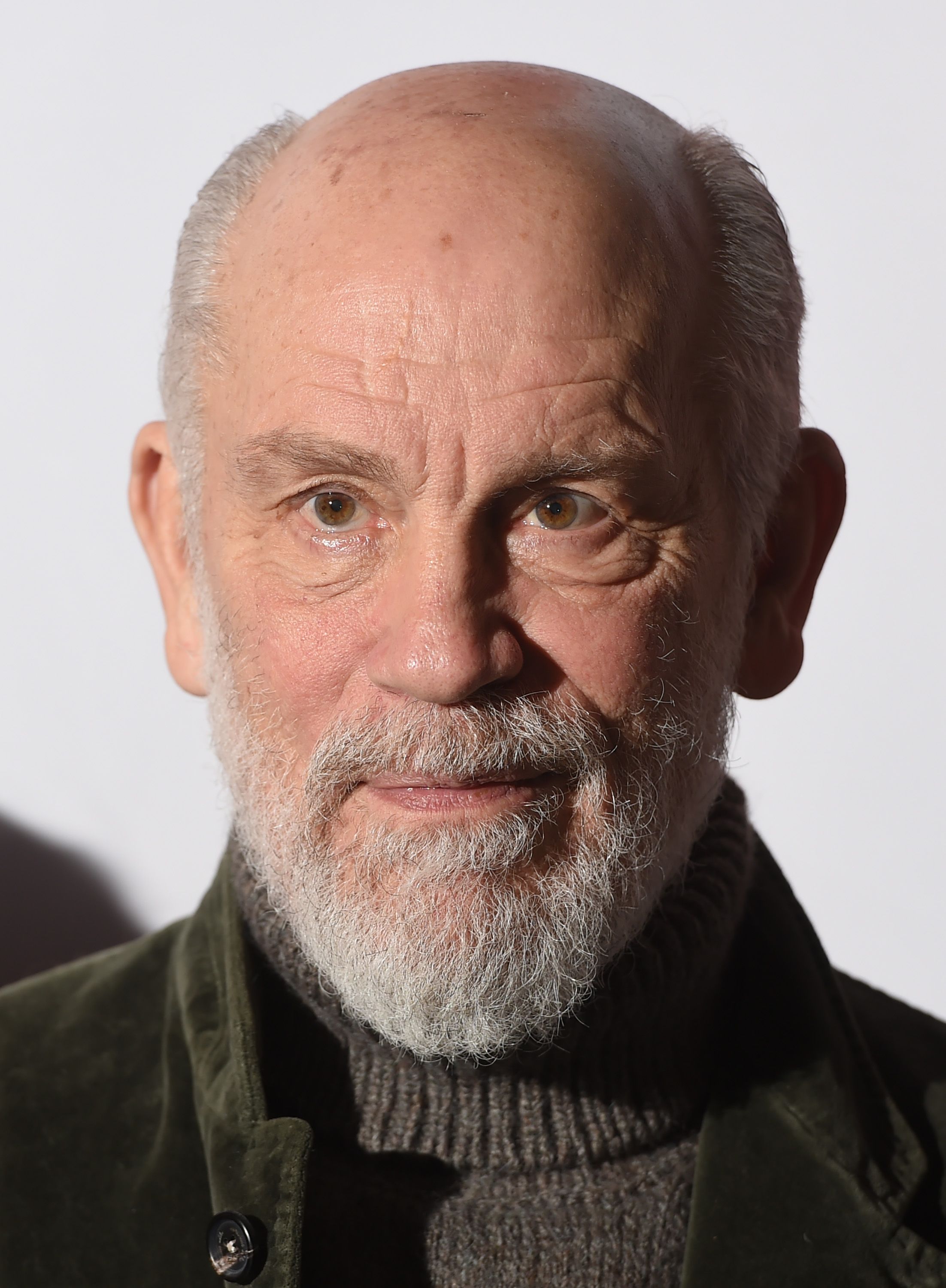 Actor John Malkovich plays Barney Fein, a depraved Hollywood producer in a London play, in keeping with the timeliness of the #MeToo movement against such bosses in Hollywood.
Malkovich stars in the David Mamet play, Bitter Wheat, "a black farce about a very badly behaved media mogul," the actor told BBC News.
Malkovich holds nothing back in the lead-up to the play, set to premiere worldwide in London's East End at the Garrick Theater on June 7.
"Of course it might upset people who've experienced the kind of treatment that the play contains and shows and describes," Malkovich said, adding: "A lot of people may not like it. But what can I do about that? Personally, I think it's a terrific piece of writing."
Playwright Mamet, the winner of the Pulitzer Prize in Drama for Glengarry Glen Ross in 1984, is still writing Bitter Wheat and will also direct. The play will be set in the present day.
Reportedly inspired in part by former Hollywood studio head and power player Harvey Weinstein, Bitter Wheat is an exploration of how such people have behaved for decades in Hollywood, according to BBC News.
Over the past one-and-a-half years, several women have accused the producer of rape or sexual assault, prompting the long-overdue #MeToo movement as studio boards and authorities take action against the Weinsteins of the industry.
Weinstein continues to deny any allegations of nonconsensual sex, including calling them "patently false."
As the #MeToo movement has made major waves in the entertainment industry and across business sectors in which powerful men can use sexual pressure to make or break an actress's career, Malkovich said Weinstein is the "starting point" for the play.
Doon Mackichan, a London-born actress and writer, will star in Bitter Wheat, as well. Other roles have yet to be cast.
Reportedly, Mamet described Bitter Wheat as a comedy, but Malkovich said while theatergoers will indeed laugh.
Asked if comedy was a suitable genre for discussing such issues, Malkovich said, according to The New York Times:
"A lot of great plays elicit the question, 'Do I laugh or do I cry?' And I think a lot of great comedy exists at the crossroads between pain and farce."
Mamet has written about sexual harassment allegations in one of his previous plays, Oleanna from 1992, a controversial story in which a student accuses her professor of sexual misconduct. In his Speed the Plow, Hollywood is a subject.
Intriguingly, an all-female production of Mr. Mamet's acclaimed Glengarry Glen Ross is expected on Broadway this year, reported the Times.
Having co-starred in a Weinstein-financed film, Rounders, in 1998, Malkovich reportedly said Weinstein's behavior was common knowledge but that he personally had zero connection with the Hollywood mogul during the filming.
Malkovich is busy these days. He played a crazed husband opposite Sandra Bullock in the highly successful original Netflix film, Bird Box, during the holidays. He is also the latest incarnation of beloved detective Hercule Poirot in the new BBC-driven Agatha Christie project The BBC Murders.
Malkovich also has been added to the cast of the TV series The New Pope opposite Jude Law, star of the prequel series, The Young Pope.
The actor is perhaps best known for his provocative turns in the films Dangerous Liaisons, Being John Malkovich, Mulholland Falls and Con Air.