The Prosecutor Investigating Harvey Weinstein Indicted Another Oscar Winner—Who Then Killed Himself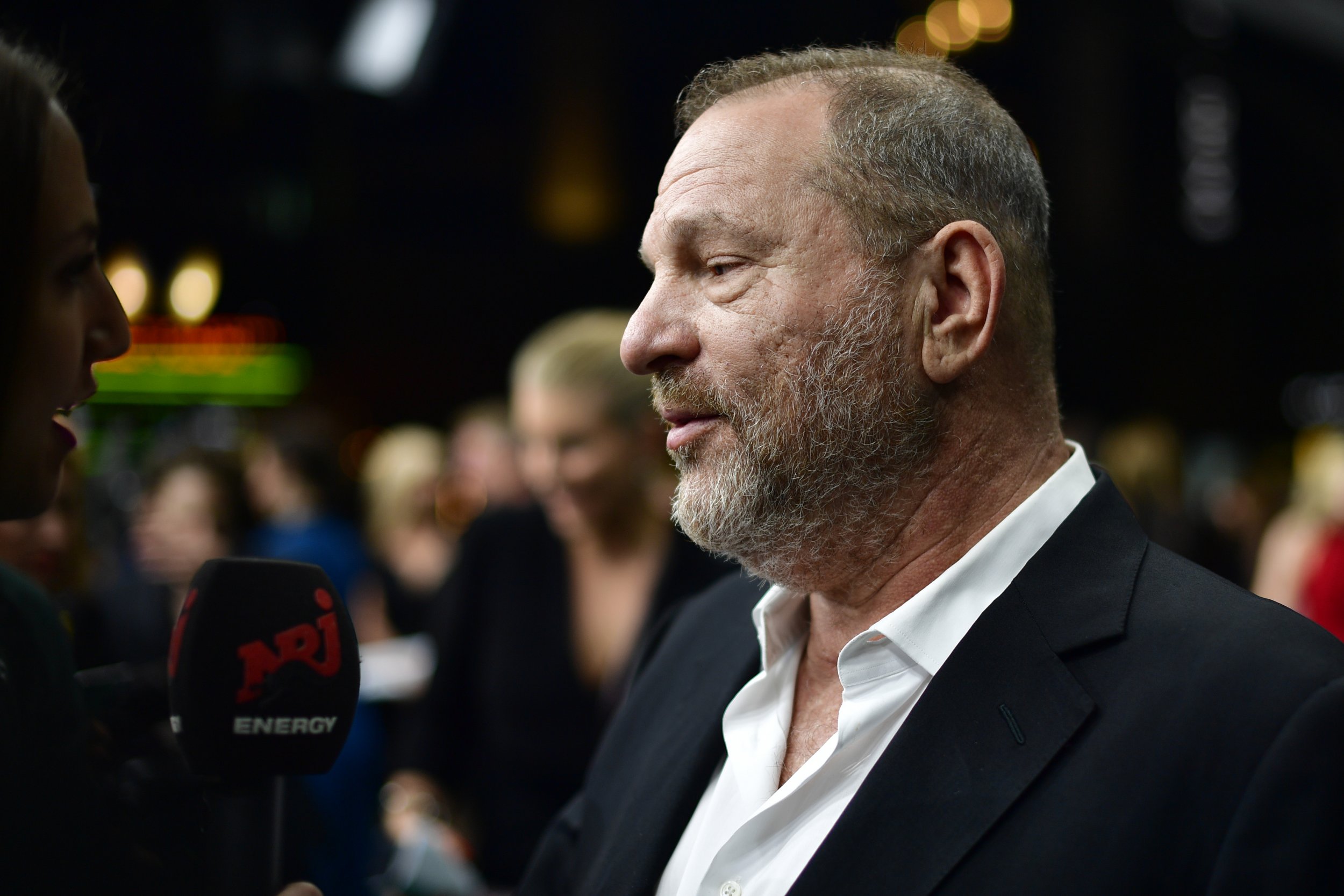 When a past-his-prime Oscar winner walked into a Manhattan courtroom to face charges that he lured young women into his apartment or hotel room so he could drug and rape them, a prosecutor named Maxine Rosenthal rose to present the case against him.
"He knows how many women it is that he has sexually assaulted," Rosenthal said at that June 23, 2009 arraignment. "He has been engaging in this kind of behavior for almost four decades."
But while her statements to the court now bring to mind the accusations against powerful Hollywood producer Harvey Weinstein, on that 2009 day Rosenthal was prosecuting another Oscar winner: songwriter Joseph Brooks, who wrote the song "You Light Up My Life."
Both men were accused of using their Hollywood success to coerce young women into sex. And besides the fact that both men won Academy Awards and the eerie similarities between their alleged sexual assaults, Weinstein and Brooks have something else in common: both were investigated by Rosenthal, a veteran prosecutor in the Manhattan District Attorney's office.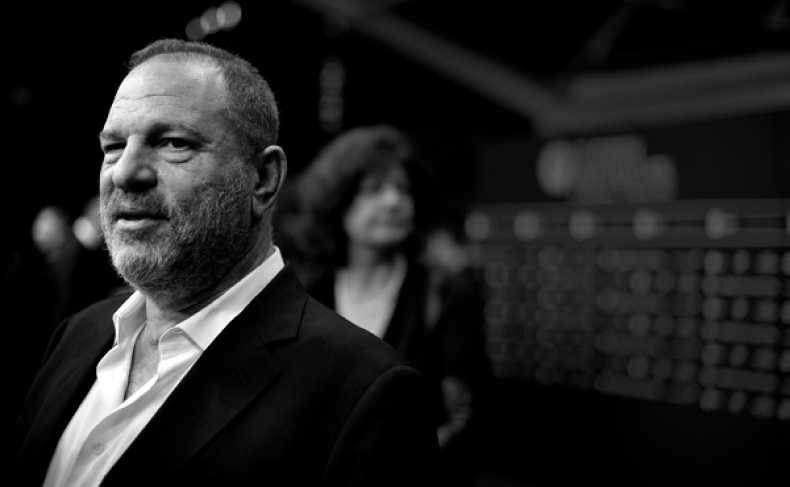 After actress Paz de la Huerta said in a Vanity Fair article last week that Weinstein raped her twice, the Manhattan DA's office assigned Rosenthal to the case and she was the first in the office to interview de la Huerta.
"If a heavy case comes into the DA's office, there are a handful of people the office is confident will dot every 'i' and cross every 't,'" said Evan Krutoy, a former Rosenthal colleague in the Sex Crimes Unit who is now in private practice. "Harvey Weinstein is a big case. The office is confident in Maxine handling that case for all the reasons I mentioned, a combination of work ethic and a dedication to these kind of cases."
When Rosenthal investigated Brooks almost 10 years ago, she impressed his defense attorney with her doggedness as she located witnesses and victims from long ago and convinced them to speak with her.
"She's a very tenacious prosecutor," said the attorney, Jeffrey Hoffman. "She will track down any and all possible pieces of evidence and she will go where the leads from the evidence take her."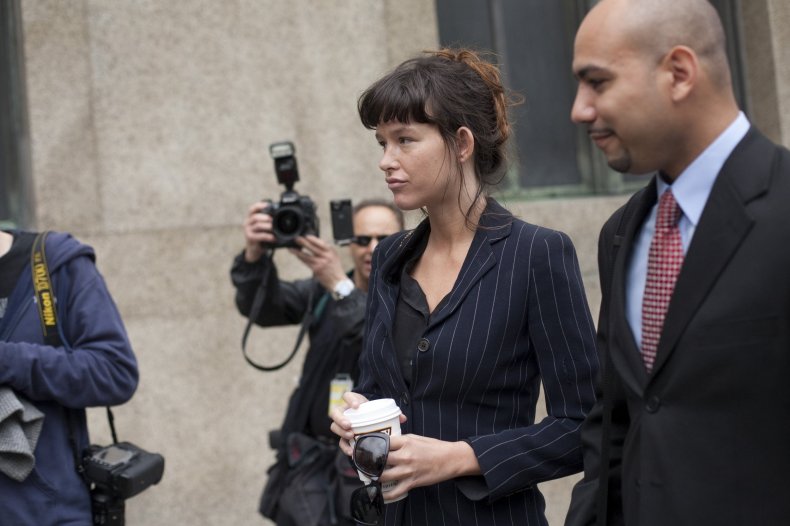 A Manhattan defense attorney who was asked about Rosenthal sent a short email that said simply, "Poor Harvey—and worse, poor Ben," referring to Ben Brafman, the high-profile defense attorney Weinstein has hired.
But another defense attorney, Timothy Parlatore, criticized Rosenthal's ethics in an appeal for his client, a man convicted last year of sexually assaulting and strangling a woman on a Murphy bed in his office. Rosenthal failed to turn over victim statements and medical records that contradicted the victim's trial testimony, according to court papers Parlatore filed. "My opinion is, she likes to hide evidence," he said. (The DA's office has filed papers saying Parlatore's claims are "wholly without merit.")
Rosenthal started in the DA's office as a domestic violence prosecutor and moved to sex crimes just three years later. She has a lot of experience interviewing rape victims. At Brooks' arraignment, she told the judge that in addition to the 11 victims included in the indictment, she had also personally interviewed another seven or eight victims who said Brooks sexually assaulted them, according to a transcript obtained by Newsweek.
The tactics that some of Weinstein's over 60 accusers say the producer used against them—offering film roles, trumpeting their power—are mirrored in court papers that describe Brooks.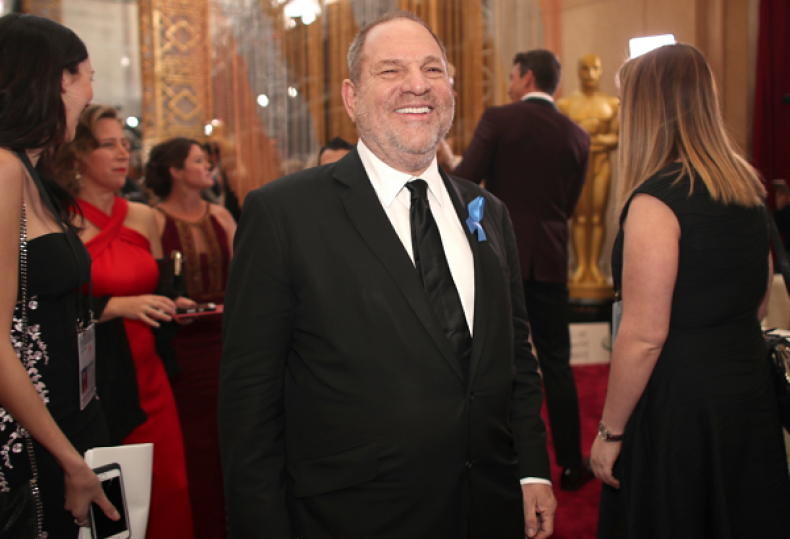 Brooks lured women to New York City by placing Craigslist ads offering a role in a film, then once he had them in his apartment he would show them his Academy Award and entice them with promises of stardom if they were chosen.
"Defendant then had eight of the complainants engage in what he referred to as an "acting exercise" in which they were required to drink wine in a seductive manner, tracing the path of the wine with their fingers down from their throat to their stomach," court papers state. "After drinking the wine, which was often only a minimal amount, the complainants almost immediately experienced serious drug-like effects. With the complainants in a compromised mental state, defendant then sexually assaulted them."
Rosenthal argued at Brooks' arraignment in 2009 that he should be held without bail, but the judge listened to Hoffman's arguments and released him on bond. Over the next two years Brooks suffered a serious stroke and his son was arrested for murdering his swimsuit-designer girlfriend. In 2011, the ailing songwriter killed himself in the same Upper East Side apartment where his alleged victims said he attacked them, leaving behind a three-page note that claimed he would have ultimately been found not guilty.
Rosenthal didn't let up. She argued that Brooks' estate should forfeit his $1.25 million bail bond because he voluntarily absented himself from the case, according to the New York Post. The judge ruled against her, ordering the bail returned.
"She believed strongly in her case," said Ira Judelson, the bail bondsman who had written Brooks' bond and who watched Rosenthal in court that day. "I guess she was basically still trying to go after Mr. Brooks even in his demise."