Harvey Weinstein: Leading Brexiteer Says Being Interviewed By BBC Is Like Going Into Producer's Bedroom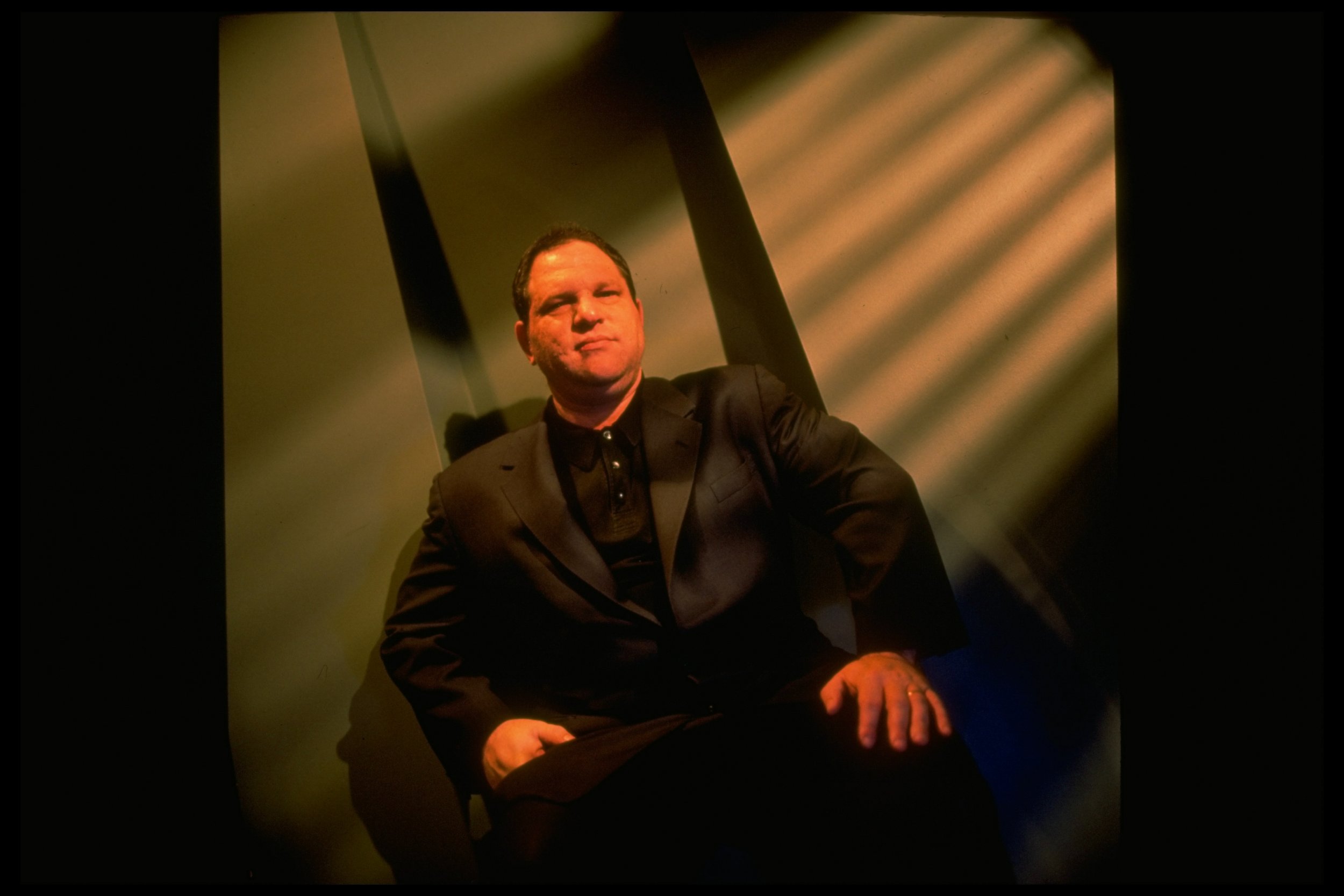 One of Britain's top ministers and a leading figure in the campaign for the country's exit from the European Union has apologized after making what critics said was a "rape joke" about disgraced Hollywood producer Harvey Weinstein.
Speaking to the BBC's Radio 4 Today Programme, Environment Secretary Michael Gove told presenter John Humphrys in response to a question about whether appearing on the show had the potential to embarrass politicians: "Well, I know what you mean. Sometimes I think that coming into the studio with you, John, is a bit like going into Harvey Weinstein's bedroom."
A former leader of Britain's opposition Labor Party, Neil Kinnock, responded: "John goes way past groping, way past groping."
Gove continued his comparison: "You just pray that you emerge with your dignity intact, but the broader point is that, yes, you can make a fool of yourself."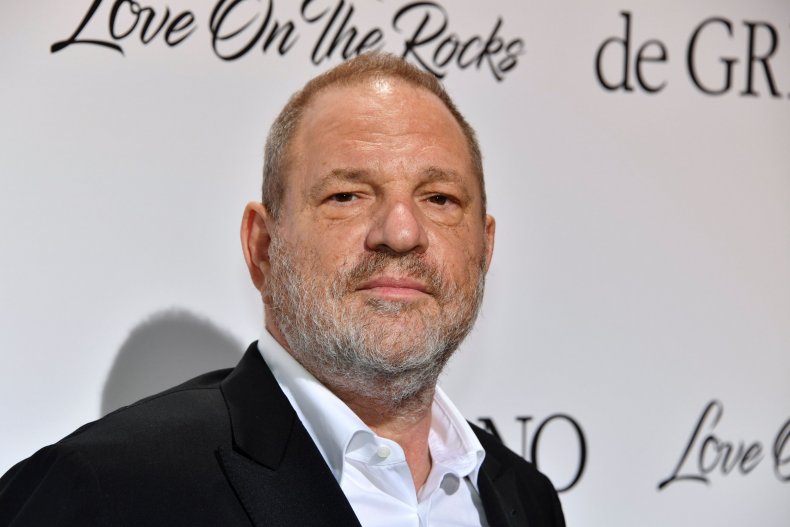 Critics rounded on the minister, who was forced to apologize for his remarks. He said his "clumsy attempt at humor...wasn't appropriate. I'm sorry and apologize unreservedly."
Nicola Sturgeon, leader of the Scottish National Party, Scotland's largest political party, chastized Gove for his insensitive remarks. "Women being abused and raped is not a laughing matter," she wrote on Twitter. "And it doesn't make us 'humorless' to say so."
Other lawmakers said that going into a media studio did not make them fear for their safety and that he should not trivialize sexual assault.
Former Labor Education Minister Lord Adonis tweeted that Gove made a "seriously inappropriate 'joke,'" and called his comments "rape jokes from a minister."
Weinstein has been accused of sexual harassment and a string of rape allegations, forcing authorities in both New York and London to open investigations into his conduct.
The New York Times initially reported that Weinstein had paid at least eight settlements to women over allegations of sexual harassment. Many more women subsequently came forward with allegations about the producer. His company The Weinstein Company dropped him, as did Academy of Motion Picture Arts and Sciences, the body behind the Oscars, and the British Film Institute.