Is Twitter on Harvey Weinstein's Side? Actor Rose McGowan Pulls No Punches Following Suspension From Social Media Site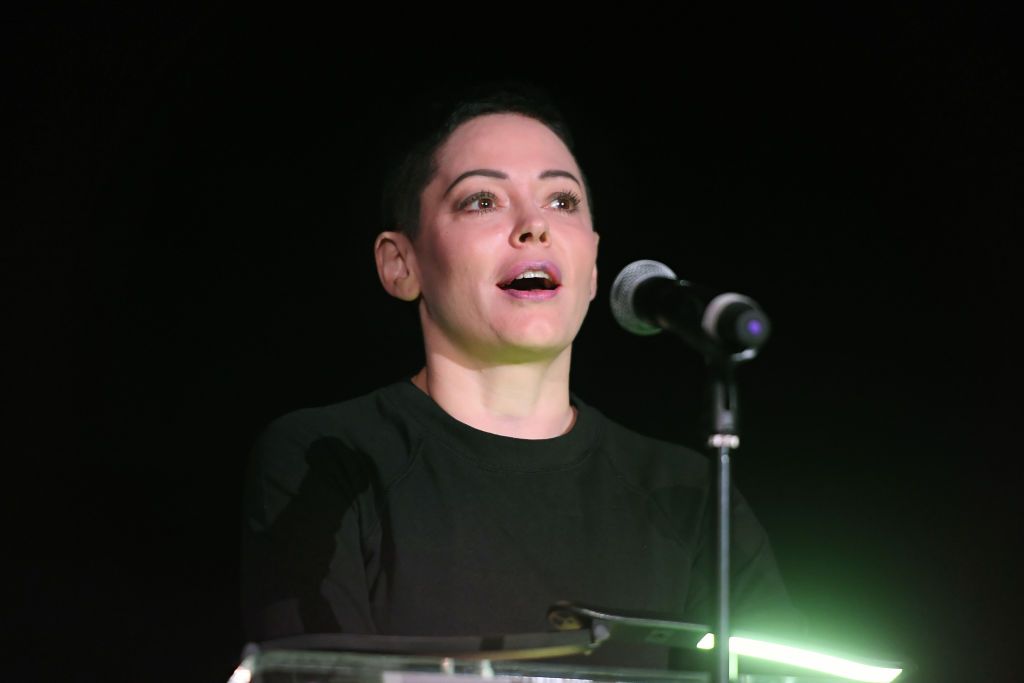 Actor Rose McGowan, who is at the center of sexual assault claims against film producer Harvey Weinstein, said that her Twitter account has been temporarily suspended.
McGowan announced the suspension via her Instagram and Facebook pages, writing: "TWITTER HAS SUSPENDED ME. THERE ARE POWERFUL FORCES AT WORK. BE MY VOICE. #ROSEARMY."
She added a screenshot of a message from Twitter which said she had been barred from tweeting for 12 hours for breaking its terms of use of agreement. It is not immediately clear which tweets violate the platform's rules.
In the wake of a bombshell report in The New York Times about sexual harassment claims against movie mogul Weinstein, McGowan has expressed support for his victims, and lambasted movie executives as well as actors who she alleged turned a blind eye to Weinstein's actions.
Among those singled out was actor Ben Affleck, who she told to "fuck off" on Twitter after he denied knowledge of Weinstein's behavior.
The Times reported that Weinstein had reached a $100,000 legal settlement with McGowan following an encounter in a hotel room at the Sundance Film Festival in 2007. She is one of the highest profile actresses to accuse Weinstein of misconduct, alleging the producer sexually harassed and assaulted her when she was in her early 20s.
Twitter has not disclosed its reason for barring McGowan, but under its terms of use state it users can be barred for "behavior that crosses the line into abuse." In February it was reported that Twitter was locking accounts that tweeted swear words, in a bid to reduce the amount of verbal abuse sent on the platform.
In recent months, the suspension policies of Twitter have been debated, with critics calling for President Donald Trump to be suspended from the platform for threatening war against North Korea.
Newsweek has reached out to Twitter for further information on the McGowan suspension.