Everything Harvey Weinstein Has Used to Defend Himself Against Sexual Harassment Accusations
The New York Times launched an expose on Thursday outlining 30 years of sexual harassment allegations against Hollywood mogul Harvey Weinstein, one day after The Hollywood Reporter wrote that he was lawyering up against an incoming storm of accusations.
The Miramax founder has had several opportunities to comment on the allegations, but he has attempted to do all the following: laugh them off, evade questions, argue that other social issues are more important, explain that he grew up in the 1960s (when allegedly asking a woman to watch him shower would have been acceptable?), and quote Jay-Z lyrics.
Check out some of Weinstein's worst excuses, including the strange and winding PDF he sent to The New York Times on Thursday, in response to their expose.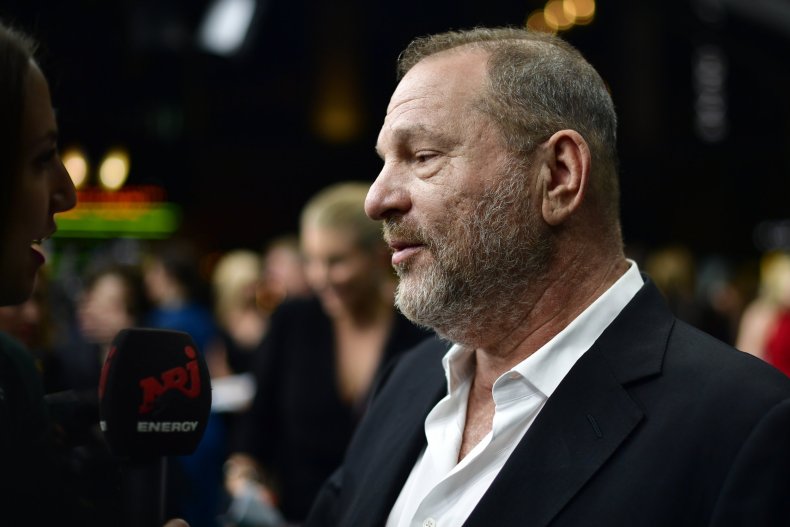 What a wild story; that definitely isn't true!
When THR asked Weinstein for comment regarding the accusations, he replied, "The story sounds so good, I want to buy the movie rights."
He appears to be responding to the accusation (that he has propositioned young women throughout his entire career, trapping them in hotel rooms and asking for massages), by saying the stories are so outlandish that they'd make a good film. There's another shade of grey in this sarcastic comment, though: On some level, Weinstein may believe that a Hollywood producer harassing women for 30 years sounds like a real blockbuster.
Weinstein's former attorney, Lisa Bloom, used this initial denial strategy, telling The Times that "many" of the accusations were false. When Weinstein spoke to The Times later, he said her comments were "off-base" and explained that she had been "amicably" removed from the case.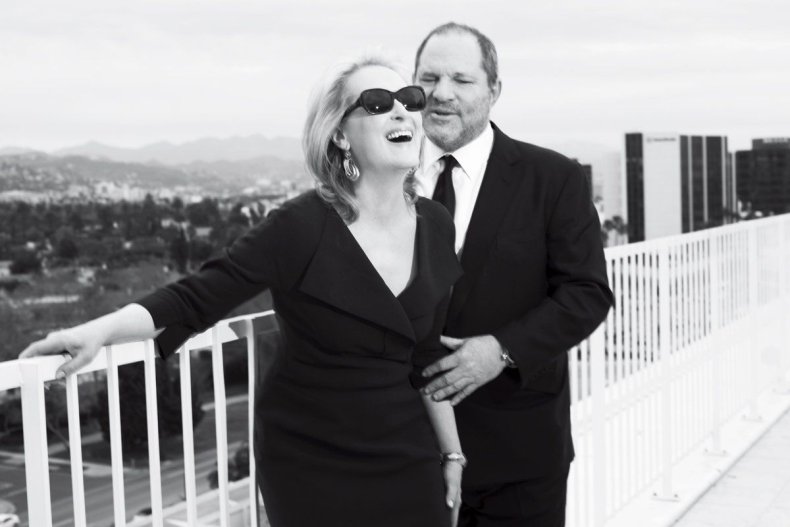 I'm old school, we used to pull this stuff all the time!
In his response to The Times, Weinstein begins with, "I came of age in the '60s and '70s, when all the rules about behavior and workplaces were different. That was the culture then." It's not exactly clear which "culture" he's referring to, given that Title VII of the Civil Rights Act of 1964 defines sexual harassment as a criminal act.
Apparently, Weinstein's memories of the '60s and '70s are so foggy that he recalls workplaces full of wealthy male producers in bathrobes, constantly asking their female employees for sex or massages. Weinstein and his brother co-founded Miramax in the 1970s, and if his "times have changed" argument holds any water, that suggests the company was a dangerous place for women to work back then.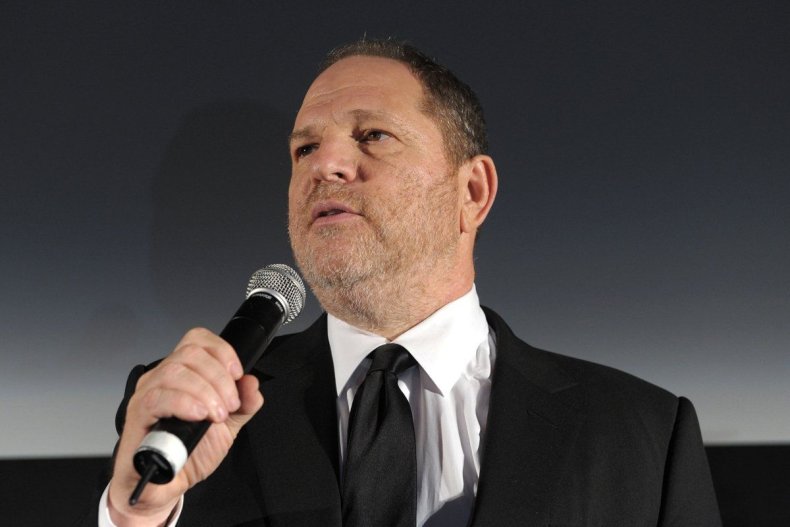 I have a therapist teaching me how to be around women
Weinstein also has expressed remorse on several occasions for what he seems comfortable calling inappropriate behavior. Bloom, the attorney, is apparently working as Weinstein's "tutor" in the manners of, oh, being around women.
Weinstein's Times reaction statement describes a "team of people," including more than one therapist; that group has gathered to train Weinstein in contemporary professional behavior while he takes a leave of absence from his company.
Again, it's not clear exactly which behaviors Weinstein needs to be instructed to stop. Weinstein says he's been trying to learn what sexual harassment is "for 10 years," which is an arbitrary amount of time, given that these accusations range back into the '90s.
According to The Times, Weinstein's modus operandi has been pretty much the same for decades; he allegedly invites female employees to a hotel room under the guise of a professional meeting, and only once they've arrived does he unveil himself, wearing a bathrobe (or worse, nothing) and offer a bevy of weird sexual activities. He also has allegedly required "turndown service" from junior female employees, during which these women helped Weinstein into bed, the Times reports.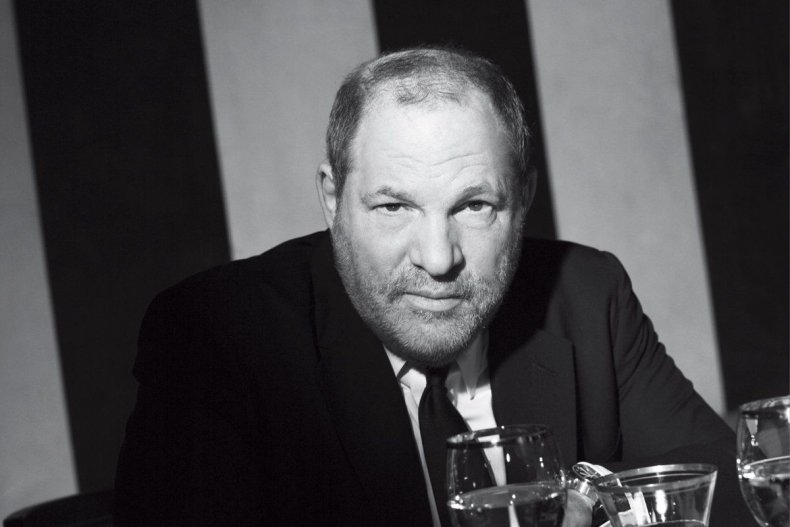 But enough about me, look over there!
Closing out his statement in the Times, Weinstein name-drops several upcoming projects. He quotes Jay-Z, with whom he's developing a miniseries based on Bloom's book on Trayvon Martin's death, Suspicion Nation.
He then announces that he's making a film about President Donald Trump and says he's going to channel all his anger at the National Rifle Assocation. Those parting shots do two things for Weinstein: first, they're little promotional nuggets about his upcoming projects; second, they're a flimsy attempt to suggest that some things in our world must be more important than accusations of decades of sexual harassment.