Harvey Weinstein Threatened to Kill Employees and Their Families, New York Attorney General Says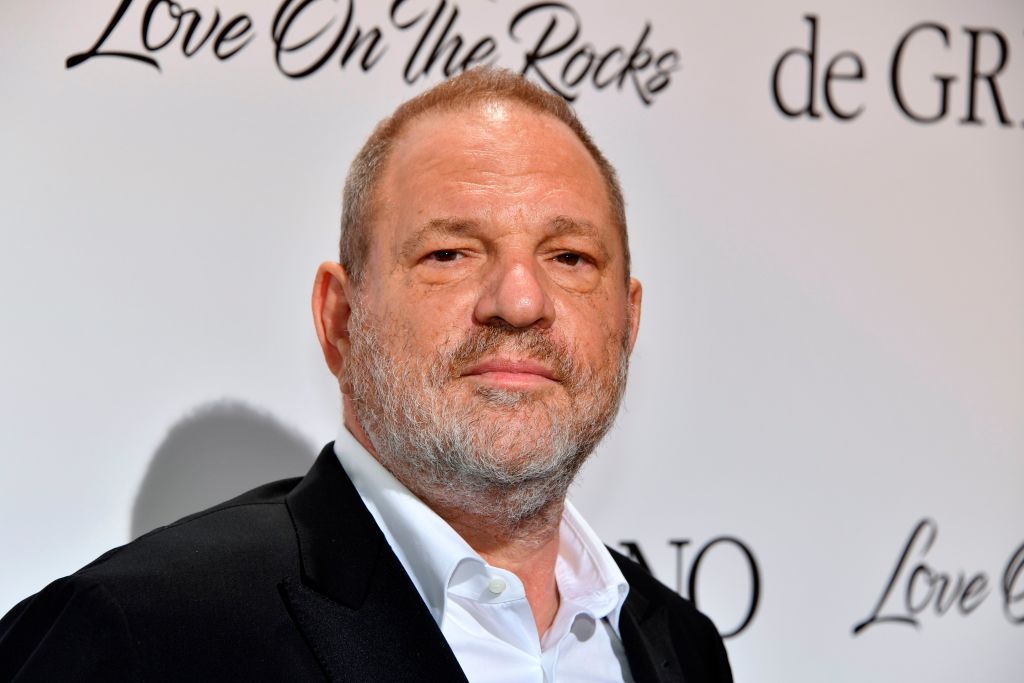 A new lawsuit brought against Hollywood movie producer Harvey Weinstein by New York's attorney general alleges he threatened to kill employees of the Weinstein Company and their families and misused his female staff to conquer "vulnerable women."
State Attorney General Eric Schneiderman filed a lawsuit against Weinstein and the New York–based company in Manhattan Sunday following a four-month investigation that revealed new accusations against both.
The investigation was sparked last October by a series of stories in The New Yorker and The New York Times in which several women accused Weinstein of sexual assault. At least 50 women have since come forward with allegations of sexual misconduct.
"The Weinstein Company repeatedly broke New York law by failing to protect its employees from pervasive sexual harassment, intimidation, and discrimination," Schneiderman said in a statement.
The suit alleges Weinstein was prone to fits of rage at his employees and told several "I will kill you," "I will kill your family," and "You don't know what I can do," and said he had Secret Service contacts who could help him out.
Weinstein was fired from the company October 8 and resigned from its board the same month. The new suit blocks the $500 million sale of the company that was about to go ahead.
Among other allegations, the suit says the company and Weinstein forced a group of female executives "to meet with prospective sexual conquests in order to facilitate [Weinstein's] sexual activity." A group of "wing women" were employed to facilitate sexual encounters, and Weinstein's assistants were taught "how to dress and smell more attractive" to him, the suit alleges.
Read more: Rose McGowan fears assassination, believes Harvey Weinstein is after her
The suit is based on "an exhaustive review of company records and emails" and interviews with employees, executive, and alleged abuse victims.
A lawyer for Weinstein, Ben Brafman, said the case will show many allegations against his client are "without merit."
"While Mr. Weinstein's behavior was not without fault, there certainly was no criminality, and at the end of the inquiry it will be clear that Harvey Weinstein promoted more women to key executive positions than any other industry leader," Brafman said in a statement.
The new legal action is a civil rights lawsuit. Weinstein has not been charged with a crime. He has been undergoing therapy and rehabilitation for sex addiction.
"Any sale of the Weinstein Company must ensure that victims will be compensated, employees will be protected going forward, and that neither perpetrators nor enablers will be unjustly enriched," Schneiderman said of the case Sunday.