Disturbed by Weinstein, Terry Crews Describes Being a Sexual Assault Victim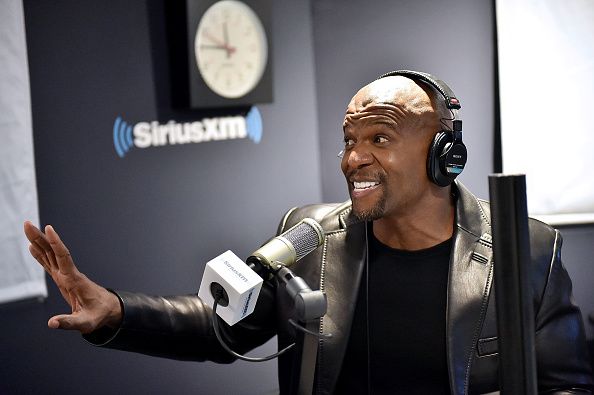 If nothing else, the growing number of sexual assault and harassment allegations aimed at Harvey Weinstein has encouraged high-profile celebrities to go public as abuse victims. Terry Crews, an actor on FOX's Brooklyn Nine Nine and former NFL linebacker, told his Twitter followers on Tuesday that he, too, was once groped by a Hollywood executive, though he felt he couldn't go public with the assault at the time.
Crews's description of the incident is absolutely astounding, especially as it comes on the heels of more female celebrities, including Gwyneth Paltrow, Rose McGowan and Angelina Jolie, publicly disclosing that they had been abused by Weinstein. All victims of sexual abuse contend with immense guilt and shame, but the stigma choking male victims into silence is a unique, suppressive power. That's what makes it all the more powerful to watch Crews—whose comedic brand centers on being physically domineering, muscular and masculine—describe how powerless he felt being groped.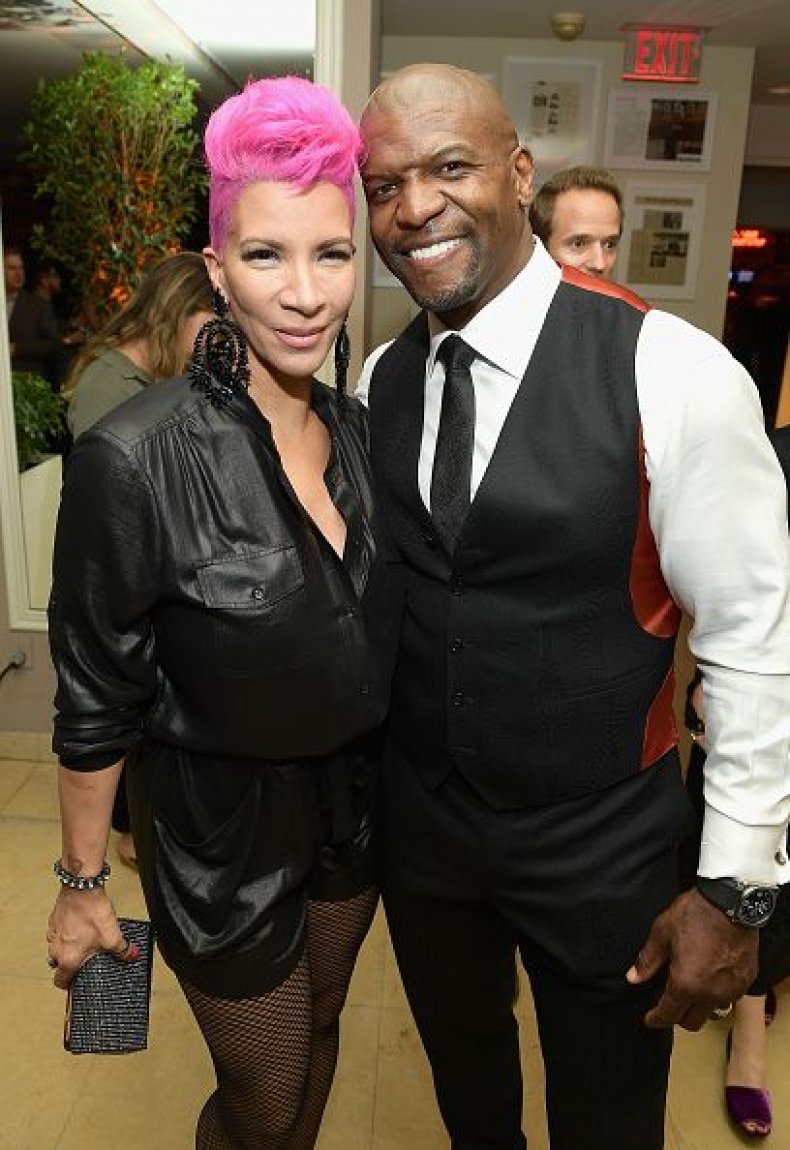 Crews recounted the incident in 16 separate tweets, alleging that a Hollywood executive who isn't Weinstein once approached he and his wife, Rebecca King-Crews, at a public event and "groped [his] privates." The "high level Hollywood executive," Crews says, simply "grinned like a jerk" when he and his wife reacted with shock. Knowing that both his race and stature made him an easy target for the press if he retaliated with force, Crews says he and his wife simply left the party.
"'240 lbs. Black Man stomps out Hollywood Honcho' would be the headline the next day. Only I probably wouldn't have been able to read it because I WOULD HAVE BEEN IN JAIL," Crews tweeted. He explained that the "predator" had too much power and influence to risk going public.
"I understand why many women who this happens to let it go," Crews said. "I understand and empathize with those who have remained silent. But Harvey Weinstein is not the only perpetrator. Hollywood is not the only business where this happens, and to the casualties of this behavior—you are not alone. Hopefully, me coming forward with my story will deter a predator and encourage someone who feels hopeless."
In 1998, the Rape, Abuse & Incest National Network (RAINN) estimated that 2.78 million men in the U.S. had been victims of sexual assault and that one out of every 10 rape victims is male. In 2014, the National Crime Victimization survey estimated that 38 percent of sexual assault victims each year are men. The rate seemed so high to researchers that they confirmed it with the Bureau of Justice Statistics. A rep from the bureau confirmed that the rate was likely genuine, and cited the outing of serial pedophile Jerry Sandusky, former Penn State football coach, as a catalyst encouraging more male victims to come forward.
In 2015, the U.S. Department of Defense released a statement estimating that 10,800 men are sexually assaulted in the military every year, but only 13 percent of victims report being attacked.