Harvey Weinstein's Wife, Georgina Chapman, Shouldn't Give Up Marchesa Fashion Brand, Says Carine Roitfeld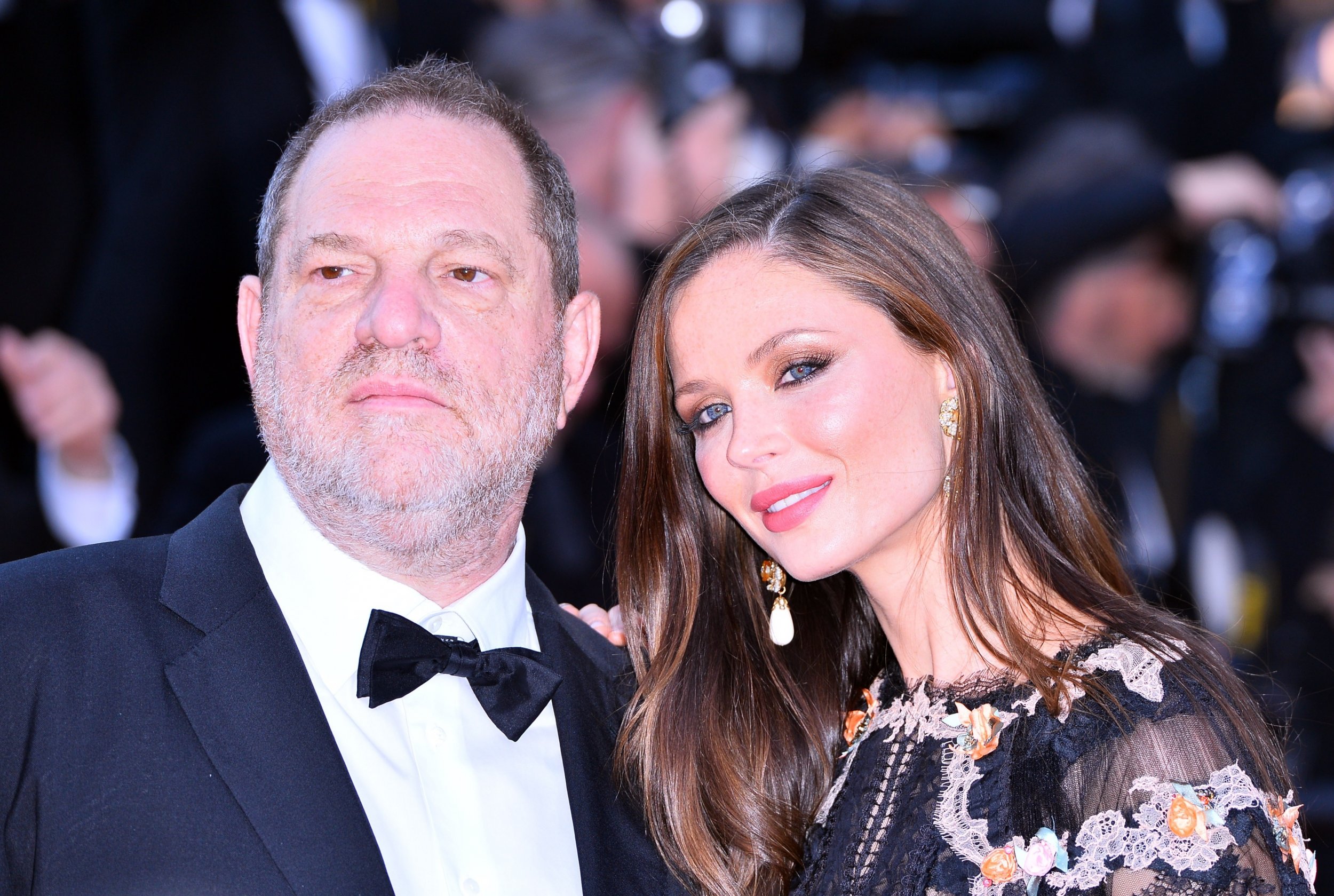 The scandal engulfing disgraced movie producer Harvey Weinstein also has put considerable scrutiny on his estranged wife, Georgina Chapman, and her fashion brand, Marchesa.
According to tabloid reports, Marchesa employees are looking to leave the company, created by Chapman and Keren Craig in 2004, and the future of the luxury label is in "jeopardy."
But Chapman has strong support from Carine Roitfeld, the former editor of French Vogue and one of the most influential women in fashion. She tells Newsweek that Chapman should not allow the actions of her husband to affect her business.
"If I was her I would not stop," says Roitfeld. "She's doing very well, a lot of people wear her clothes. She's a lovely person. Why does she have to stop? She should keep on. People will be here for her, I think. You don't have to feel guilty for something you didn't do."
Weinstein, facing dozens of allegations of sexual misconduct, including rape, also has been accused of using his influence to ensure top Hollywood actors seen in his movies wore Marchesa designs on the red carpet.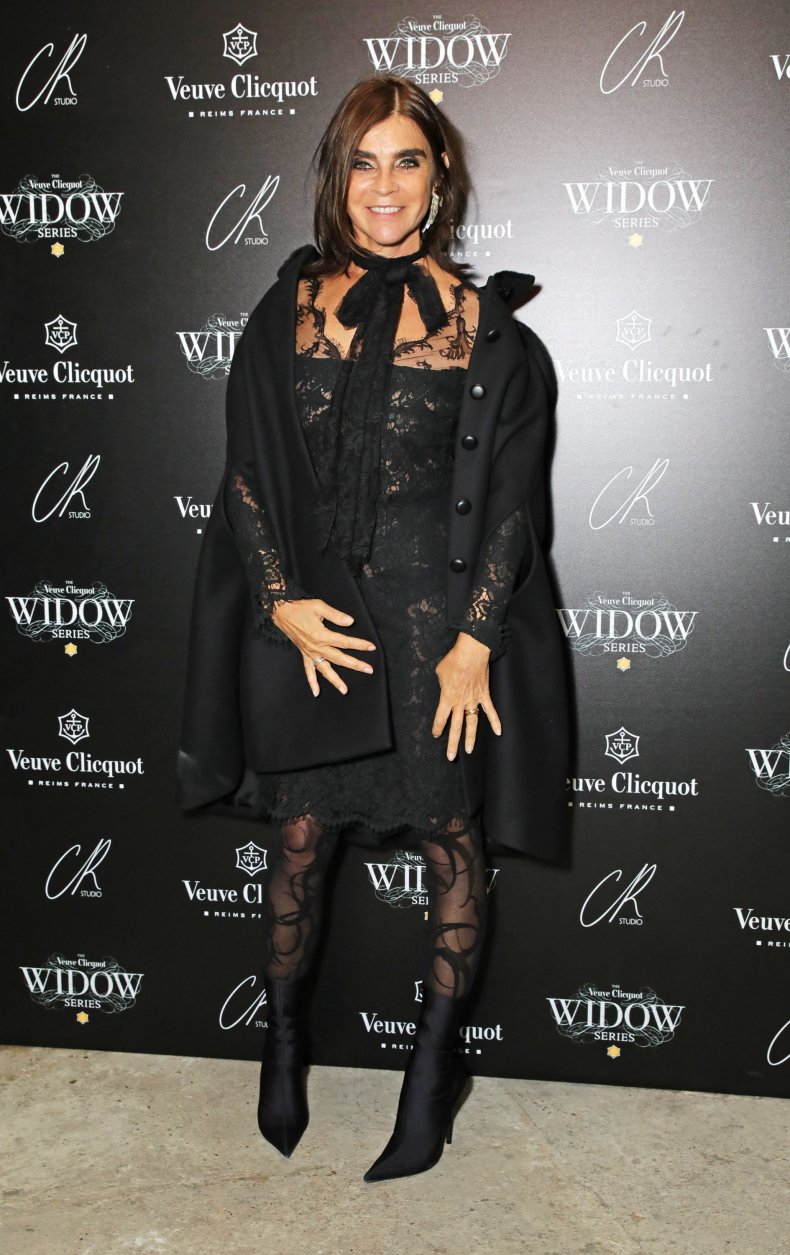 Chapman announced her intention to leave Weinstein on October 11, after exposés on her husband were published by The New York Times and The New Yorker.
"It's a very old story," Roitfeld says. "It's not just Hollywood, I'm sure. It must happen in music, fashion, everywhere...but now women are strong [and will speak out]."
Since leaving the French edition of Vogue, Roitfeld, 63, has set up her own luxury fashion magazine, CR Fashion Book, which has featured the likes of Beyoncé, Rihanna, Kim Kardashian West and Gigi Hadid on its cover.
Roitfeld, 63, tells Newsweek that it's important that her own publication is empowering for women of all shapes, sizes, races and creeds.
"All my girls are very strong. They're never submissive. They always decide what they want to do—if they want to be naked, it's, 'I want to be naked. No one asked me to be naked.'
"Beauty can be everywhere. I put a Muslim woman in a scarf on the cover," Roitfeld points out, referring to the model Halima Aden.
Roitfeld also curated the third annual Veuve Clicquot Widow Series, a pop-up art installation in London that visually interprets the seven deadly sins in a series of immersive exhibitions.
The Veuve Clicquot Widow Series is open to the public Friday, October 20, through Saturday, October 21.