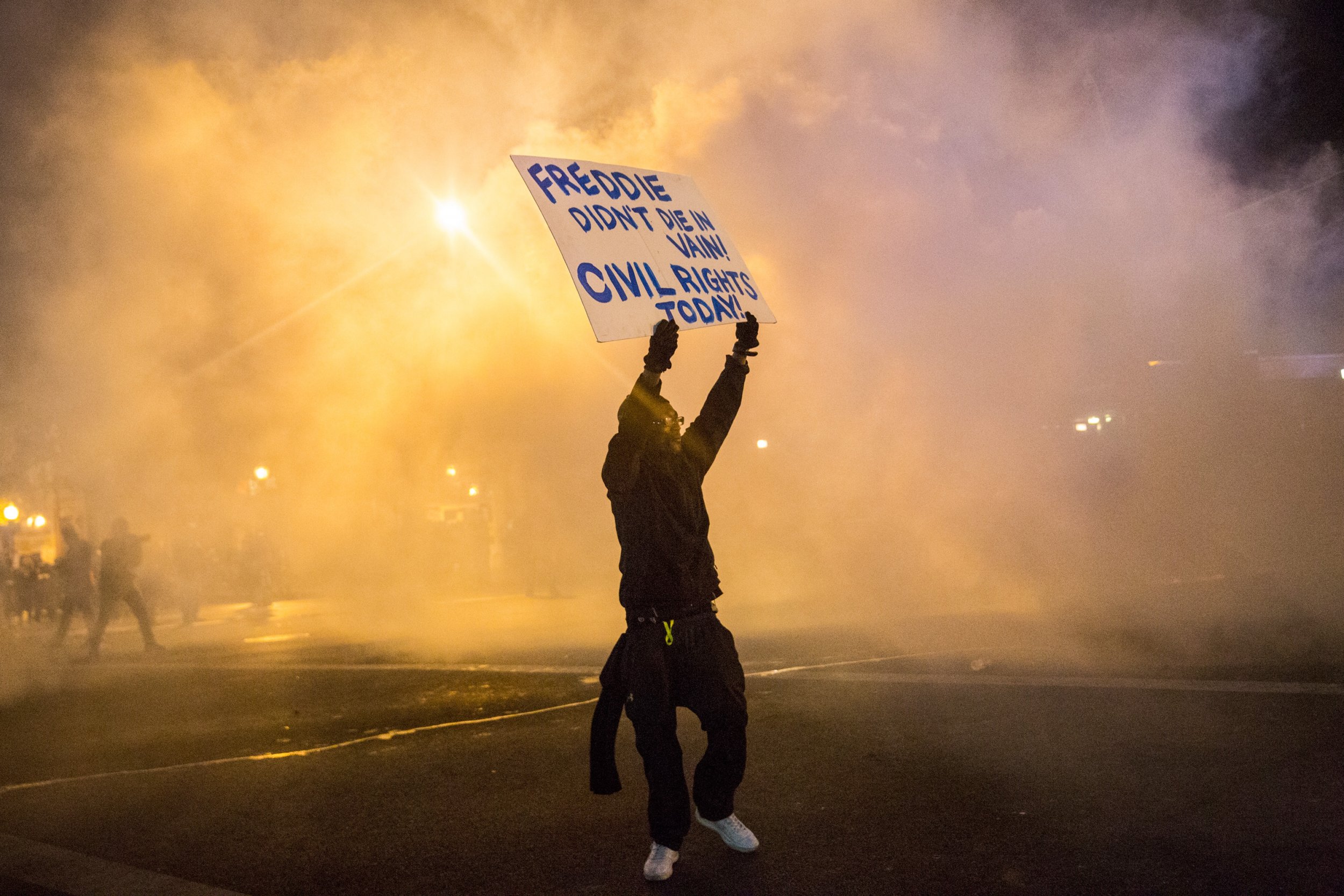 School district officials in a mostly white Maryland county have decided that Baltimore is too unsafe for field trips.
Carroll County school district officials, citing guidance from the local sheriff, say two class trips to the Maryland Science Center in Baltimore were canceled due to "escalating violence" in the city.
"Due to escalating violence reported in Baltimore City, and consultation with law enforcement and Maryland Center for School Safety, we will not be sending any students on field trips to Baltimore City at this time," the district said in an email to parents.
County Sheriff James DeWees had recommended that stopping field trips to the city would "limit the risk to students and staff," according to The Baltimore Sun.
The decision comes after Baltimore Mayor Catherine Pugh commented that crime in the city was "out of control" as homicide deaths exceeded 300 for the third year in a row. But Pugh said she was disappointed in the district for its decision to end field trips.
"The events and sights the students were set to participate in and visit are unique and represent positive experiences for these young people," McCarthy told the Sun.
More than 80,000 children—90 percent of whom are minorities—attend Baltimore public schools. By contrast, the Carroll County school district has about 25,000 students with a student body that's 84 percent white.
Other Baltimore officials slammed the trip cancelations.
"There are 300,000 people in Downtown every day, and ... there are few, if any, incidents I know of violence affecting school trips in the city," Kirby Fowler, president of the Downtown Partnership of Baltimore, told the Sun. "Thousands of families in the city are taking their children to school, church, and attractions, and will continue to do so."
Carroll has canceled trips to Baltimore in the past. The district along with several Maryland school districts canceled field trips to the city due to protests and riots following the death of Freddie Gray, who died after being arrested by police in 2015. Protesters lit police cars on fire and about 15 police officers were injured in the riots.
Andy Smith, a parent, defended the district's decision.
"This is one of those things where being overly cautious is probably the best policy, rather than waiting for something to happen that you can't undo," Smith told the Sun.