Has the Curse of Arsenal Midfielder Aaron Ramsey Struck Again?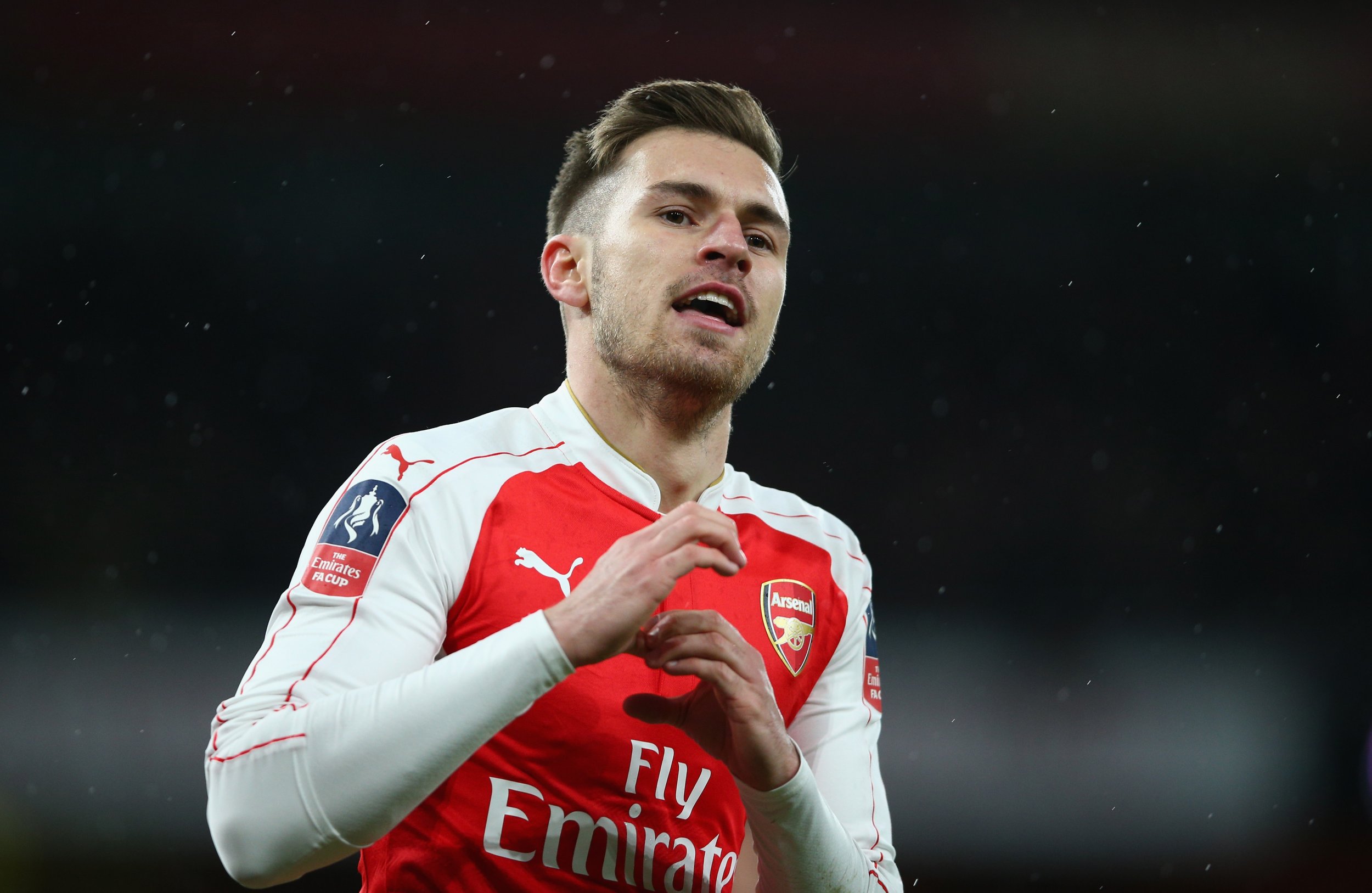 Aaron Ramsey was once known as a highly talented Arsenal and Wales midfielder with a knack for scoring important goals.
Now, however, those goals appear to have taken on a sinister twist.
It started on May 1, 2011, when Ramsey scored the only goal of the game as Arsenal defeated Manchester United 1-0 at Emirates Stadium in the English Premier League. The next day, United States Navy SEALs located and killed Osama Bin Laden in Pakistan.
Not even so much as a trifling suggestion of a coincidence.
Steve Jobs, the co-founder of Apple, escaped Ramsey's morbid touch, dying three days after Ramsey scored in a 2-1 London derby defeat to Tottenham Hotspur on October 2, 2011.
The next victim was not long in arriving, though, as Muammar Gaddafi, the Libyan despot, perished in the Battle of Sirte on October 20, 2011. The day before, Ramsey scored against Marseille in the UEFA Champions League.
Over the next three years, Whitney Houston, actor Paul Walker and Robin Williams all died the day after a Ramsey goal for Arsenal.
Like a classic horror-film character, Ramsey then lay dormant, before the pattern began again last Saturday. Ramsey scored in a 3-1 victory against Sunderland, and the great David Bowie died the next day.
And once again like Friday the 13th's Jason Voorhees, Ramsey's victims tend to come in clusters. He struck on Wednesday night in the 3-3 draw with Liverpool, and Alan Rickman died on Thursday.
Smirking should be kept to a minimum, however. On such bizarrely implausible plot lines has the Final Destination series made millions of dollars.