Has Putin Just Arrested Two American Spies?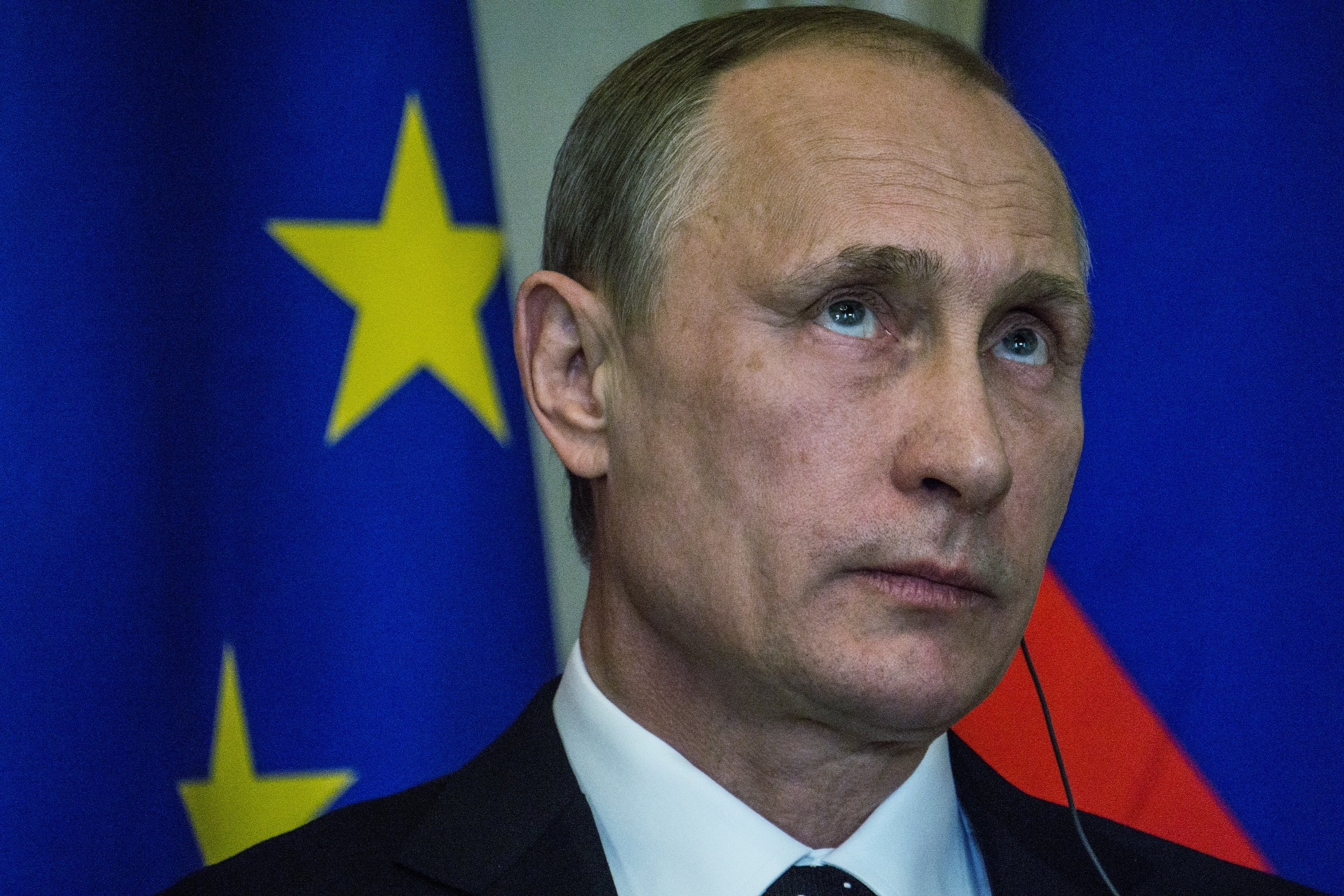 This article first appeared on the American Enterprise Institute site.
News broke on January 24 that two Russians—Sergei Mikhailov, the second-highest-ranking officer in the cyber-intelligence unit of the Federal Security Service (FSB), and Ruslan Stoyanov, a private cybersecurity analyst specializing in antivirus programs—were arrested on charges of treason.
Both individuals, it was reported, worked in tracking down cyber criminals.
The New York Times notes that, given the two individuals' "day jobs" and the working assumption that Russian intelligence services had hired Russian criminal hackers to do the dirty work of hacking into the email accounts of the Democratic National Committee, there was "the possibility that Mr. Mikhailov and Mr. Stoyanov had interfered in this cooperation."
Or, the paper speculates, "the detention of an official who would have been in a position to engage in the election hacking in America could indicate a goodwill gesture to the United States, which has sanctioned Russia for the electoral meddling." Either of these two scenarios could of course be true.
However, a third possibility exists—one ignored by the Times—that Russian officials discovered that Mikhailov and Stoyanov were U.S. intelligence sources and were the reason (or at least one reason) why the intelligence community was as certain as it was that the Kremlin had been complicit in the Russian hacking effort.
It's not implausible that once the American intelligence reports about the details of the hacking, its motive and Putin's hand in directing it were put on the public record, Russian counterintelligence went to work and fingered the two Russian "traitors."
Speculation on my part? Sure.
But it's in keeping with the history of blown sources as more and more details about an intelligence finding of great note become public.
Gary Schmitt is the co-director of the Marilyn Ware Center for Security Studies at AEI and the director of AEI's Program on American Citizenship. Mr. Schmitt is a former staff director of the Senate Select Committee on Intelligence. He was executive director of the President's Foreign Intelligence Advisory Board during President Ronald Reagan's second term.