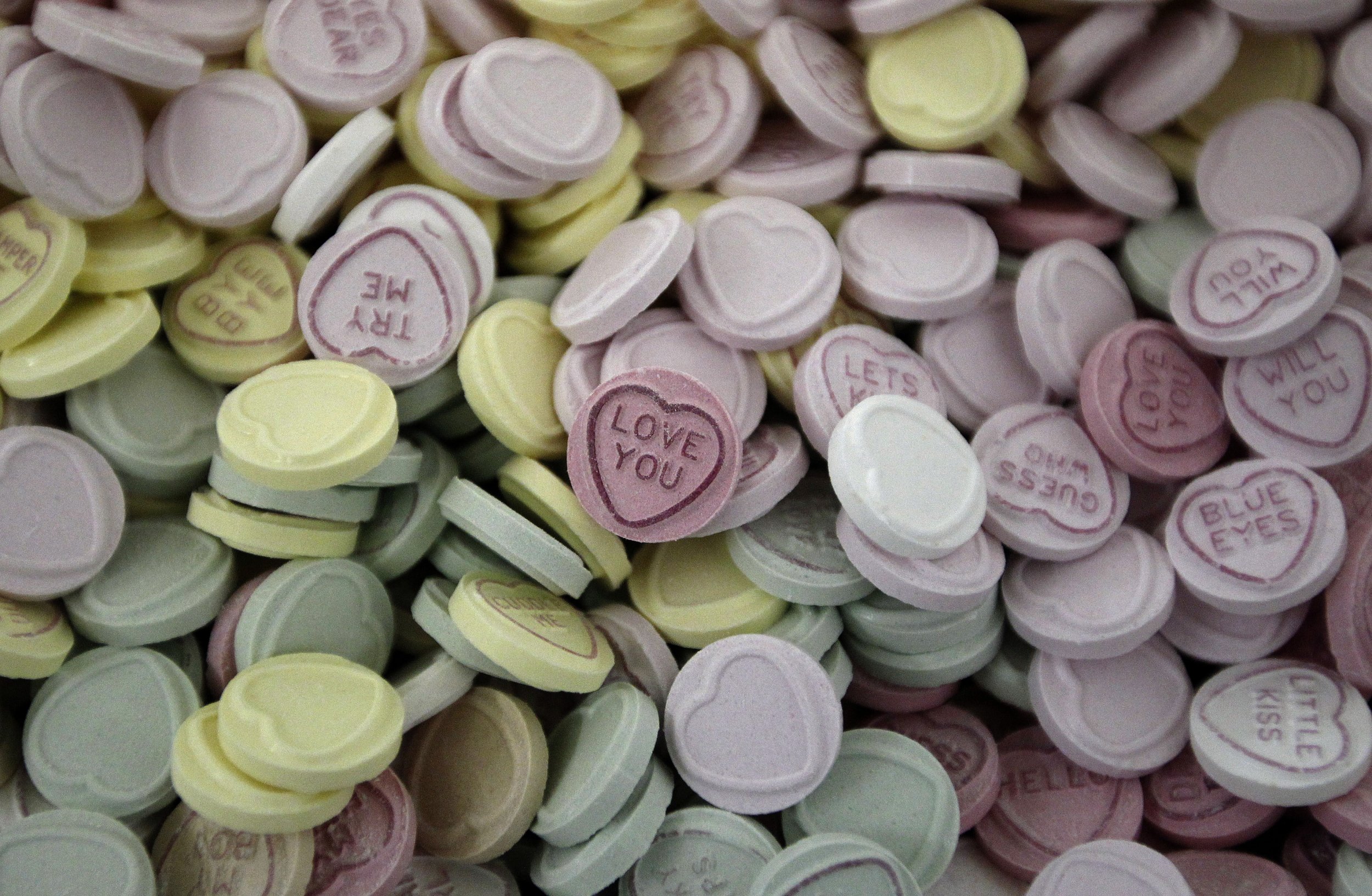 Just in time for Valentine's Day, a hashtag made the rounds on Twitter asking users to answer, "What is love in four words?" The hashtag—in a few versions (#WhatIsLoveIn4Words and #WhatsLoveIn4Words)—was trending on Thursday and continued getting responses Friday.
Answers ranged from practical and contemplative to food-focused and seriously silly. Brands, of course, hopped on the bandwagon. As always on the Internet, some used the hashtag to tweet sexist and the obscene comments (a category we won't include in our sampling).
Here is a selection of the many responses, arranged by category.
Valentine's Day:
Movies, television and books:
The serious:
The big picture:
Food and drinks:
Animals:
Sports:
Silly:
Some organizations used #what'slovein4words to convey hope or raise money.
For brands, the hashtag became another opportunity to plug their products. The hashtag, AdWeek wrote, is "irresistible to brands. It's easy, and the answer is simple: With only a few exceptions, they love themselves first."
AdWeek highlighted some of the many brands that used the hashtag for convenient promotion:
And of course, McDonald's would not have let this one pass it by.