Vermont Man Faces Hate Crime Charges After Exposing Himself to Hispanic Family
A 58-year-old man from Barre, Vermont, is facing state hate crime charges for allegedly exposing himself to a Hispanic family and their young child.
The man, Stuart Rollins, is reported to have shouted obscenities at the family, telling them to "go back to your country."
Rollins pleaded not guilty in Washington County Superior Criminal Court on charges that included a felony count of lewd and lascivious conduct in addition to several misdemeanor counts of disorderly conduct. He also entered the same plea for charges of mischief and criminal threatening. A pair of the misdemeanor charges included hate crime enhancements.
Local news station WFFF reported that Rollins stood outside the Hispanic family's home and pulled down his pants, exposing his genitals to them and their 3-year-old child. He is then reported to have assaulted a man at the home before fleeing the scene, according to witness statements.
Newsweek subscription offers >
Police tracked down Rollins at his home the following day and arrested him. If convicted, he could face more than a decade in prison.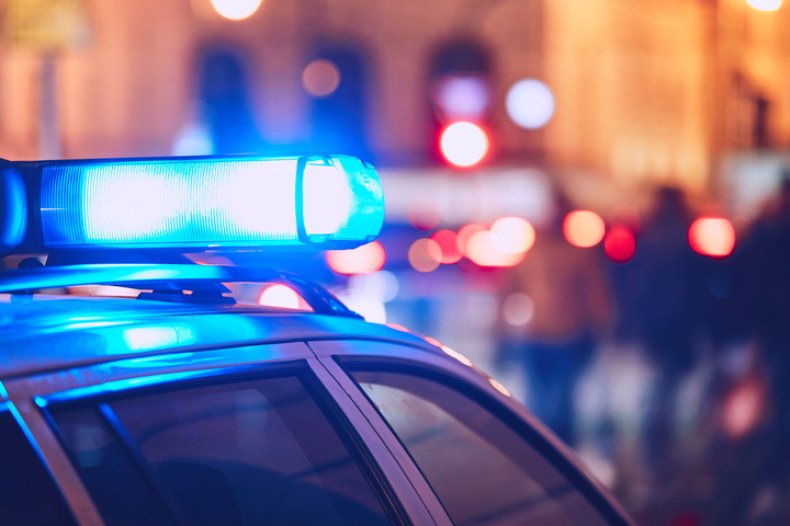 Monday's incident occurs just weeks after President Donald Trump made racist admonitions to four Democratic members of Congress, all who are women of color, telling them via tweet to "go back" to their countries of origin, despite them all being U.S. citizens and three of them having been born in the United States.
At a re-election campaign rally following the tweets, Trump brought up one of the congresswomen, Ilhan Omar, at which point his crowd fervently began to chant "send her back."
Newsweek subscription offers >
At this point, there has been no evidence revealed showing a direct connection between Trump's comments and the insult delivered by Rollins, despite their apparent similarity.
According to local news site VTDigger, a neighbor told the police that while Rollins was wandering about he was "saying things about Mexicans." Other witnesses said he appeared drunk before he headed back to his residence.
Police collected additional statements from additional witnesses alleging that Rollins had been instigating racist conflict throughout Monday, including one example where he is reported to have called a woman a "f****ng Spanish b**ch" and threatened to set her and her house ablaze.
He was released from detention on bond ahead of the trial, which involved conditions set forth by the judge that included a curfew and an order to avoid contact with witnesses.
Hate crimes have been on the rise in recent years. An FBI analysis from 2018 showed that the reported incidence of hate crimes had increased year over year for three consecutive years, reversing a years-long trend.
Vermont Man Faces Hate Crime Charges After Exposing Himself to Hispanic Family | News