Hate Speech 'Commonplace' in France: Council of Europe Report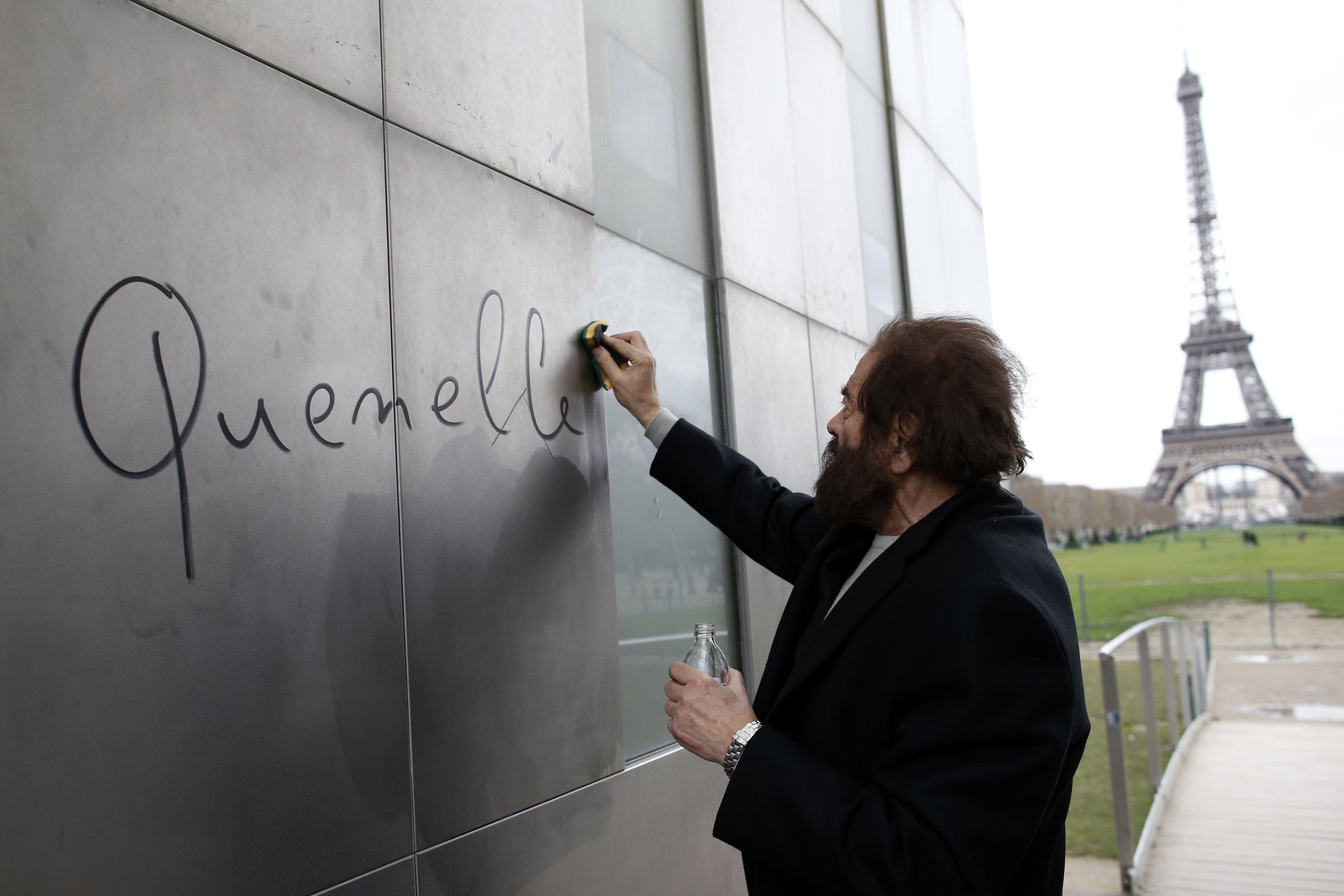 The Council of Europe has expressed concern at the prevalence of hate speech in France, saying that it has "become commonplace" in the country.
France has introduced a state of emergency following a series of militant Islamist attacks in the country, most notably the November 2015 shooting and suicide bomber attacks in Paris, which killed 130.
Human rights groups have claimed that this new crackdown by law enforcement has resulted in anti-Muslim police abuse. Council of Europe figures in early 2015 had already estimated a rise in both anti-Muslim and anti-Semitic offences in France.
The body's secretary general, Thorbjorn Jagland, called on "political leaders in particular to refrain from making comments which stigmatize already vulnerable groups and fuel tensions in French society."
Speaking on the occasion of the publication of a report by the council's European Commission against Racism and Intolerance (ECRI) on the issue, Jagland commended some measures taken by French authorities to combat racism and intolerance.
However, ECRI's report criticizes France for having insufficient data on either racist or homophobic/transphobic crime, despite ECRI's probes showing that incidents of hate speech had risen. The report expresses concern at the "high level of under-reporting of racist crime" and said planned spending cuts would impact integration programs.
ECRI also expressed alarm at the rise of hate speech and the increase in racist, anti-Semitic and Islamophobic violence. "Although it was drafted before the November 2015 attacks in Paris, the report contains recommendations to the French authorities which are fully relevant today," ECRI's chair said.
The report also stated that there is no legal provision in France specifically banning public financing of organizations that promote racism "including political parties."
Hate Speech 'Commonplace' in France: Council of Europe Report | World