Facebook, YouTube, Twitter and Microsoft Reach EU Agreement to Block Hate Speech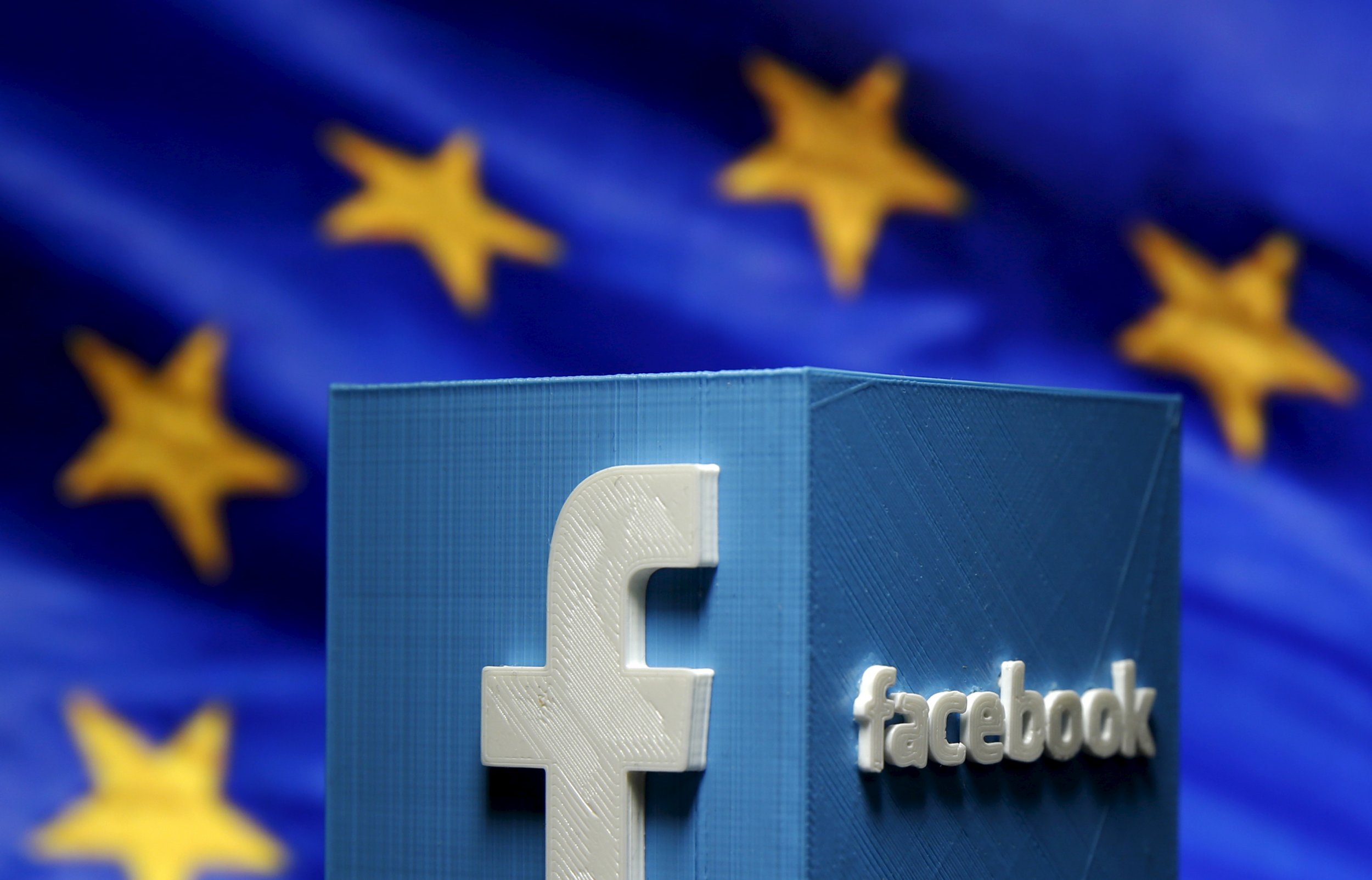 Facebook, YouTube, Twitter and Microsoft reached an agreement with the EU on Tuesday to block illegal hate speech from their services in Europe. The four internet giants have agreed that they will investigate reports of offensive dialog within 24 hours and either remove or disable access to the content, if it's found to violate EU laws.
The new "online code of content" is aimed at addressing racism, xenophobia and anti-Semitism within the EU, though it is not legally binding, the Guardian reports. Before the agreement, the four companies had to police content on a country-by-country basis, allowing for the different national laws in Europe on hate speech.
The document says that all online conduct that incites "violence or hatred" against a person because of race, religion, ethnicity or nationality must be removed. It does, however, allow for freedom of expression, including the publication of views that "offend, shock or disturb the state or any sector of the population." Representatives for the signatories said that maintaining an online environment that is both respectful and free remains a priority.
The code is not without its critics, some of whom say it does not go far enough. The incitement of violence and hatred for reasons of gender or sexual orientation, for example, is not addressed in the document. Others say that giving companies greater freedom to remove content could lead to the slow erosion of online freedoms.
Danny O'Brien, international director of the Electronic Freedom Foundation, an international digital rights group, said that organizations like his should have been better consulted on the agreement, Reuters reports. "This is a dangerous precedent, as any wider discussion between the EU and international human rights groups would have revealed," he added.
On Monday afternoon, the hashtag #istandwithhatespeech was trending on Twitter as various users protested the deal.