A Seattle woman who allegedly used a racial slur defended herself by screaming and saying "I have a Black husband" in a video that has gone viral. The man who accused the woman of calling him a racial slur advertised "Karen" T-shirts quoting the video within hours.
Karlos Dillard shared a video of the incident on his Instagram and Twitter and said that he was driving when the woman cut him off. She allegedly then flipped him off and called him the n-word, before allegedly following him in her car.
There was no evidence the woman used the racial slur, and the man's Twitter feed contains at least one other video accusing a woman of insensitive conduct. His Instagram advertises T-shirts emblazoned with the distressed woman's cry.
In the video, Dillard follows her home to confront her and says: "Karen, you are not going to sit there and flip me off."
She gets out of her car and says: "I have a Black husband," "You are totally calling me something that I am not," and "You're attacking me."
As Dillard shows her license plate and apartment building on camera, she crouches down to hide her plate while crying.
There is no video of the woman using the racial slur. She later apologizes to Dillard for cutting him off but says she didn't flip him off. Passersby in the video also said they witnessed her cutting him off, although Dillard also mentions he may have indicated too late.
Dillard tells the passersby multiple times that the woman called him the n-word, but when confronting the woman, he only accuses her of cutting him off and flipping him off.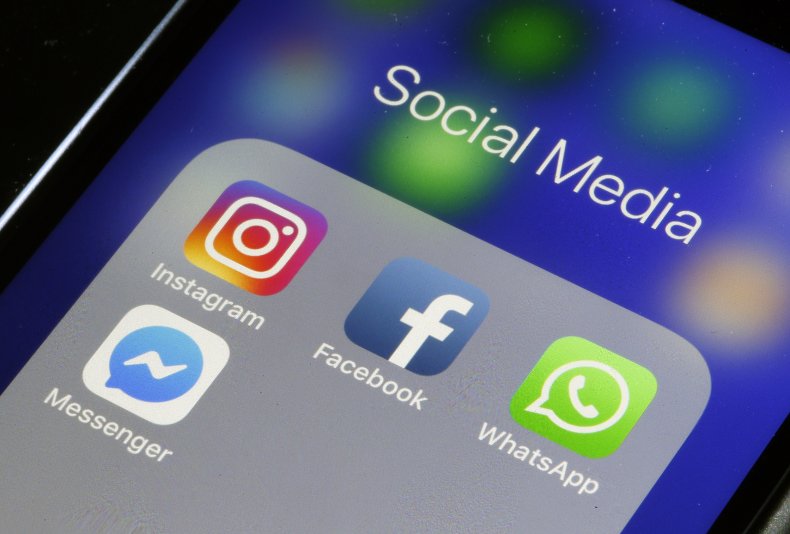 According to a passerby who saw the incident, the crying woman said: "Do you know how many Black Lives Matter marches I've been to?" to which the passerby says: "That doesn't matter if this is how you act when you're by yourself."
After Dillard puts his phone away but continues recording audio, the accused woman apologizes and tells him, "My heart is all about this movement" and "My heart is breaking right now because you don't know how much I love humanity."
He then tells her: "You're not going to be on Instagram, I'm not going to ruin your life."
The video has more than 120,000 views on Dillard's Instagram account and a shorter clip of the incident has more than 2 million views on Twitter at the time of writing.
Another video on Dillard's Twitter page sees him accuse an Asian woman of being racist for asking to see his phone to prove that he is a delivery driver when picking up a Postmates order.
Similarly to the latest viral video, he confronts the woman for saying the word "whatever" to him and says she is racist for asking to see his phone. He also tells the restaurant workers that they will be on the news.
However, he tells the people outside of the restaurant that she said "whatever" and used a racial slur, despite not confronting the restaurant workers about the racial slur.
Around an hour after sharing the latest viral video to his Instagram, Dillard advertised three T-shirts featuring quotes from the video on his Instagram account.
Newsweek has contacted Karlos Dillard for comment.