Have We Reached Peak App?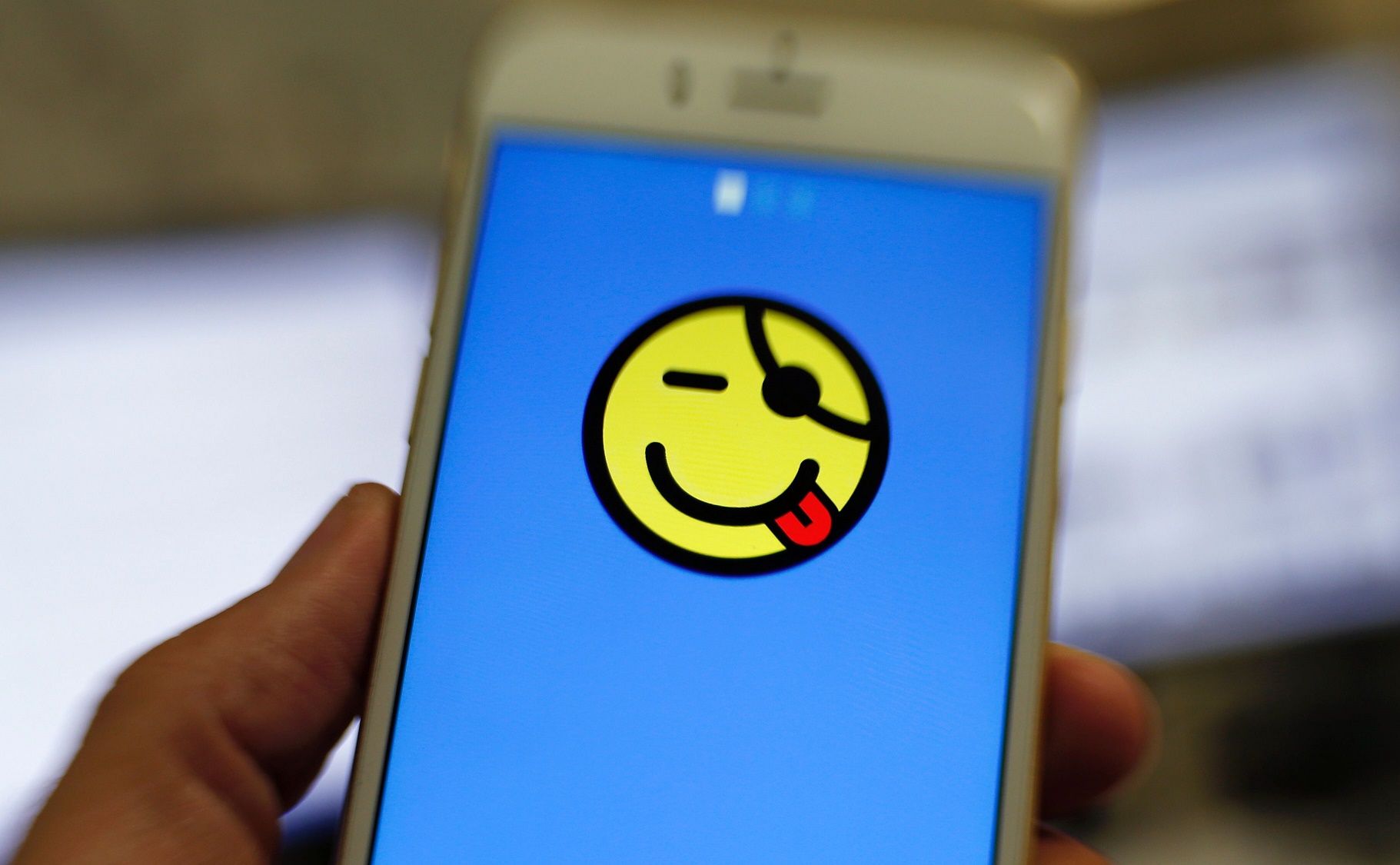 The modern adage "there's an app for that" has never been more true, with smartphone applications offering everything from dog translation services to helping blind people see. But despite more choice than ever before, app downloads are beginning to plummet.The latest figures, published by Japanese investment bank Nomura on Wednesday, show a 20 percent decline in downloads in the U.S. for the top 15 app publishers since 2015.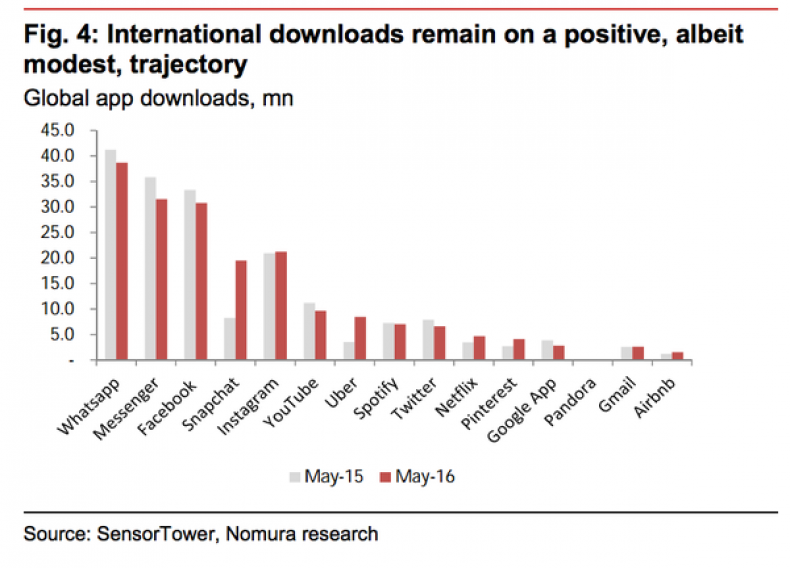 Taking into account both iPhone and Android app stores, the numbers also revealed that the average U.S. smartphone owner downloaded zero apps last month—continuing a trend that was first observed almost two years ago.
Outside of the U.S., the app market saw growth, although this can be attributed to the smartphone market growing in countries like India and China.
The data, taken from mobile market analyst Sensor Tower, revealed two notable exceptions: Snapchat and Uber. Both apps experienced a doubling in downloads between May 2015 and May 2016, although these are anomalous when put against the general trend.
The Nomura researchers also found that more than 60 percent of all apps downloaded were owned by Facebook. The Facebook app, Instagram, Messenger and WhatsApp were downloaded more than 142 million times in May, accounting for 62 percent of all app downloads.
"Facebook's leadership remains undeniable given that its suite of owned app properties comprises more than 60 percent of total app downloads," Nomura researchers said, although despite its market share, the social media giant still experienced a slip in downloads.
"Mobile app growth is in the later innings," the researchers added. "Especially in developed markets."